'Songs of the Earth': Soumik Datta Releases Album Accompanying His Directorial Debut At COP-26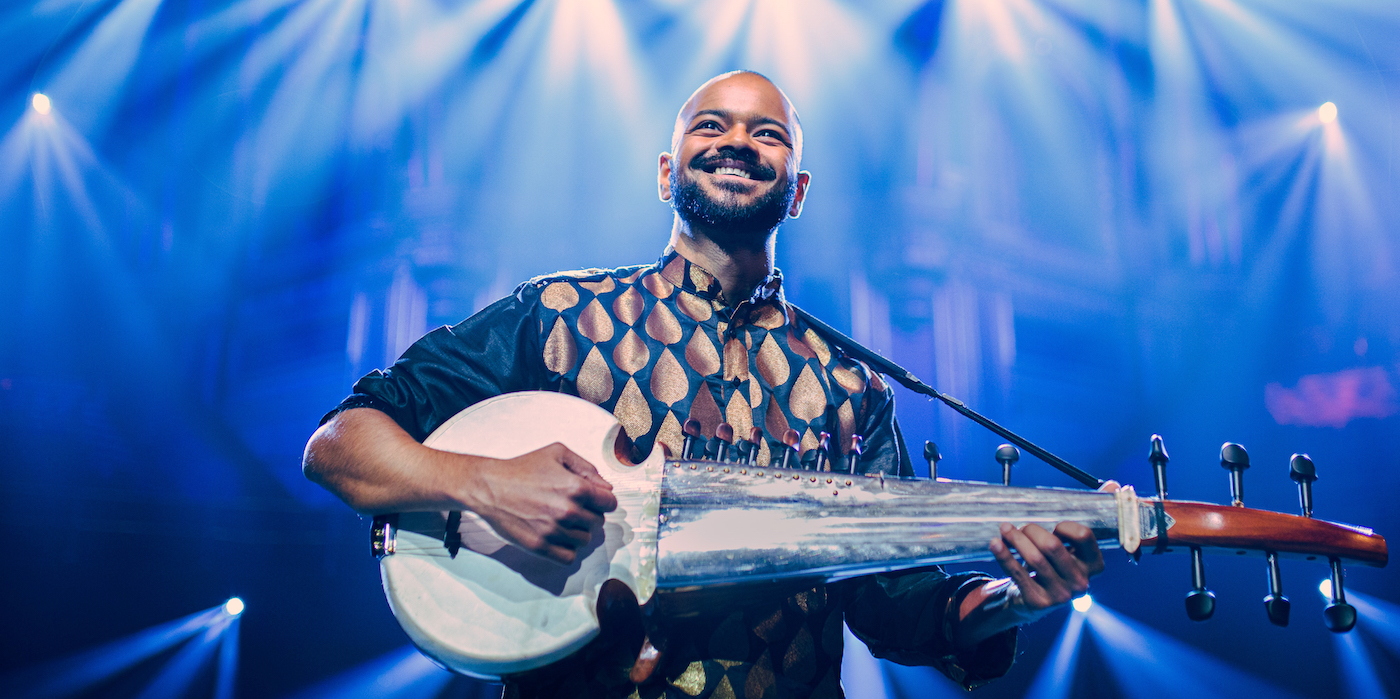 2 November 2021
Indian-origin UK-based artist Soumik Datta just released an 8-track album accompanying his directorial debut film 'Songs of the Earth', which premieres today (November 2) at 2021 United Nations Climate Change Conference aka COP-26.
Written and directed by Datta in partnership with Earth Day Network, as part of the British Council Climate Change creative commission, with animation from Indian illustrators Sachin Bhatt and Anjali Kamat, the 24-minute animated film weaves together topics around climate migration, extreme weather, ocean pollution, deforestation and sustainable fashion in a tale about a young climate refugee looking for her father through the flood banks of Sunderbans, burning forests and melting ice caps. The film had a preview at the British Prime Minister's residence i.e. 10 Downing Street and Royal Albert Hall, and will be premiered at COP-26, after which it can be viewed here from 11 PM IST, November 2.
While Datta isn't new to tackling environmental concerns in his work, having addressed it on his 2019 EP 'Jangal', the 8-track album 'Songs of the Earth' makes the theme more overt with its lyrical content directly expressing the lament on 'Chemical Design', or inspiring romantic imagery from nature on 'Fields Of Hope' and 'I'm Your Sky', and other times bringing in the characters of the film with spoken word interluding pieces. However, it's when the album isn't as much led by the lyrics but by the abstract emotionality of a collage of saxophone, sarod, cello, drums, bass, chanting voices and atmospheric samples – like the openers 'History' and 'Oceans Rising' – when the album's message is felt most poignantly.
Listen to 'Songs of the Earth' below and head to Soumik Datta's artist profile for more information.
Image by Souvid Datta
Tags
Join Our Mailing List