Ricky Vasan Bares It Down To The Songwriting On First Album 'Treading Water'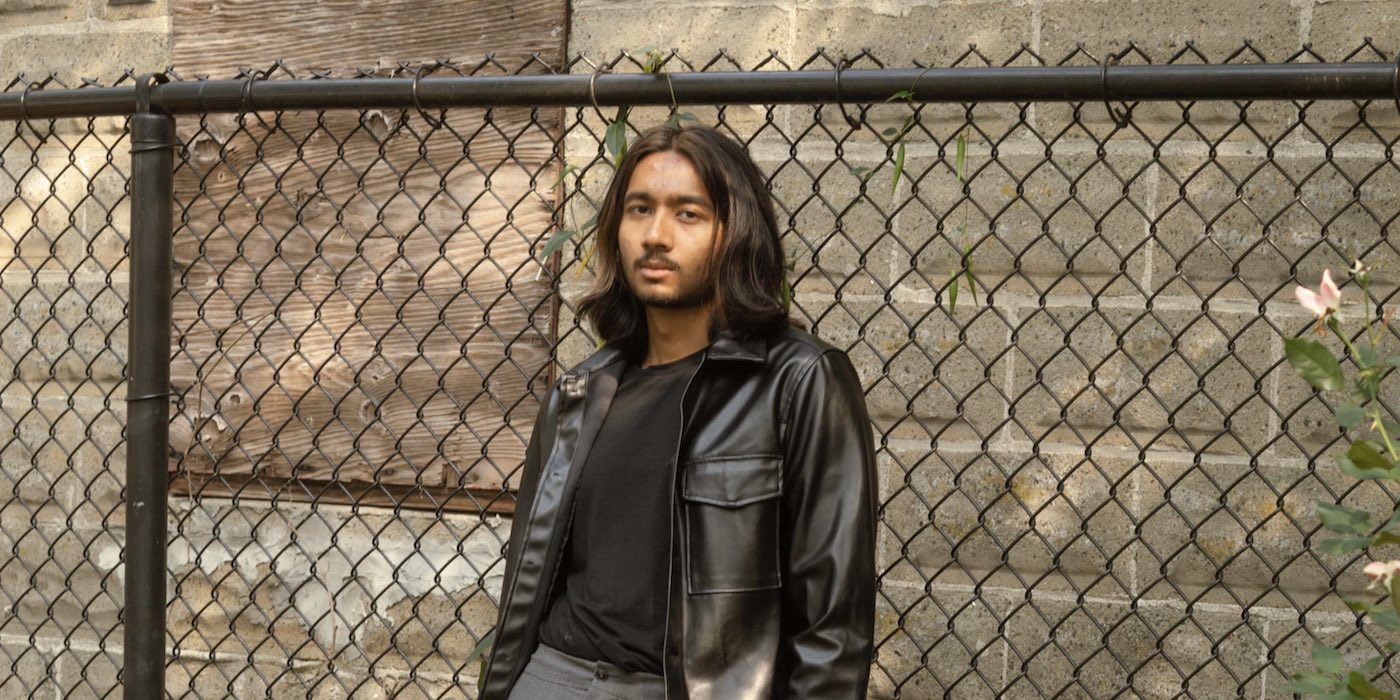 21 October 2021
Boston-based artist Ricky Vasan recently released his new album 'Treading Water', embracing the puristic sonics of an acoustic guitar and lyric-led singer-songwriter on the bare-it-all record.
Compared to the Dehradun-raised talent's previous efforts, notably with his 2020 EP 'Weekend Smile', the latest 8-track release sees him put more confidence in his words and melodies, as all superfluous arrangement elements or production-led trickery settle behind to give him his full space. Every once in a while a melodic percussion will supplement his guitar's plucks, a pad augment the ring of his strings or an electric guitar's hook fill the spaces in between to create a dynamic journey, while at the centre stage, Vasan's singing over acoustic guitar remains the defining constant.
The lyrics themselves mostly showcase a meandering nature, which for the length of the full LP risk losing interest, but otherwise assume a whimsical quality that pairs uniquely with the sombre introspective self-expression on the songs – save for the most focused and standout number on the album, 'For the Time Being'.
Listen to 'Treading Water' below and head to Ricky Vasan's Instagram for more information.
Tags
Join Our Mailing List