Rohan Ramanna, Amandeep Singh & Divya Debut New Trio .DOE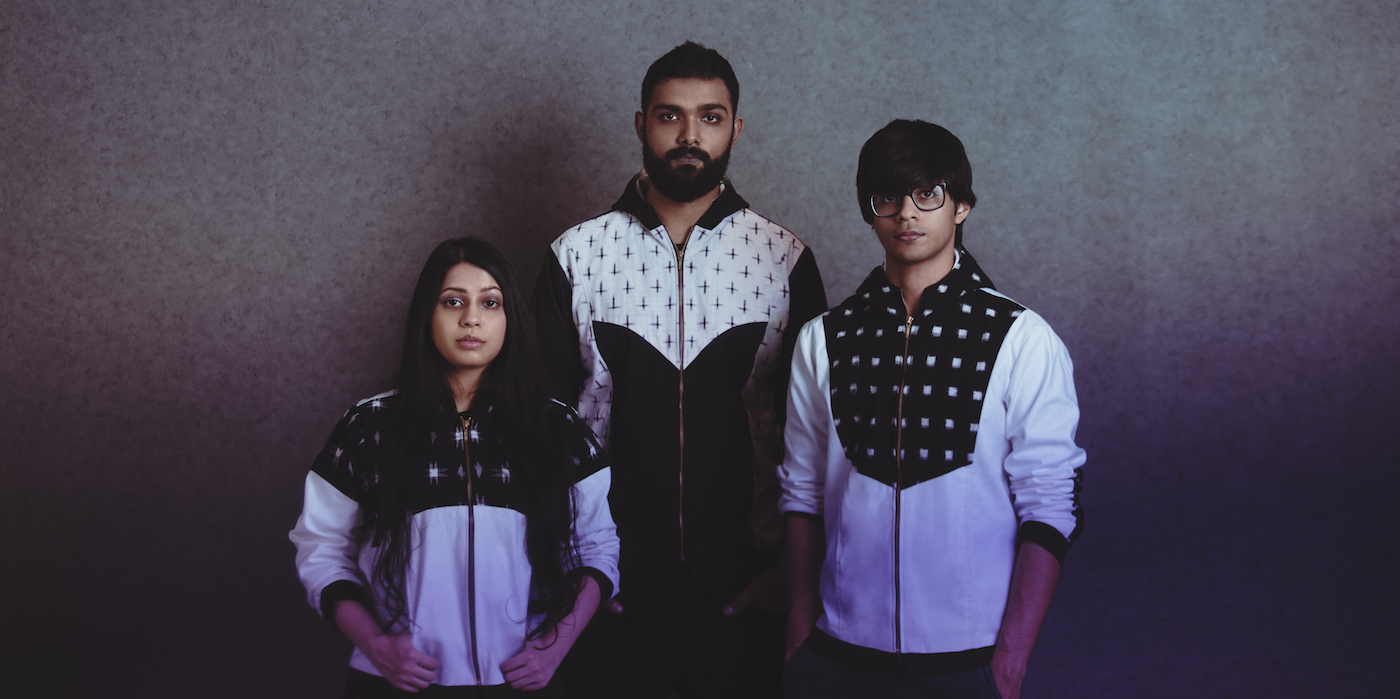 8 October 2021
Session guitarist Amandeep Singh, in-demand vocalist Divya and producer-drummer Rohan Ramanna (previously part of the duo Nicholson aka LANDS with Sohrab Nicholson) just debuted their new trio .DOE with a self-titled EP.
The 3-track release. sees the three members bring their own personalities into a musical concoction of synth-rock's energy, R&B's moodiness and electronica's depth. Even with an intense interplay of drums, basslines and synth hooks, the EP maintains a placating foundation of ebullient instrumental layers that highlight the technical proficiency of the members (and also of the late keyboard virtuoso Karan Joseph on the opening number 'Don't Care'). However, in the full picture, the onslaught of background musical elements serves to provide the energy that allows a more relaxed and laidback delivery style for Divya's contemporary lyrical songwriting, creating a balance of musical adventurism with emotional accessibility.
Listen to the EP below and follow .DOE on Instagram for further updates.
Image by Parizad D
Tags
Join Our Mailing List