Ambient House & Synth-pop Combine On Neeraj Make's 'Art House'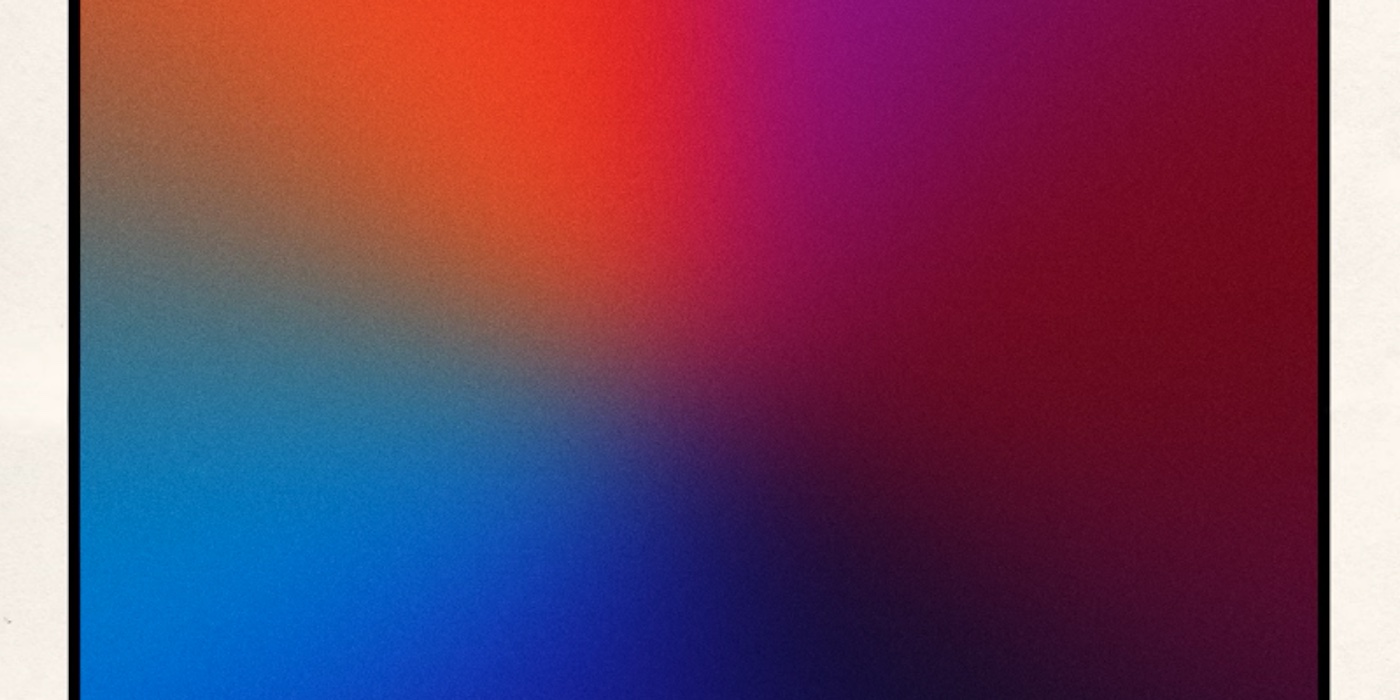 13 September 2021
Chennai-based musician Neeraj Make recently released his 7-track EP 'Art House' which feels like a love letter to his myriad of related styles like dance-pop, nu-disco, ambient and house in its honesty and unabashed channelling of influences.
The 18-year old producer combines the retro with the new and across genres – as introduced succinctly by the acid-house style arpeggios delivered using synthwave textures atop analog drum sounds and modern guttural booming bass on 'Art House Entry Fee'.
While 'Slow Burn' and '@mos' leave you wanting for a foreground element, what they miss hardly negates the delight of the latter four numbers on 'Art House' which linger in the confluence of house, ambient and dance-pop at their foundation to support the more adventurous collages that showcase a more honest reflection of the artist's musical identity.
Listen to 'Art House' below and head to Neeraj Make's Instagram for more information.
Tags
Join Our Mailing List