Guitar & Piano Duo Tinctures Release 15-Track Leftfield Jazz Album 'Heads and Tales'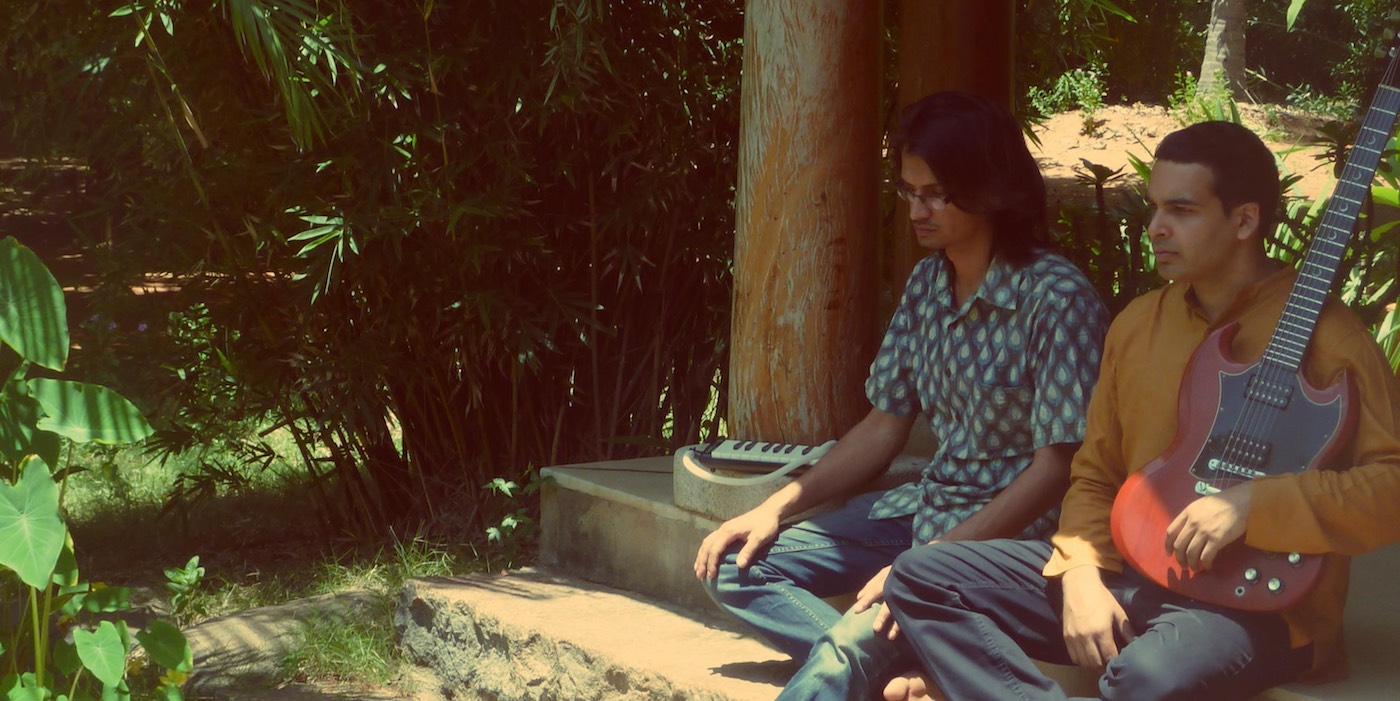 19 August 2021
Tinctures, the duo of pianist Aman Mahajan and guitar player Nishad Pandey, recently released the 15-track album 'Heads and Tales'.
The two composers, even as they bring separate influences at the same time, audibly occupy the same thought that they channel into music with the improvisatory offerings. While on seldom occasions, like 'Boundless', 'Serpentine' and 'See You In Berlin', the music serves a singular mood, the tracks on 'Heads and Tales' mostly embody a linear progression of manic and volatile thoughts – most noticeably introduced by the opener 'World 1-1', where jubilant interplay turns sombre, erupts into a frenzy, dissipates into silence and returns with a calm.
Though ever gentle in its tone (including at the moments where Nishad's guitar distorts into fuzz and screeches), 'Heads and Tales' constantly weaves in and out of the discernible structures of jazz harmony into free improvisation, even moving beyond the conventional playing of the two instruments to incorporate pedestrian and traffic noises, and dissonant screeches, like on 'Dewdrops', to convey its emotional purpose of the work.
Listen to 'Heads and Tales' below and head to Tinctures' website for more information.
Image by Manojna Yeluri
Tags
Join Our Mailing List