11 Producers Come Together For Collective Şafar's Debut Release 'The Epoch Of Dali'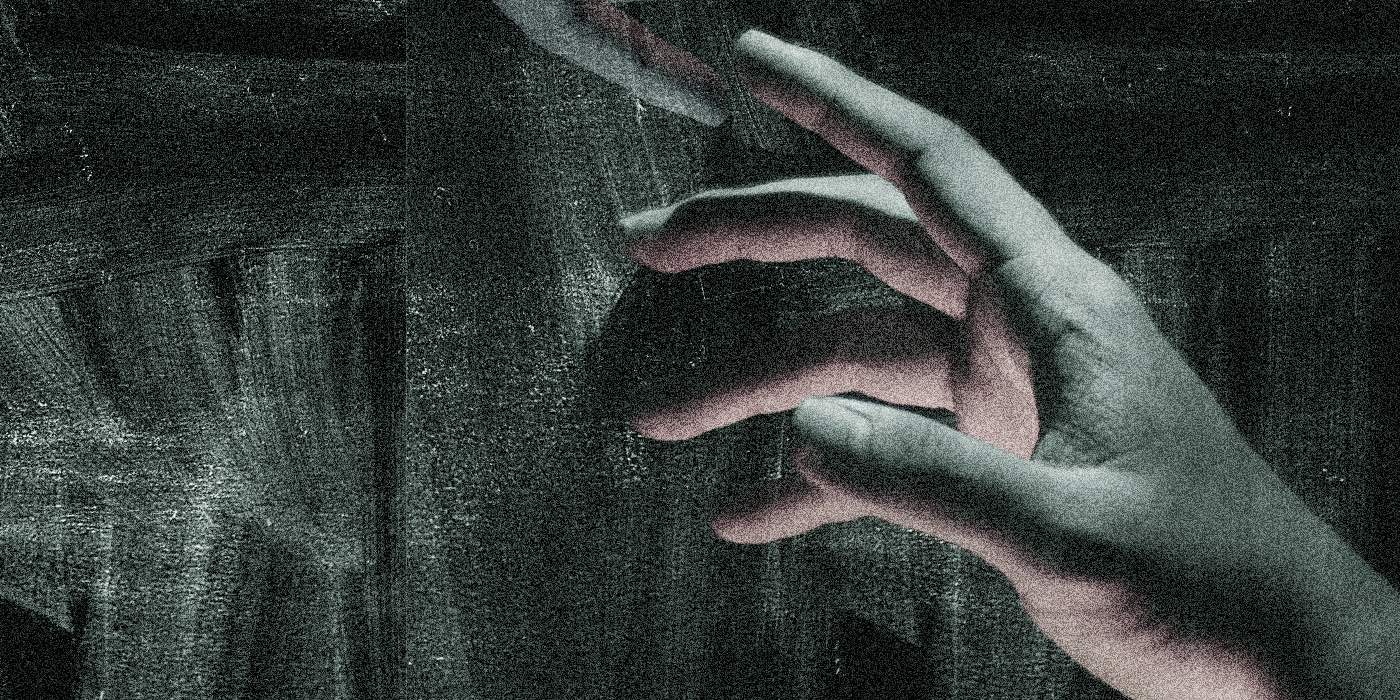 16 August 2021
14 different producers from across genres and parts of India have come together to form the collective Şafar, which has just dropped its first release entitled 'The Epoch Of Dali'.
The album sees 11 of the artists from the collective, namely Aman, ezkape, Inskape, I7HVN, Ishan Mukherjee, Ken Chiramel, Mizzy TheCosmic, Mr Sandhu, Mythopoet, Subrro and x_p, uninhibitedly draw from a sample bank sourced from within the collective to react to a unanimously chosen inspiration to test how different individuals react uniquely to the same source.
The producers picked Salvador Dali's painting 'The Hand', interpreting its surrealism and darkness with 11 abstract tracks that range from mildly ambient and techno to acid and EBM. In addition to presenting the kaleidoscope of the collective's creativity, 'The Epoch Of Dali' presents some standout releases like the laidback breaks of 'Coffee and Stardust' and the meditative techno number 'Dali's Hands' by Bangalore-based producers Subrro and Ken Chiramel respectively, and the cinematic ambient-meets-hip-hop offering 'Echo Chamber' by Indore-based producer x_p.
Listen to 'The Epoch Of Dali' below and head to Şafar's Instagram for more information.
Image: Back cover artwork for 'The Epoch Of Dali'
Tags
Join Our Mailing List