Komorebi Combines Hindi Lyricism With Downtempo On 'Chanda'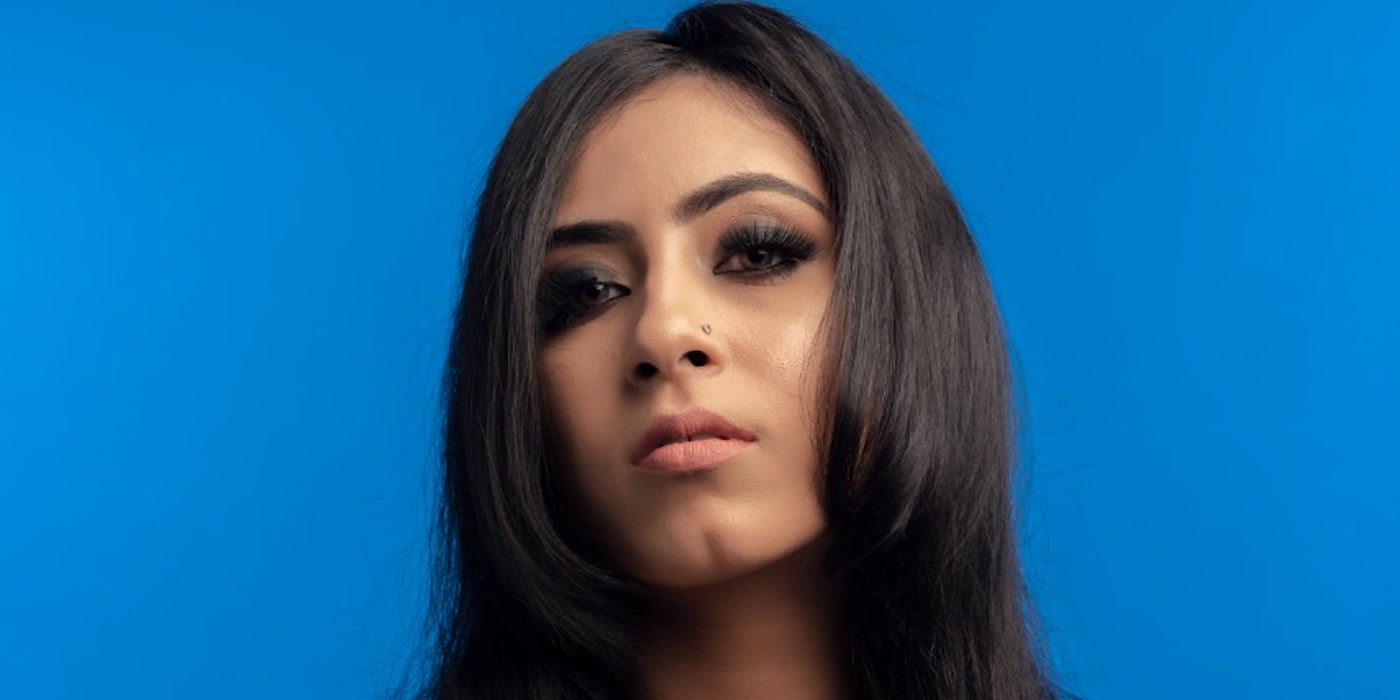 5 August 2021
New Delhi-based producer and singer-songwriter Tarana Marwah aka Komorebi brings a variation in her repertoire by embracing Hindi songwriting on her latest single 'Chanda'.
Reflecting on the experience of seeing her grandfather getting diagnosed with dementia, Komorebi writes straightforward calls of yearning for one's loved ones with simple lyrics that attain a lullaby-like quality with their repetition. The interest, instead, is added through the backing production which offers remnants of Bristol's trip-hop style and combines ASMR percussive textures with the singer's hushed vocals to offer a textured and intimate listening experience.
Watch the music video of 'Chanda' below and head to Komorebi's artist profile for more information.
Image by Yeashu Yuvraj at PhotoCommune
Tags
Join Our Mailing List