Yugi Offers Restful Hip-Hop With 'Life Is Peachy'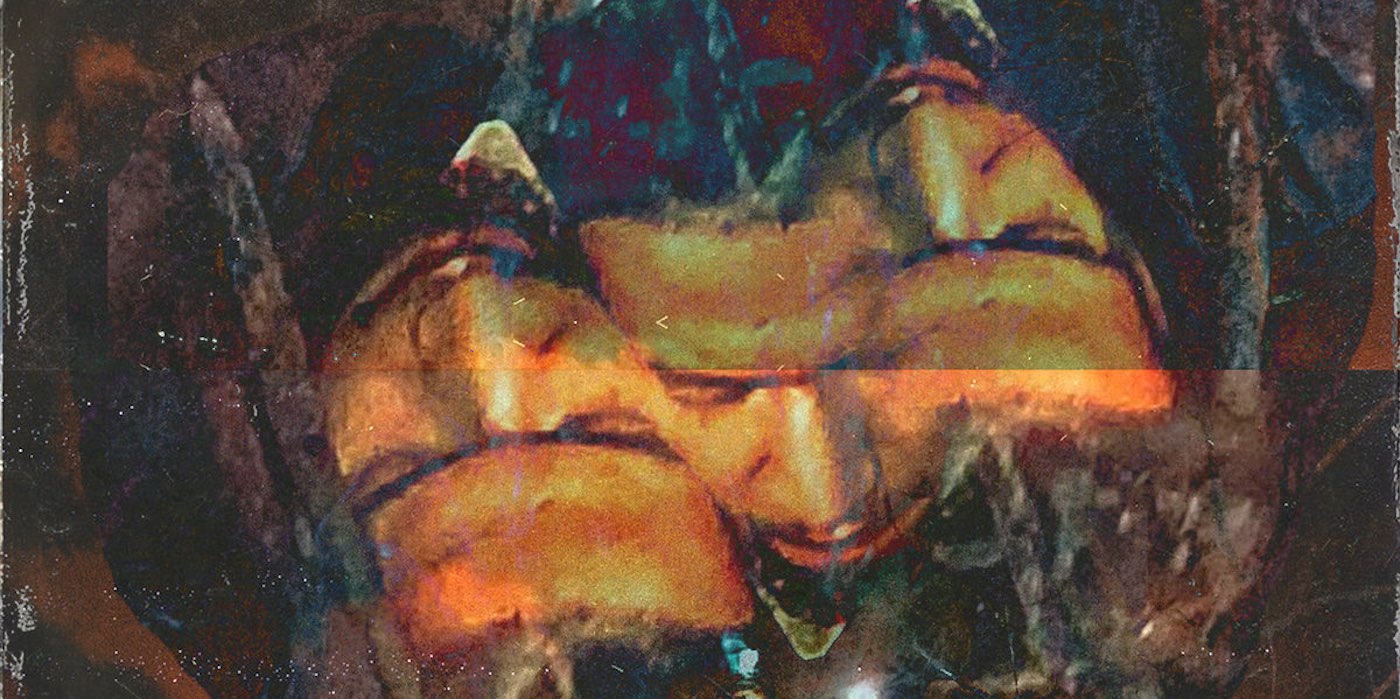 9 June 2021
Aizawl, Mizoram-based producer Yugi has just released a beat-tape entitled 'Life Is Peachy', bringing out some of the unique shades of the blossoming hip-hop scene in North-East India.
The languid quality of the 5-track release goes beyond laidback Dilla beats. Embodying the feeling of being tired and just laying back for respite, the track nestles in the gentlest of trumpet and violin lines between the warm hiss of old records. Done right, the sparse arrangement doesn't want for any addition, feeling characteristically complete and effective in its avoidance for any unnecessary effort – best exemplified on 'Dance'. Meanwhile, the Bollywood-esque strings transport the listener to a place filled with cultural nostalgia without signalling at it overtly.
Check out 'Life Is Peachy' below and head to Yugi's Instagram for further updates.
Image: Artwork for 'Life Is Peachy'
Tags
Join Our Mailing List