Natasha Noorani Embraces Pop & Pastel On 'Choro'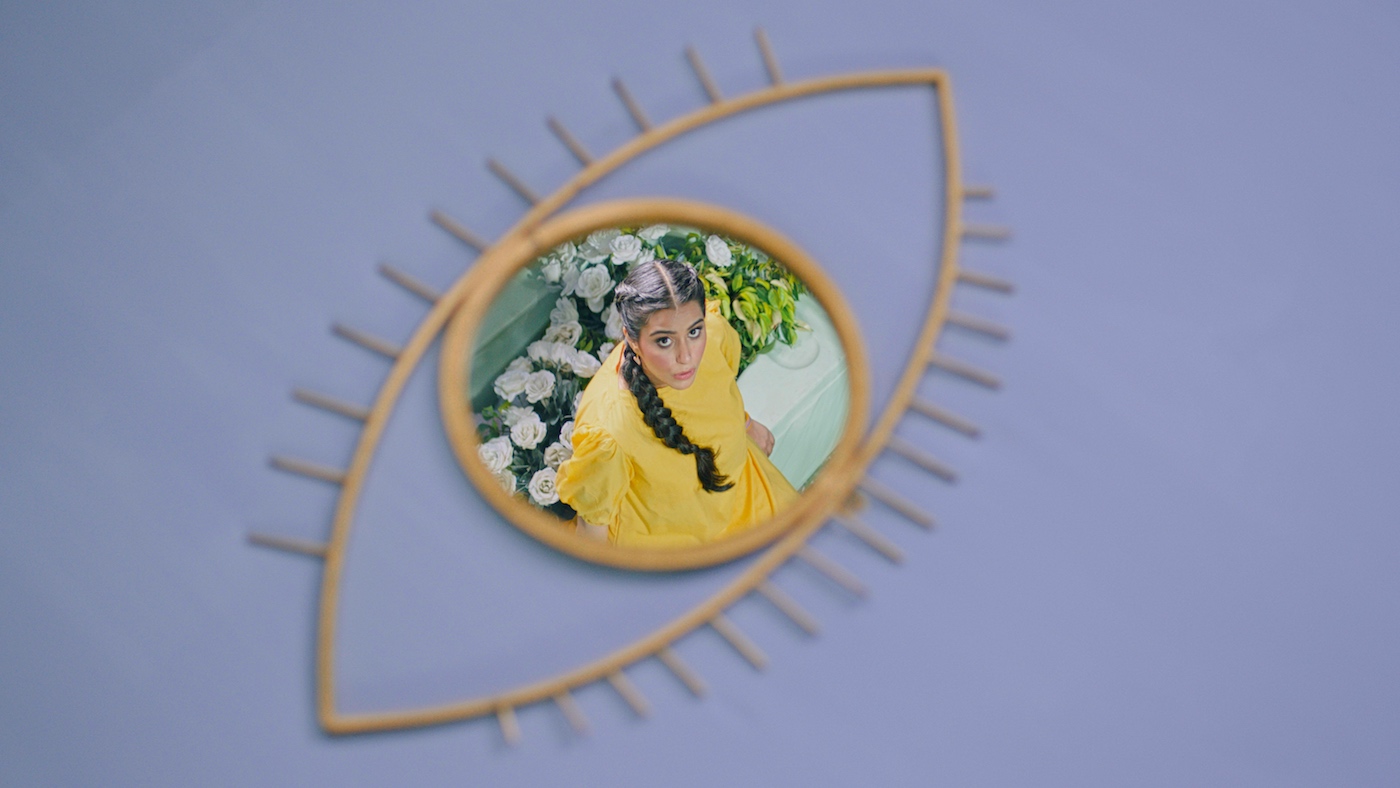 27 May 2021
A mainstay of Pakistan's independent music scene, Natasha Noorani just released 'Choro', the first single off her upcoming album 'Ronaq', with a sophisticated music video.
A multi-faceted artist of the country and co-director of its calendar highlight event Lahore Music Meet, Noorani finds the middle ground between the raw edges of her previous solo work, like her EP 'Munaasib', and her occasional pop collaborations for a new wave of Urdu pop on the single. 'Choro' keeps the retro quality of synthwave at its fringes and focuses on the puristical tones of Noorani's R&B-style vocals which sit right at the forefront of the whole composition. The songwriting remains at its most emotive and catchiest on the chorus, where Noorani embodies the song's message of crying for help with short phrases that struggle to be completed.
According to Noorani: "The song is about being stuck in a toxic environment and the labour of leaving. Each space in the music video showcases a different aspect of that struggle."
Directed by Noorani and Abdul-Rehman Malik, with art direction by Hashim Ali, track's well-produced music video captures the song's narrative with symbolism but gives its dark themes a pastel and glossy look to reiterate the release's pop values.
Check out 'Choro' below and head to Natasha Noorani's artist profile for more information.
Image: Still from the music video
Tags
Join Our Mailing List