Releases Of The Week: noni-mouse, Natasha Noorani, Goya & More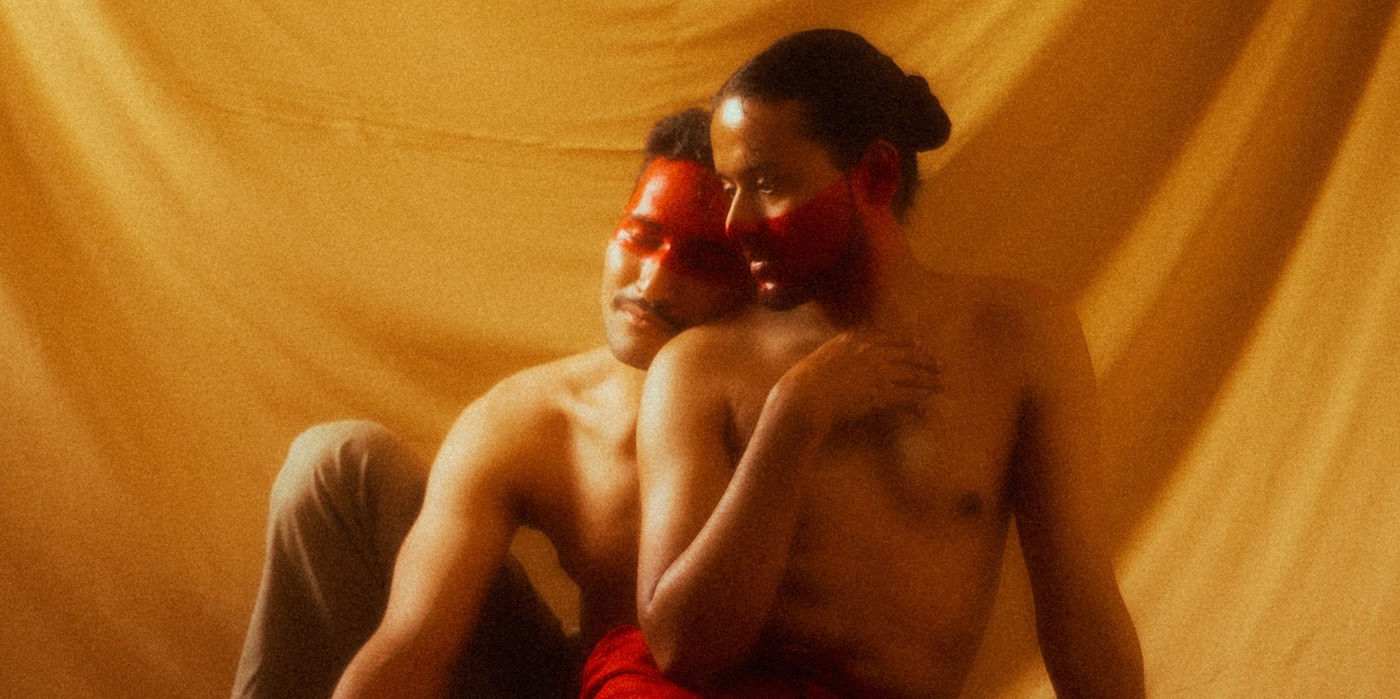 21 January 2021
With 'Releases Of The Week', Wild City handpicks and highlights our favourite new music from the previous week by artists from South Asia and its diaspora. If you'd like us to listen to your music, send the relevant info to music@thewildcity.com.
'Dor' By Goya
Even though New Delhi-based producer Abhishek Sekhri aka Goya's latest single 'Dor' primarily deals with all the usual elements of house music like a driven four-on-the-floor beat, driving basslines, whirling arpeggios and intriguing vocal samples, it packs a slightly incomparable uniqueness in its details. A gradual melange of atmospheric parts creep in and recede to starkly transform the track in its progression, making 8-minute long number breeze through while being cohesively kept together in a mystical mood with a slight hint of melancholy.
'No Sound Part-Deux' By noni-mouse
As eclectic electronic producer Radhapriya Gupta aka noni-mouse provides a follow-up to her 2019 single 'No Sound', the Mumbai-based talent makes a slight stylistic shift from her usual bop-along element toward a story-driven approach. Amidst a deluge of gasps, vocals harmonies and mallets, 'No Sound Part-Deux' sings about a ghost roaming the Earth, giving the subject of looking for your love a fresh-feeling fantastical edge which feels even more singular in the hands of the unique whimsical musicality of noni-mouse.
'Isolation Demos' By Skinny Moses
Mumbai-based act and hip-hop group citimall-member Nathan Solomon aka Skinny Moses practically provided a musical amuse-bouche for solo work with four less-than-a-minute-long tracks as the mini-EP 'Isolation Demos'. While the length definitely makes the release more tantalising than satisfying, as might be the intention, there is little doubt left to the musical value of the layered beats which manage to impart very real emotions even through their morphed vocal parts and timbres.
'U ME WE' By Surya
Chennai-born London-based act Surya explores the contemporary grounds of his pop-R&B influences like Frank Ocean and Justin Timberlake to create a mellow lyrical ditty with an oomph-laden chorus.
Saazishen' By KiliHippie x Natasha Noorani
Atop producer KiliHippie's noir-like loomingly sparse production, Pakistani cultural polymath Natasha Noorani puts together an air of aching emotional incompleteness with her Urdu lyricism on 'Saazishen'.
'Anthropocene' By Rafoo
Tarang aka Rafoo weaves together a dark and brooding prog rock-inflected number with 'Anthropocene'. Between pulsating synth-bass and the onslaught of drums, the New Delhi-based newcomer puts together threatening poetic lyrics, conjuring up the psychedelic imagery of a nightmare drenched in atmosphere.
'Intergalactic Realm' BY DEF
After slowly evolving his grasp on pad-based ambient work with a slight hint of driving rhythms in 2020, Jaipur-based producer Darshen Jef aka DEF takes a successful musical leap on 'Intergalactic Realm', letting drum breaks guide him atop acid house-tinged synth work while still maintaining the immersive mood of his work.
'Lyrically Sixth' By Zillionglare
Bangalore-based act Zillionglare's 10-track album 'Lyrically Sixth' rests in the meeting grounds of the sample-flipping beat tapes and 808-booming rap offerings. Soon after its captivating opener, the album goes into a dynamic journey which has its missable low points like the numbers 'NARAYANAPURAM' and 'WE LIT' and the rewarding takes like Carnatic singing-backed leisurely bass-heavy track 'TROUBLE' and the closing laidback lo-fi outing 'WILTED FLOWER'.
Words: Amaan Khan
Image: Artwork for Goya's 'Dor' by Bhumanyu Nehra
Tags
Join Our Mailing List