Releases Of The Week: Okedo, Ditty, The Revisit Project & More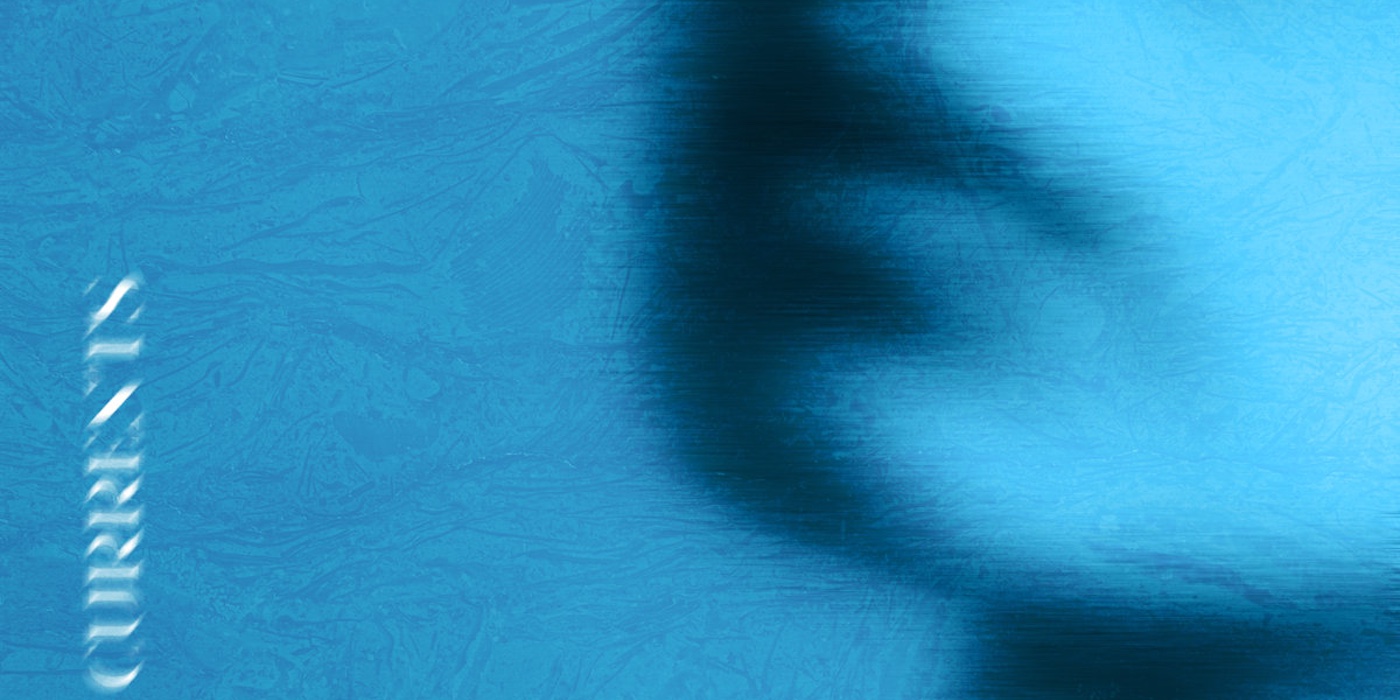 15 December 2020
With 'Releases Of The Week', Wild City handpicks and highlights our favourite new music from the previous week by artists from South Asia and its diaspora. If you'd like us to listen to your music, send the relevant info to music@thewildcity.com.
'Fairy Land' By Okedo
Christmas electronica, anyone? Even if it wasn't for it being included in UK-based label Stamp The Wax's fundraising compilation 'Advent Calendar 2020', there is enough warmth in Okedo's latest single 'Fairy Land' to ascribe it some winter spirit. Instead of the rhythmic onslaught – though textural percussion works still serve as the bedrock – characteristically found in works by Okedo, instead, the track is a jazz and R&B inflected number replete with piano, bass, horn and sultry vocal parts by Pranay Parti, Divya Lewis, Akshat Pradhan and Tom Kettleton.
'Rain Is Coming' By Faraway Friends
The second single and title track from the album 'Rain Is Coming' by Faraway Friends, the trio of Indian singer-songwriter Aditi Veena aka Ditty, Austrian drummer and producer David Raddish and German rapper Keno follows suite from the first single 'Jal Saheli', constructing compositions richly layered with samples from Indian water conservation movements, the cries of its activists and sounds from its landscapes. The track 'Rain Is Coming' lets them take the foreground, giving them a foreboding agency with deep basslines and rousing folk-inflected percussion.
'DOT Matrix' By Himay & Fr4ctal
Electronic producer Himay has kept his finger on the pulse of modern dance music, composing odes to its basic styles. His 2-track release 'DOT Matrix' with Fr4ctal stays on the edge, waiting to erupt into the frenzy of breakbeat, barely maintaining its grip on acid house while the guttural basslines add a sense of looming darkness.
'DRIFTING / CURRENTS' By pixl. & prithvi feat. na:ra
Maybe we're just being nostalgic, but 'DRIFTING / CURRENTS' is a perfect fit for the early hour of an evening of dance, the hour of first drinks and socialising. Made over a course of collaborations, ultimately bearing the musical fingerprints of Chandigarh-based producer pixl., who impressed us previously with 'House and Stuff', and Mumbai-based R&B artist Prithvi Shetty with singer-songwriter Natascha Mehra aka na:ra's voice notes finding its way to turn the laidback four-on-the-floor number into a moody and sensual offering.
'Moments' By Seva
While the ambient and lo-fi textures of producer Aditya Poojari aka Seva's 'Moments' are worthy enough to fit in most of the several deep focus beats playlist, the sweet spot of the 5-track comes when he adds a pacier movement to his soundscapes with a house beat on 'It Was Our Time', creating a track that is rousing without being too jarring or in-your-face for extended listening.
'September Embers' By Anoushka Maskey
Beyond the tasteful simplicity that defines Anoushka Maskey's single 'September Embers', there is the effortless melodic flights to and back from falsetto of the Sikkim singer-songwriter's vocals which rise and cascade to impart a feeling of freedom and unrequited longing. Coupled with strong opening lines like "Welcome September / I'll save her this time. / I'll throw a jacket / Over embers coming alive," drive that feeling home painfully poignantly.
'Be Easy' By Chirag Todi Feat. Yohan Marshall
Chirag Todi's second single 'Be Easy' from his upcoming EP 'Panodrama' packs all the worthwhile qualities of a good indie-funk number with its short hooks and flavorful instrumental input, but it's interspersed musical treats which take it beyond. Entering into a sustained note of saxophone and voice off the back of a toothy synth tone, subtle rhythm changes, instrumental drops and co-ordinated solos – the arrangement takes the focus off the sombre theme of the lyrics to turn the track into a fun listen.
'Never Leaving Home Again' By Shreyas Iyengar
Multi-instrumentalist Shreyas Iyengar hones his newfound saxophone chops on 'Never Leaving Home Again', his debut offering as a solo artist and the first single off his upcoming album 'Tough Times'. The Pune-based talent measures both the weight of emotionality and emotional numbness, first as an unassuming confluence of laidback jazz and electronic timbres, before erupting into a raw intimate climatic dance of flute, saxophone and double bass.
'Jog The Park' By The Revisit Project Feat. Rohan Prasanna
Compared to Iyengar, The Revisit Project substitutes the rawness for the polish of a seasoned group, starting closer to the puristic grounds of Indian classical music with Raga Jog before expanding within the possibilities of its scale with a co-ordinated fusion jazz musicality, to focus more on fun than emotionality.
Words: Amaan Khan
Image: Artwork for 'DRIFTING / CURRENTS' By pixl. & prithvi feat. na:ra
Tags
Join Our Mailing List