Arjun Vagale Channels EBM As AsymetriK On Latest EP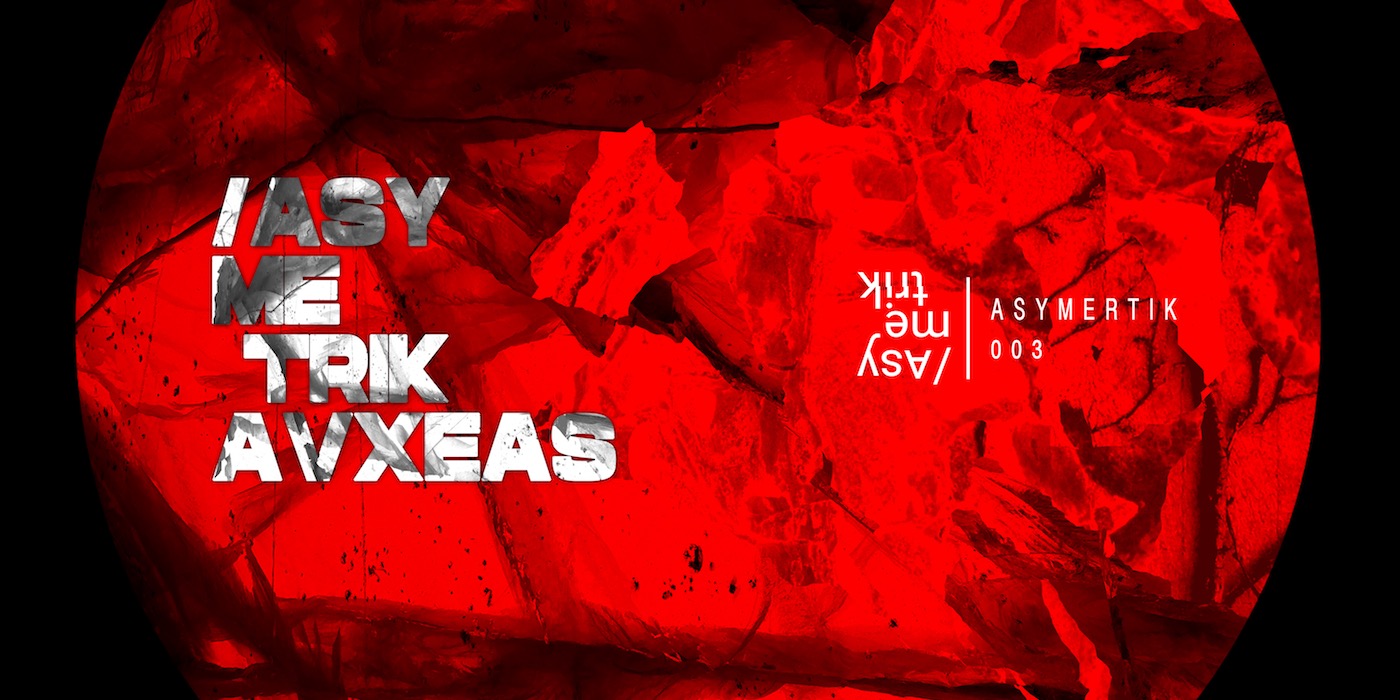 4 November 2020
After debuting his moniker AsymetriK last year, prominent Indian DJ and producer Arjun Vagale has used the title to branch his characteristic guttural techno into more leftfield influences – this time venturing into EBM with inflections of industrial and noise on 'AsymetriK003', his third EP as AsymetriK.
Vagale fills the sonic periphery entirely with noise on 'Hungry Like The Wolf', abandons the four-on-the-floor rhythm to stutter the kick drums on 'Erratic', and heavily corrodes the high-end percussion on 'Wollstonecrft', his collaborative track with South Californian producer EAS who also contributes a remix to the EP. Between the jarring atmosphere, the EP keeps hard-hitting percussion, sinister basslines and high-octane arpeggios to create a combination that is gloomy and brooding, yet exhilarating.
Listen to the 'AsymtriK003', which drops across digital platforms on November 6, below and head to AsymetriK's artist profile for more information.
Tags
Join Our Mailing List