Nex, Agaahi Raahi, Faizan & Akx Join Forces On Album 'Ye Hai Baghawat'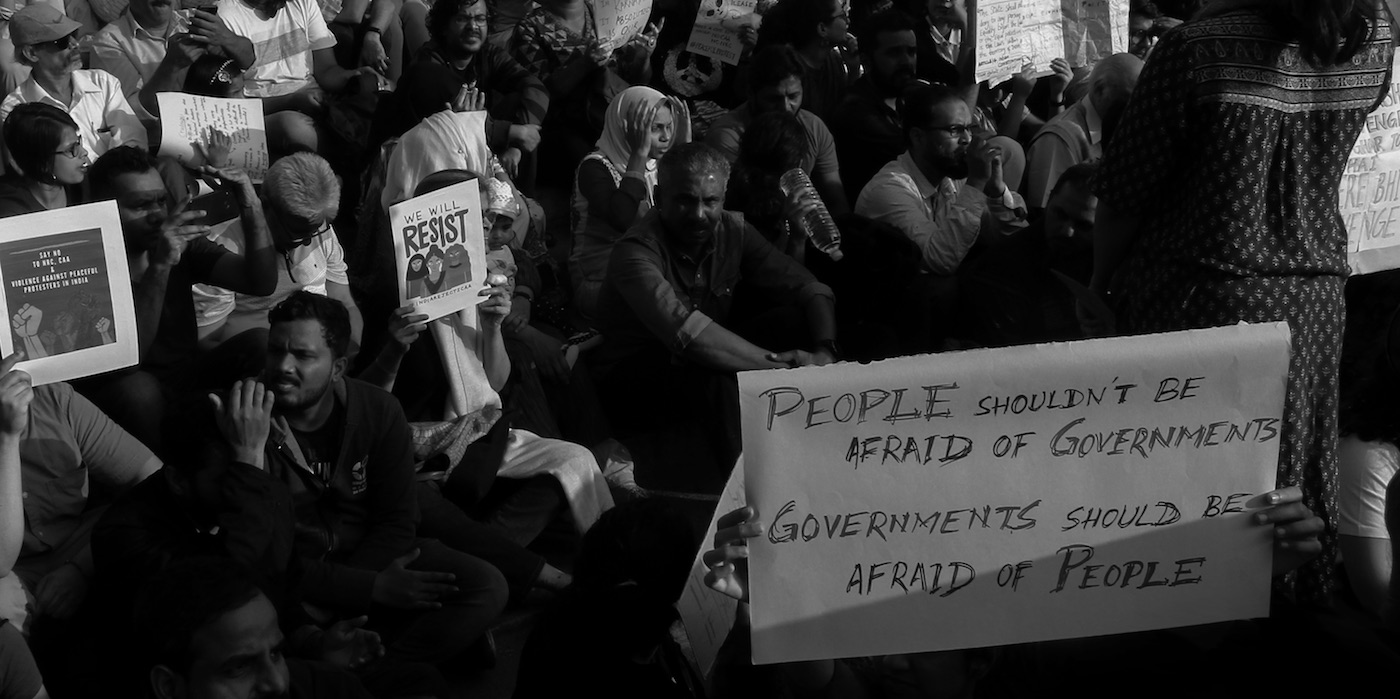 28 October 2020
Bangalore-based hip-hop artists Farhan Ahmed aka Agaahi Raahi, his collective-mate Akx and dakhni rapper Mohammad Affan aka Nex, and singer Faizan Rahman come together on the politically-charged album 'Ye Hai Baghawat'.
With track titles 'Ye Hai Baghawat', 'Ye Hai Inquilab', 'Ye Hai Siyasat', 'Ye Hai Genocide', 'Ye Hai Jaatiwaad', 'Ye Hai Pittrasatta', 'Chup Hain Sab', the 7-track concept release tackles the various aspects of the declining socio-political situation in India with each track. The artists, three of which, namely, Agaahi Raahi, Akx and Nex are part of the collective Wanandaf, collectively remark: "This shit is gonna sound uncomfortable and dark at times but it is nothing but the reality of the era we are living in."
A huge array of references to present-day problems is stitched together by the razor-sharp verses and productions, from the plight of farmers, injustice in the name of Kashmiri Pandits, and dubious execution of national identity database and Aadhar cards, to increasing economic divide, portraying victims as perpetrators, modern-day casteism and violence along religious lines. The first half, which is dominated by Nex's aggressive passionate rapping-style, is interspersed with protest-like chants before the album expands stylistically, turning softer and darker with the added flavour of spoken word by Moose Jattana and Manpreet Singh (MSK).
Check out 'Yeh Hai Baghawat' below and head here to listen to it on other platforms. For more information, head to the Instagram of Agaahi Raahi, Akx, Faizan and Nex.
Artwork by Vishnu Sathian
Tags
Join Our Mailing List