Swadesi's MC Mawali & BamBoy Tackle Commercialisation Of Indian Hip-Hop On 'Shambhar Bars'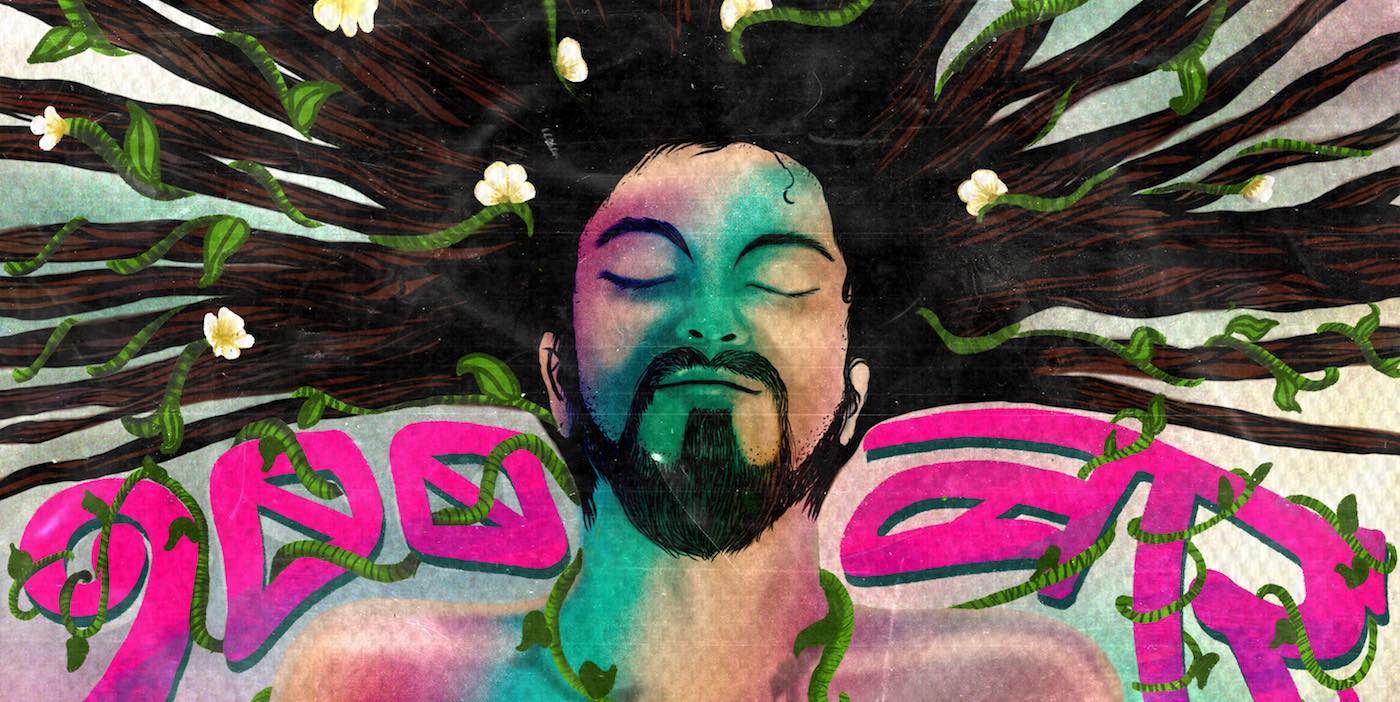 6 October 2020
"Ekmekaanna khaali paadta mhanun aaj hip-hop mela / Ekmekaancha aadar karaa, hip hop cha pahilaa dhadaa (Hip-hop is dead because everyone is showing each other down. Respect everyone, that's hip-hop 101)" raps Swadesi's MC Mawali on his latest single 'Shambhar Bars' ('Hundred Bars') which sees crew-mate BamBoy on production duties.
MC Mawali and BamBoy call out the diss culture that's a characteristic aspect of hip-hop globally and has increasingly become a part of Indian hip-hop with some of its top artists and even grassroots artists insulting another artist explicitly or implicitly in their verses. The pair insists that instead of thriving on the commercial sensationalism of diss tracks, the hip-hop artists of the country should have bigger dreams than being on TV and should focus their craft on messages with greater societal value – which forms the other theme of 'Shambhar Bars'.
Caste-based violence and discrimination, threat to biodiversity in Dihing Patkai due to capitalist plans and mining, rising monopoly of Jio and Adani Group, low literacy, lack of access to toilets – all of it find a reference on the track. 'Shambhar Bars' carries the same grit and punch as other works by Swadesi, bringing in the looming flair of a didgeridoo to heighten the dread.
Watch the music video for 'Shambhar Bars' below and head to Swadesi's artist profile for more information.
Artwork by Ashwini Hiremath
Tags
Join Our Mailing List