Listen: Releases By Adam Rahman, Ash Roy & DEF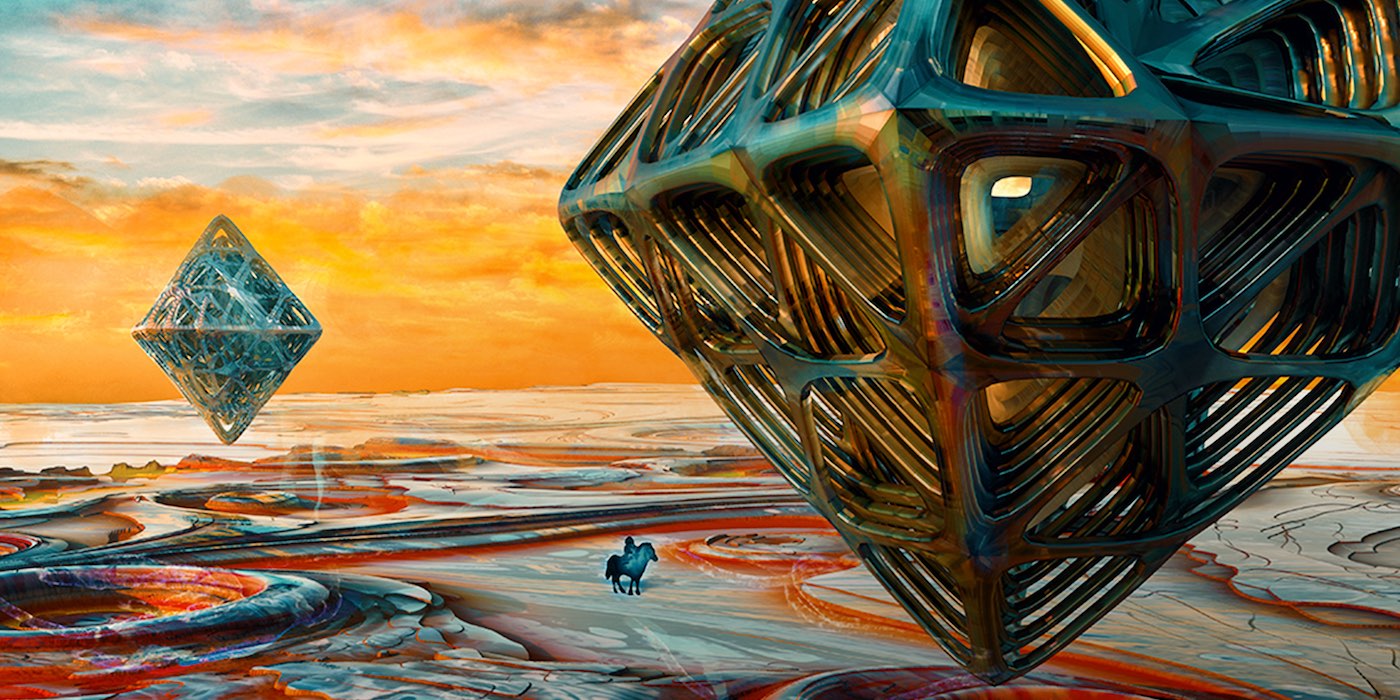 29 September 2020
'What's on for Breakfast??' By Adam Rahman
After one and a half decades of throwing techno parties in the Middle East through WARPED and bringing it to his native India, in addition to radio shows, festival-curation and works at record labels, Adam Rahman knows more than a thing or two about the dancefloor. Putting that knowledge into practice, the DJ, promoter and producer has dropped a 2-track EP 'What's on for Breakfast??'. The two four-on-the-floor tracks 'Delusion' and 'Illusion' offer the combined efforts of aqueous percussions and pads, fun-centric basslines and short hooks, to create a psychedelic mood, reflected in the music video for 'Delusion'.
'Tesseract' By Ash Roy
Soupherb Records label-head and ex-Jalebee Cartel member Ash Roy takes inspiration from the dark hedonistic dancefloors of Berlin, where he moved to in 2016, on his latest EP 'Tesseract'. The characteristic dark, brooding and industrial nature of Roy's work remains intact on the 4-track release, but the DJ and producer sheds some layers and adapts a more "less is more" approach. While the first three tracks continue to favour a pulsating and engulfing nature, reaching peak density on 'Magnitude', the closing number 'Skyrocket' shrouds its guttural kick drum in space and mystery, laying out only a minimal parade of jarring synth textures to highlight a rarer flavour of Roy's enduring musicality.
'Unity Five' By DEF
Jaipur-born Darshan Jef aka DEF takes the placating bed of ambient pad-work he explored on 'MOODS IN ISOLATION' earlier this year, and entrenches them in deep house on 'Colour Dust' and 'Bella'. The two tracks were released through Barcelona-based label Seven Villas as part of the EP 'UNITY FIVE' which also contained works by Mitch Oliver & Maaruo. Waves of melodies emerge intermittently from the otherwise texture-based compositions that may not have the same dynamism as works by more experienced producers, but tread confidently on the atmospheric grounds of house music.
Image: Artwork for Ash Roy's 'TESSERACT' by Archan Nair // Courtesy of Soupherb Records
Tags
Join Our Mailing List