prana, Baazi & Sepoys Feature In The First Edition Of DJ MoCity's 'CITY GOES WAX' Beat Challenge Compilation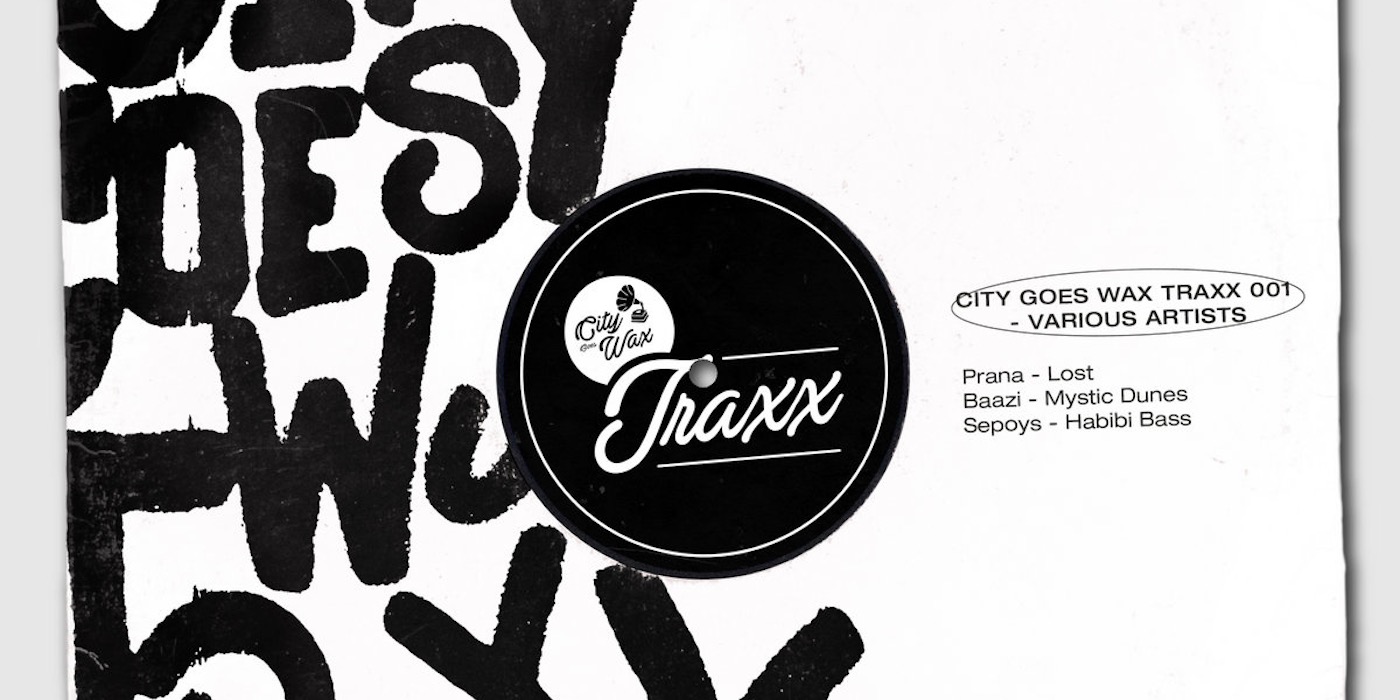 9 September 2020
Earlier in April, New Delhi-based DJ, promoter and boxout.fm co-founder DJ MoCity branched out his all-vinyl radio show City Goes Wax by sharing hours of samples from his personal vinyl collection. Within a few days, producers over the internet started treating the distribution of samples as a call for a beat-making challenge and calling it '#CITYGOESWAX Beat Challenge'. boxout.fm Recordings has selected three tracks from the resultant submissions and released them as 'CITY GOES WAX TRAXX 001', the first in a series of compilations anchored by the ongoing call for submissions.
Both Dubai-based producer prana Pune-based DJ and producer Baazi put the focus on meandering middle-Eastern plucked and bowed motifs, with prana centring them between a collage of percussive sounds and a booming 808-bassline on 'Lost', and Baazi offering a moody, hard-hitting yet leisurely hip-hop beat with 'Mystic Dunes'. Indo-Canadian artist Rohit Tandon aka Sepoys uses the plucked samples but as auxiliary sounds alongside acapella cuts on 'Habibi Bass', showcasing instead a soundscape of ambient pads and intermittent breakbeats.
DJ MoCity has released more set of samples to extend the challenge and the compilation series, which you can download from here.
Listen to 'CITY GOES WAX TRAXX 001' below and head to DJ MoCity's Instagram for more information on the challenge.
Artwork by Udai Paul
Tags
Join Our Mailing List