Non Linear Offers A Pulsating Reflection Of Mumbai On 'This City Swells'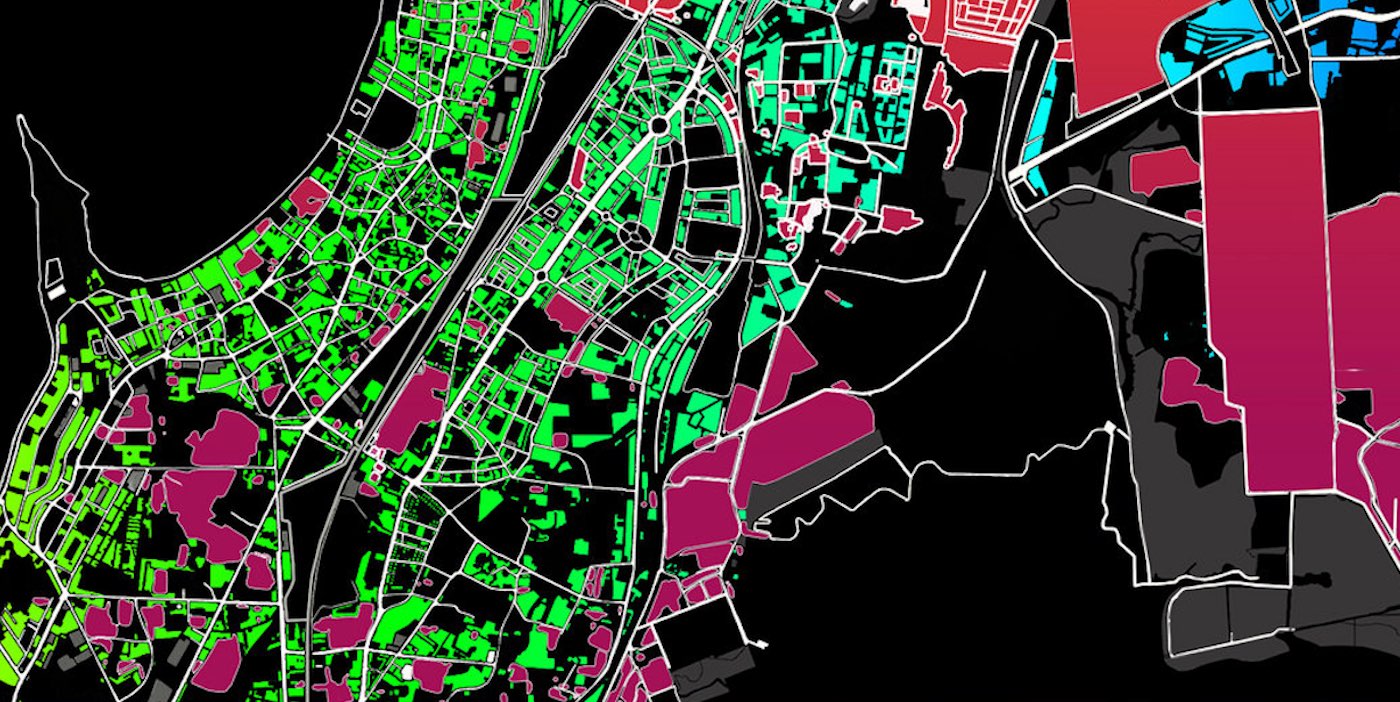 8 September 2020
Out of the countless hours I have spent in front of the TV since the lockdown, Castle Rock's episode 'The Queen' is one of the best hour of any viewing out there. Utilising a character's Alzheimer's to provide the subtext, the episode creates a first-person narrative that moves back and forth in time seamlessly to create a world without the sense of time. The creators of the show aren't the first or the last to forgo linearity, but one of the myriads of examples where creative minds have delivered a literal storyline through abstract depictions and found that its results are much more emotionally impactful.
Inspired by similar ideas of experiencing thoughts, memories and notions unbound by time, Dennis Fabian Peter embraces the very abstract nature of music as an artform – going so far as to christen his musical act as "Non Linear". The architect, digital artist and musician offers the perfect instance of what his moniker stands for as he debuts on the label Skip-a-Beat with the single 'This City Swells'.
"I am easily taken aback by the pace and energy of our cities when I visit them. This song was inspired by a recent trip of mine to Bombay, where I was staying bang in the heart of the Khar district," says Peter. "Open street-side market by day, nightlife hub by night, the constant energy in the area was unlike anything that I had experienced before. The song and video are a testament to a metropolis that has the limitless energy to keep on going despite everything that is thrown at her."
Peter captures the essence of the city's hustle-bustle instead of trying to evoke the memory of it through literal elements like samples and found sounds, reflecting instead the pace and grit of Mumbai's life in suitable ratios with the pulsating basslines and rich relentless arpeggios. Like its ever-transforming subject, 'The City Swells' transforms radically but seamlessly.
Accompanying the musical treat, the Goa-based talent creates an equally throbbing music video using Geographic Information System (GIS) modelling and open-source maps of the city – a project which he conceived during British Council, UnBox and Skip-a-Beat's 'Selecter Pro: Visual Music Residency' programme which took place earlier this year.
Watch the music video below and head to Non Linear's Facebook for more information.
Words: Amaan Khan
Tags
Join Our Mailing List