Roy & Dub Sharma Tackle The Socio-Political State Of India On 'Chowkidaar'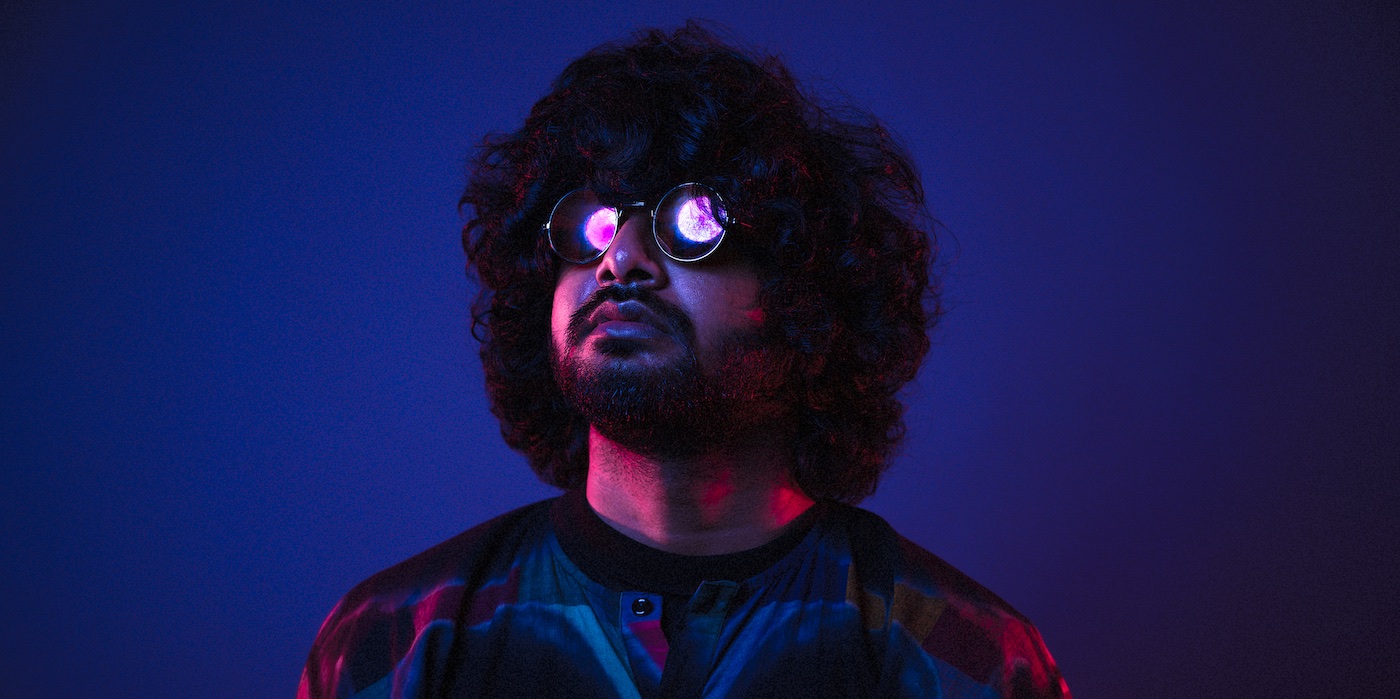 14 July 2020
Following the release of 'Baari Hamari' last month, hip-hop musician and visual artist Sumit Roy has dropped the second track from his album '#HerockProject' titled 'Chowkidaar', joining forces with burgeoning producer Dub Sharma yet again.
The track, which was originally composed as an intro and outro to a skit by popular comedian Kunal Kamra, drops in its highly anticipated full-form accompanied by a music video from film-maker and Gandu Circus-member Q and artwork by Pratap Chalke. The featured collaborations reflect the attempt of '#HerockProject' to galvanize young talents to speak against self-serving structures.
Titled in reference to the slogan adopted by the currently-ruling Bharatiya Janta Party during its 2019 election campaign, 'Chowkidaar' criticizes biased news media and the government's approach of evoking hypernationalism and stirring public sentiments in the name of the military to procure votes. Laid over Dub Sharma's frenzied beat inspired by traditional folk rhythms of India, the verses and the video offer the criticism alongside making the listener look inward and urging them to stand up and speak up.
According to the director Q: "We wanted to depict how we are constantly being played against ourselves by a system that is corrupt and bigoted. We, as citizens, may be harassed. But we are also the police, the bureaucracy and the cog in the machine".
Watch the music video below and head to Roy's artist profile for more information.
Image by Archisman Misra
Tags
Join Our Mailing List