Artistik License Offers Legal Advice To Creative Professionals In Exchange For A Cup Of Coffee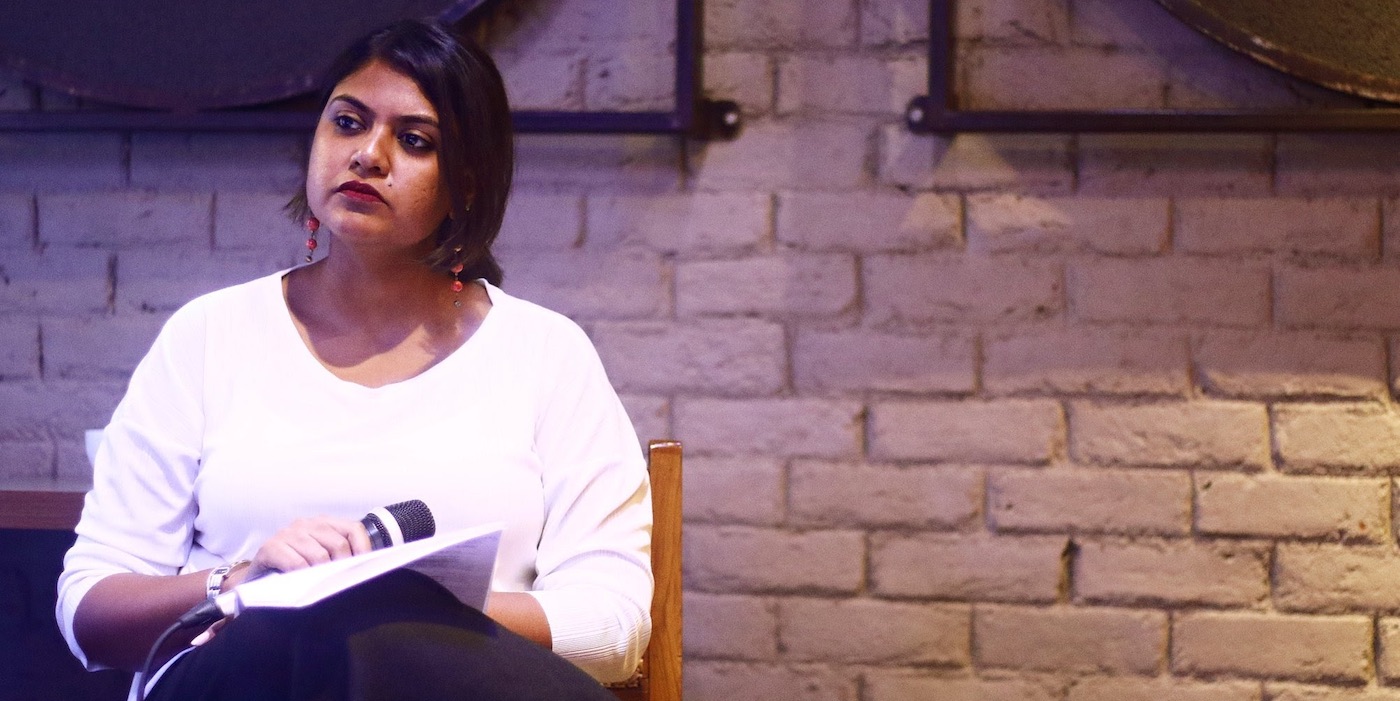 7 July 2020
Legal counselling platform and educational blog Artistik License is returning with its annual campaign 'Coffee For Contracts' for the third year.
For the whole month of July, the campaign invites creators, artists and creative professionals to send over their contracts or legal query for consultation and review by Artistik License founder Manojna Yeluri. In exchange for the legal advice, Manojna only asks for a cup of coffee whenever they meet next.
"I really wanted to understand why artists and creatives are so hesitant to approach a lawyer. Was it the money? Was it because they didn't think it was necessary? I thought let's try and isolate things. I found the easiest barrier for me to remove at that point was money", told Manojna about the inspiration behind the campaign, in our interview with her.
In light of social distancing being observed to combat the ongoing coronavirus pandemic, 'Coffee For Contracts' is also inviting alternative ways to connect over coffee. The project applies to queries sent only during the month of July, and does not include drafting, negotiations and representation.
Reflecting on the previous editions of 'Coffee For Contracts', Manojna told us: "This is often their first interaction with a lawyer. It really helps to disarm people. Sometimes they already know the answers, they just want to reconfirm something and that's fine. It's totally fine to have that conversation."
To send in your query, e-mail it to mailus@artistiklicense.org with the subject "#coffeeforcontracts" by July 31. For the full rules of the project, head here, and follow Artistik License on Instagram for updates.
Tags
Join Our Mailing List