Bowls Serenades Friendship On 'Pretend Friends'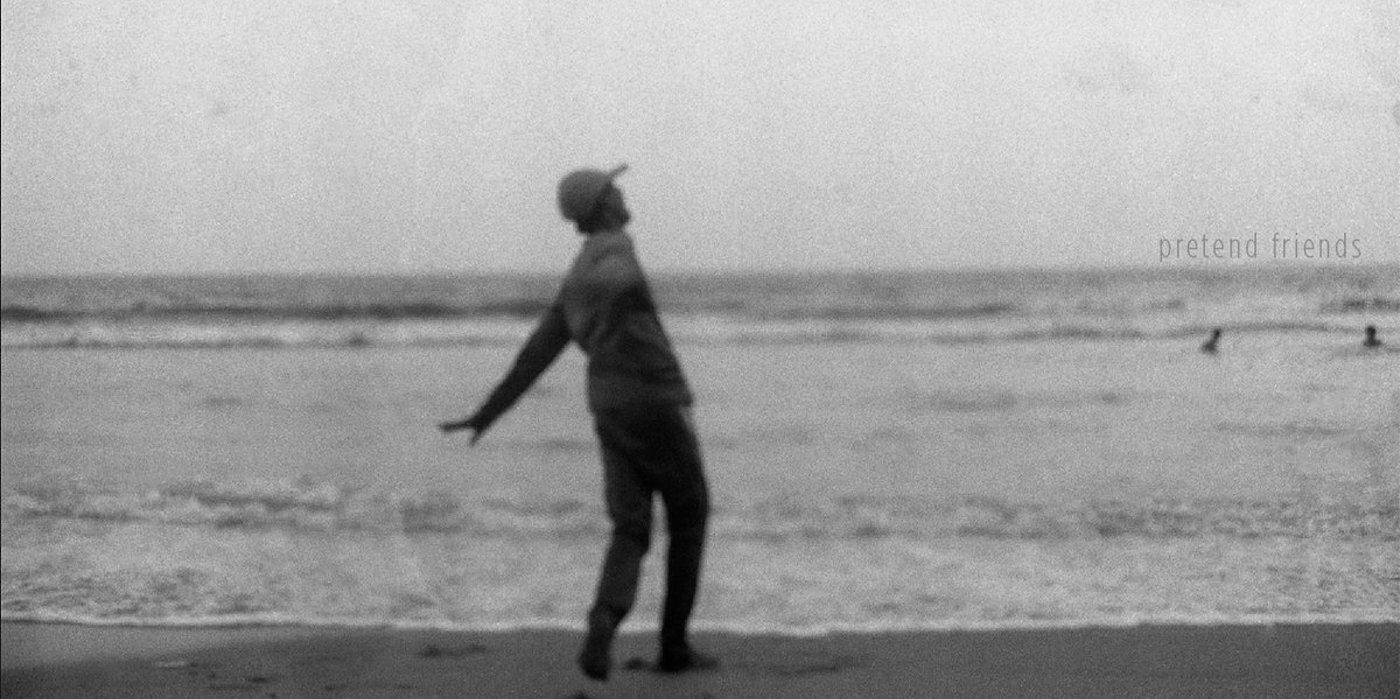 15 June 2020
With the release of 'Shed Winter' last year, Dhruv Bhola stepped out into the limelight as Bowls after years of providing support as an instrumentalist for the likes of Prateek Kuhad and Ditty (who also lends backing vocals on the release), or as a member of bands like Peter Cat Recording Co. and Begum.
With the 2-track release 'Pretend Friends', Bhola amps up the dream-pop qualities of his music, firmly rooting himself in the sonic sepia tone strongly associated with the "indie" sound. Like a modern-day orchestrator, Bhola layers organic and synthesised instruments like pads and trumpets to create singular timbres that serve to carry the lilt and child-like simplicity of his vocal melodies which offer a positive take on friendship on the title track and a more morose one on 'Two Feet'.
According to Bhola: "Both these songs are about being a friend and having friends. The most beautiful thing. But it's not always pretty. Sometimes, things go wrong, and you can't come back from it. Other times, you can, but it's not the same as before. Sometimes it's ego-battle-ice cream with a sprinkle of insecurity on top."
Listen to the singles below and head to Bowls' artist profile for further information.
Artwork by Karan Khosla and Karan Singh
Tags
Join Our Mailing List