Ahmer & Delhi Sultanate Join Forces On New Single 'Zor'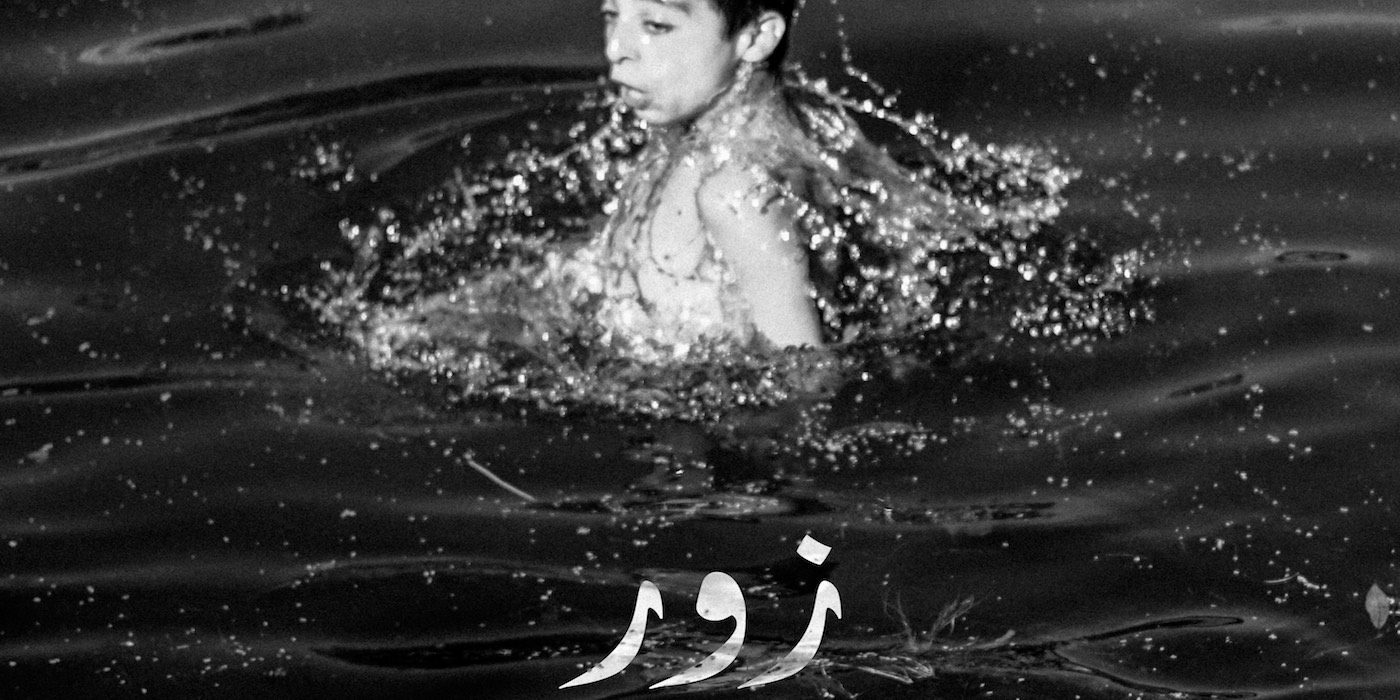 9 June 2020
Last year's release of Srinagar-born rapper Ahmer's debut album 'Little Kid, Big Dreams' felt differently than any other political hip-hop numbers at the time, for it came not from an empathetic second-person view, but from a personal assertion of conflict associated with one's own identity and people. It's proximity to the overnight abrogation of article 370 which snatched Kashmir's limited autonomy just added a bewitching layer of angst and sadness to Ahmer's war cries on the album.
Since then, the socio-political landscape of India has seen notable cases of injustice and atrocities spring up one after the other, the most notable of which has been the wave of protests against the discriminatory Citizenship Amendment Act that spanned the nation around the turn of the year. The resistance to the unconstitutional act has been met with unjust arrests, state-backed violence and censorship of information, similar to the treatment given to the resistance in Kashmir.
Ahmer highlights this connection on his latest single 'Zor' which has just dropped on Azadi Records, with the help of musician and activist Delhi Sultanate, who has been outspoken and active in the anti-CAA protests. Consequently, the two musicians are able to reflect the political themes with the authentic emotionality of a personal narrative instead of a solely observational candor – the very quality that made 'Little Kid, Big Dreams' a standout release.
In contrast to the album's stellar production by Sez On The Beat, Ahmer's own production on 'Zor' rests on an electronic noir-like sonic palette that complements his and Delhi Sultanate's urdu, koshur and english verses with a darker and grittier layer that augments the track's angstier undertones.
Watch the music video for 'Zor' below and head to Ahmer and Delhi Sultanate's artist profiles for further information.
Words: Amaan Khan
Artwork: Zuhaib Bhat
Tags
Join Our Mailing List