Okedo Amp Up Their Individual Voices & Danceability On New Single 'Impulse'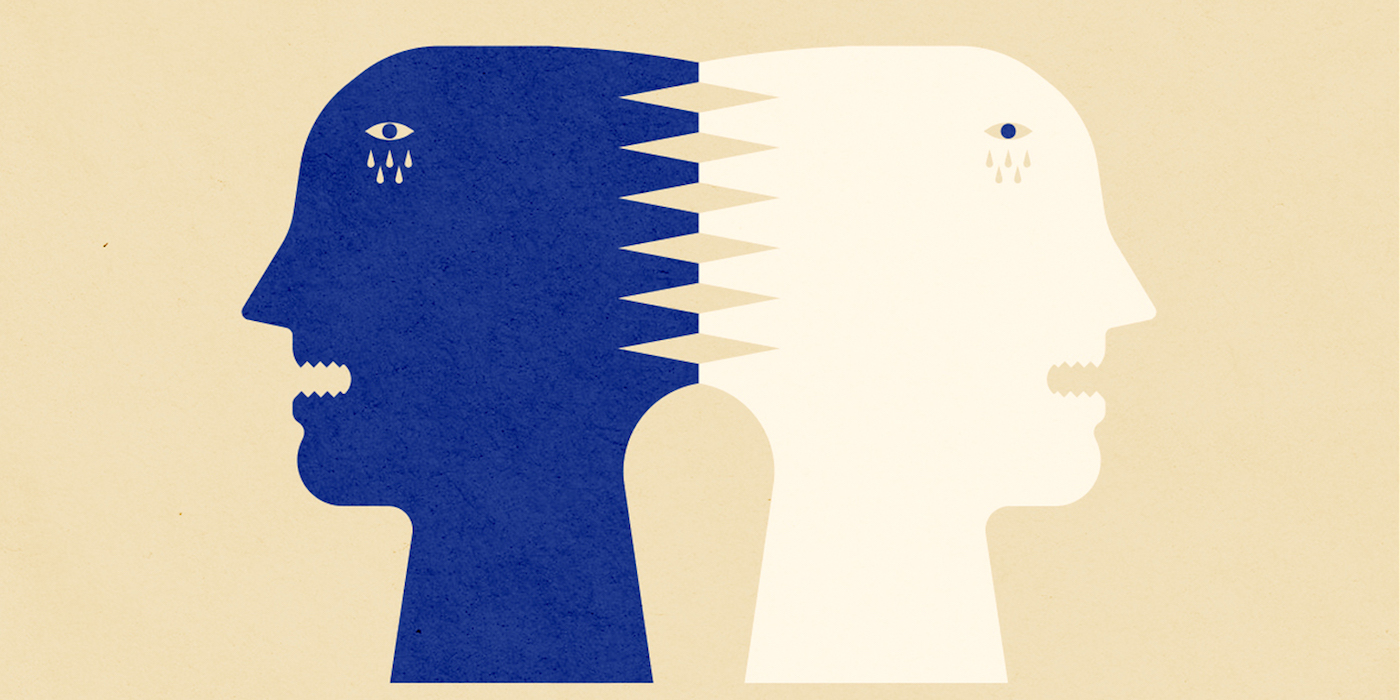 5 June 2020
Electronic duo Okedo had a meteoric year in 2019, kicking it off with their debut and concluding it with performances at NH7 Weekender and Magnetic Fields Festival. In 2020 after releasing a collaboration with King Prawns earlier in the year, the pair of Ishaan Gandhi and Will Clarke have continued their musical strides with the recent release of their single 'Impulse' on multi-media artist Spryk's Skip-A-Beat label.
After getting impulsively drawn to a track they had worked on and abandoned in the early days of their partnership, Okedo formed the single over burst of inspiration scattered across a whole year. Working on 'Impulse' on their own time, both Will and Ishaan bring their own unique take to the mix, with Ishaan adjusting the track to become playable with a consolidated club-friendly live setup and Will capturing a moment of intensely missing his brother in the vocal lines.
The result demonstrates a change in the duo's sound, which now sees the intricate rhythmic interplay getting more focused and the singing become more prominent. Packing lines like "Everyday, swimming deeper / To prove a point to no one else", the track captures the duo dynamic of Okedo at its best, offering two unique and complementary sides with its lyrical poignancy and the tension and release of the production.
Listen to 'Impulse' below and head to Okedo's artist profile for further information.
Artwork by Sajid Wajid Shaikh
Tags
Join Our Mailing List