Facebook Launches Collab & Venue To Enhance Music Collaborations & Live Streamed Events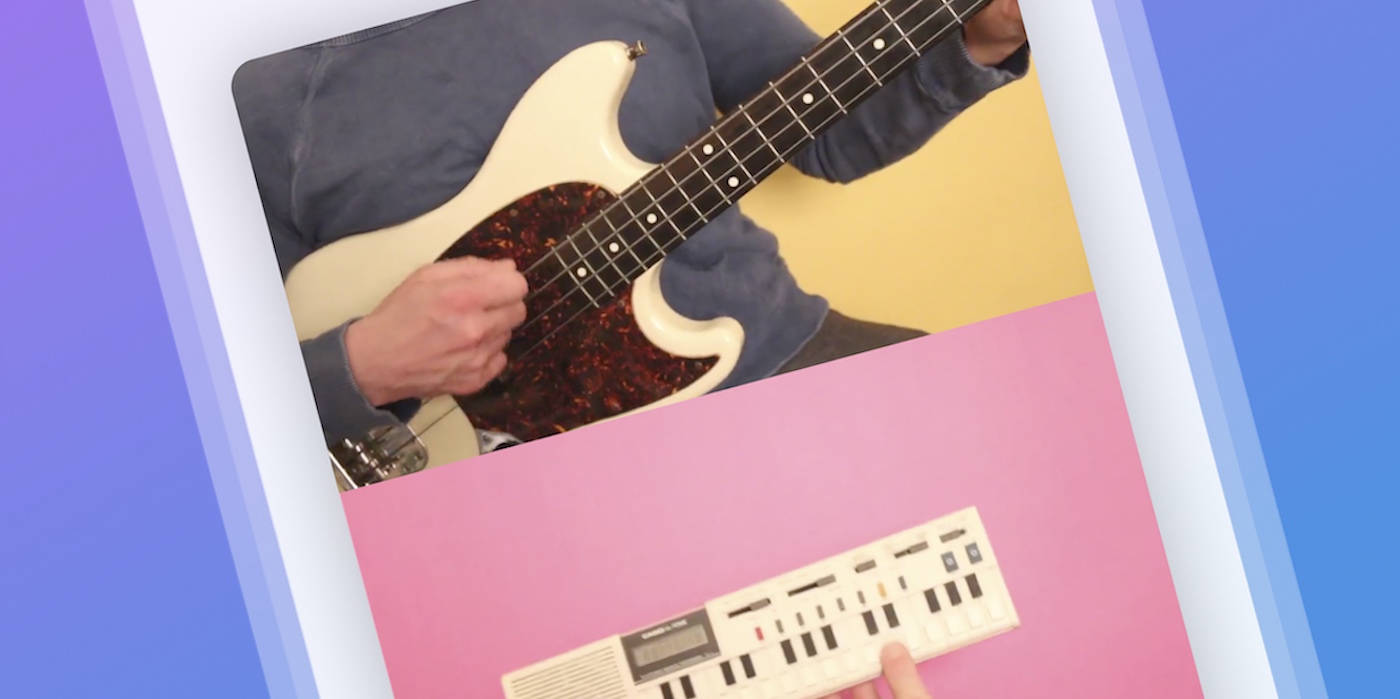 3 June 2020
Online platform Facebook has announced two new applications as it expands its platform in response to entertainers, artists and fans taking to livestreams to connect with each other, and finding ways to collaborate while practicing physical distancing.
The tech giant's experimental app development and distribution team NPE announced Collab which will help users to create original music videos by remotely collaborating with other users for sharing over Facebook and Instagram. The app will allow three independent videos to play in sync, facilitating creators to add their own musical part to an arrangement or browse from other user-generated videos. Collab offers similar functionality as TikTok but gears it toward music-making.
The iOS app is currently only available through invite-only and in beta format within US and Canada. For more details and sign-up for the app roll-out's waiting list, head here. Watch the announcement video for Collab below:
Alongside Collab, Facebook NPE has also introduced Venue in an effort to streamline audience behaviour of posting commentary over social media while watching a large-scale live event. The app will provide an interactive second screen experience to fans as they watch a broadcast. The second screen will allow experts like journalists, seasoned professionals and well-known personalities to curate commentary and highlight engaging 'Moments' from a live broadcast which viewers can socialise over.
According to NPE's announcement: "Venue is designed so that fans can split their attention between the race and their phones better than they can today [...] Fans are notified whenever a new Moment is created so that they can hop in and out of Venue if they want to. With Venue, fans can stop scrolling or searching to find the exact moment everyone is reacting to."
While Venue has been rolled out with an initial focus on sports events and available only to U.S.-residents, the app is slated to "help fans feel the energy of watching live events alongside other fans."
For more information, head here and watch the announcement video for Venue below:
Tags
Join Our Mailing List