else if Juggles Ambient Textures & Frantic Rhythms On 'Hello World'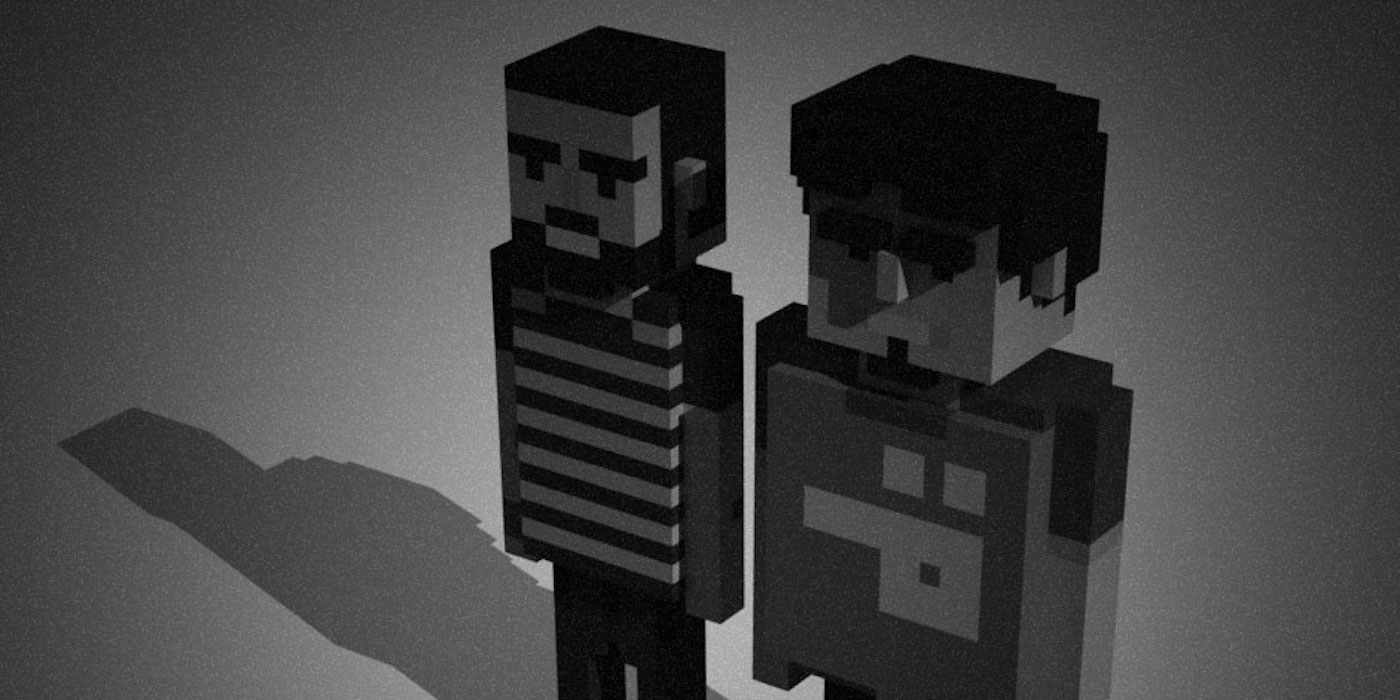 21 May 2020
Without a single long-form release, New Delhi electronic outfit else if has managed to remain a mainstay of the capital's music community for more than half a decade by extending their reputation through educating the city's aspiring producers alongside intermittent performances. Finally filling the missing piece of their musical existence, the duo has just dropped their debut EP 'Hello World', as a first of the many releases to follow this year.
The 4-track record combines the strength of members of G 'Force' Arjun, who brings an elaborate meticulousness that he refined through his days as a member of India's pioneering electronic act Jalebee Cartel, and Puneesh Suri whose sensibilities as a guitarist shine noticeably in the heavy riffs of 'Livermore' and 'Weaklink'.
The sundry textures of percussive noises and the melodic activity is kept contained with an acute sense of musically utilising silence and reverb, to offer a sum that is relaxing and immersive, almost ambient, in spite of the franticness of its parts. Even via the abstract artform of music, else if manages to convey a tangible narrative in their tracks, for instance, stripping the eerie timbres and creeks of 'Breathe Again' to a fading hush before rebooting the title to a frenzy of arpeggios. There is an element of storytelling to the release which though, along with the duo's name, continues to draw from the world of computer programming for its title, packs oodles of emotionality in its synthesised layers.
else if will celebrate the release with a performance on Vh1 India's Instagram at 7PM. Listen to 'Hello World' below and head to the duo's artist profile for further information.
Tags
Join Our Mailing List