Watch: 'Let The Light In' By Seasonal Affected Beats Ft. KAVYA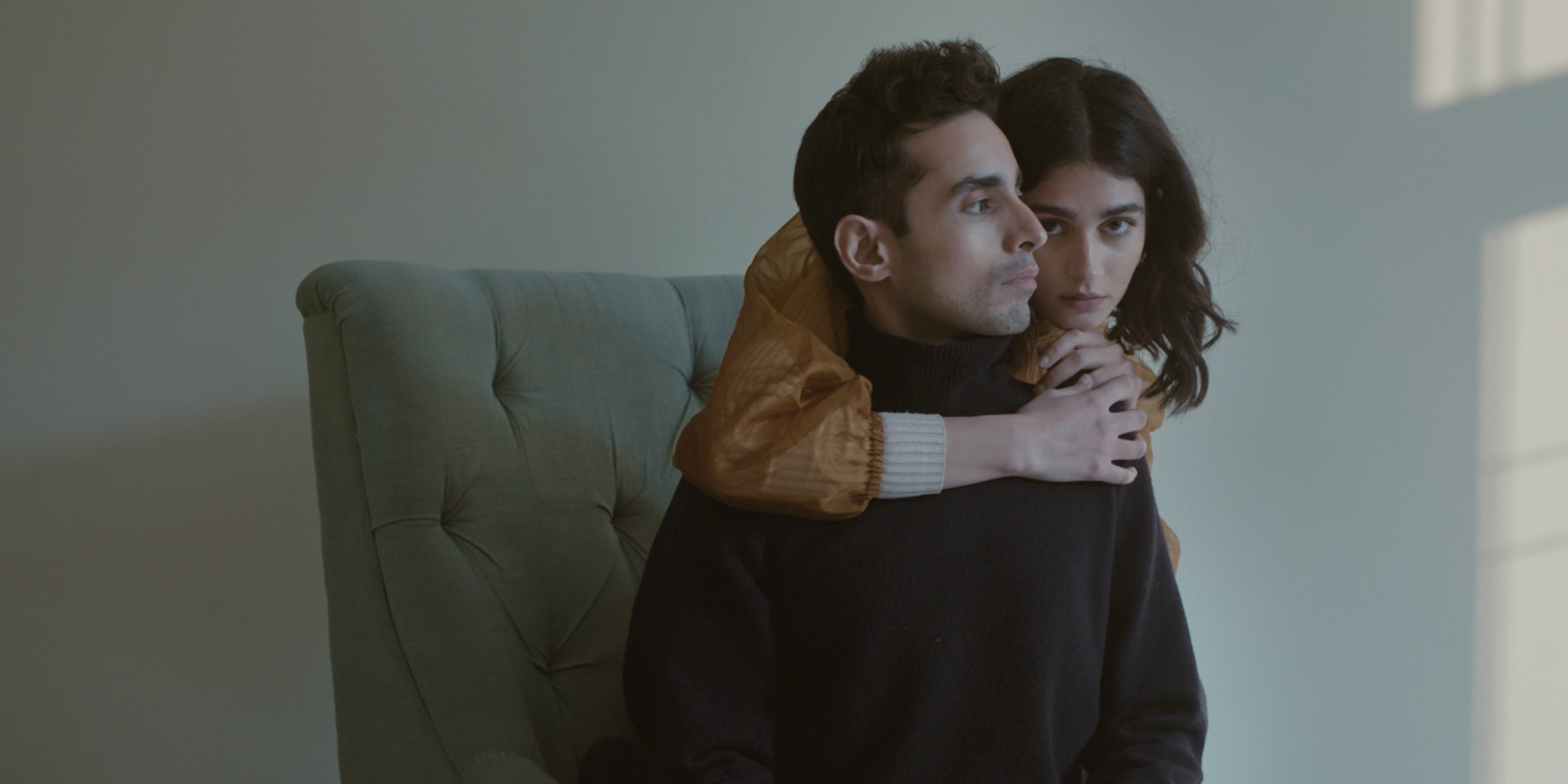 18 May 2020
Tarun Balani's solo electronic project Seasonal Affected Beats bore fruit earlier this year with a debut EP '2°' (2 degrees) released in March, just days before the pandemic-induced lockdown. Though the narrative of the record was incredibly personal to Balani, he juxtaposed the music with what's happening in the outside world, offering his listeners the space to "find a part of themselves in [his] music". Inspired by subjects such as mental health, climate change, rapid urbanisation and digital existentialism, the record inadvertently became a snapshot of the world at that moment, achingly appropriate for a planet struggling with a pandemic.
He has now released a poignant music video for 'Let The Light In', one of the tracks from the EP, featuring Delhi-based singer-songwriter Kavya Trehan. Directed by Parizad D and shot by Mohit Mukhi in warm, muted tones, the video softly mirrors the fragility and vulnerability of the single, with a beautiful, melancholic intimacy as it portrays a person suffering, in the process of healing themselves of the pain together with their partner. In her evocative, lustrous voice, Kavya sings:
"On days when I'm filled with all this doubt
On days when I don't know how to figure it out
Oh we loved, we cried, oh we tried, sure we did
Played our parts, said our lines, who am I to kid
So let the light in
Let the light in"
"'Let The Light In' is a track which draws inspiration from the thought that we often disregard the power of pain and suffering as a pathway for us to discover self-love, self-care and healing. Whether it's us, or our partner, a friend or a family member, allowing ourselves, and them the room to acknowledge this state of fragility and vulnerability, is where we often fall short," says Balani.
Watch the video below:
Image: Parizad D & Mohit Mukhi
Tags
Join Our Mailing List