Premiere: 'Faults Of Youth' By Little Whales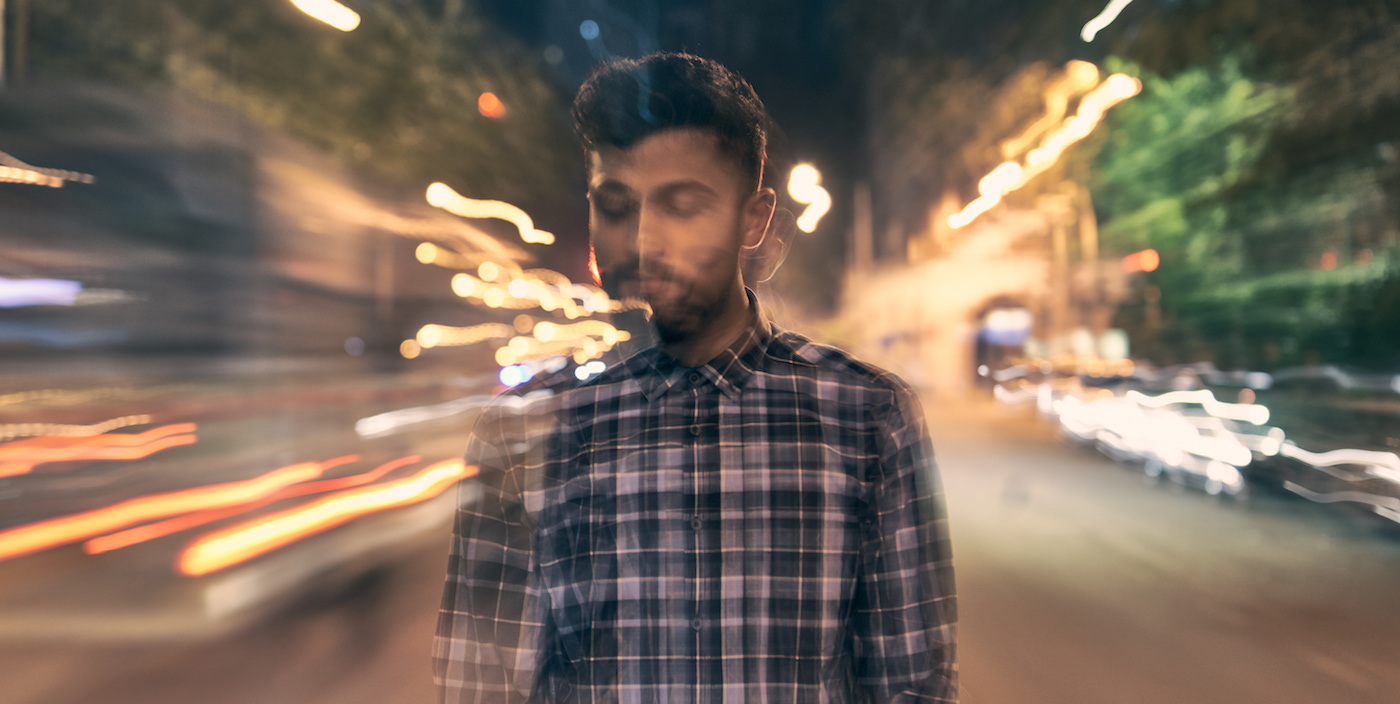 13 May 2020
There is a style of music and art called 'hauntology' that evokes a sense of cultural nostalgia – best reflected in the works of the likes of Boards Of Canada and Portishead through the usage of audio snippets from old adverts and public service announcements. Little Whales' latest single 'Faults Of Youth' utilises no such sample, and yet its melodies sent me scurrying across the web pages to remember the name of the genre.
Buried between melange of guitars, bass and drums, Vrishank Menon's vocal reverberate faintly, as if echoing across the expanse of time, to sing only four poignant lines: "For a while / We'll span the record / We'll waste our time / We'll span the record." With careful usage of brevity and poignancy, the Mumbai-based duo of Vrishank Menon and Apurv Agarwal lend an outlet to their emotive sides on the single, with further assistance from Nihal Anand's synth lines, to make you yearn for a past you never even experienced – soundtracking a trip down some fantastical dream-like memory lane buried in your subconscious.
There's no telling in the slow tempos and shoegaze textures of Little Whales that the project is the brainchild of the frontman from one of India's most energetic hardcore punk band, DEATH BY FUNGI. Menon gave birth to the moniker out of the desire to test out some solo material but only found the agency with the help of producer and record engineer Apurv Agarwal.
Now returning after the release of a self-titled EP in 2016, the duo has been steadily working on their upcoming EP 'An Exercise in Patience' for almost three years, perfecting the craft of being potently evocative with each instrumental layer. Premiering its lead single 'Faults Of Youth' with Wild City today, the duo offers a prelude to an expressive labour of love.
Listen to the single below and head to Little Whale's Facebook for further information.
Image by Abheet Anand / Blank Found Creative
Tags
Join Our Mailing List