Listen: 'Dolphins Dance' By Eashwar Subramanian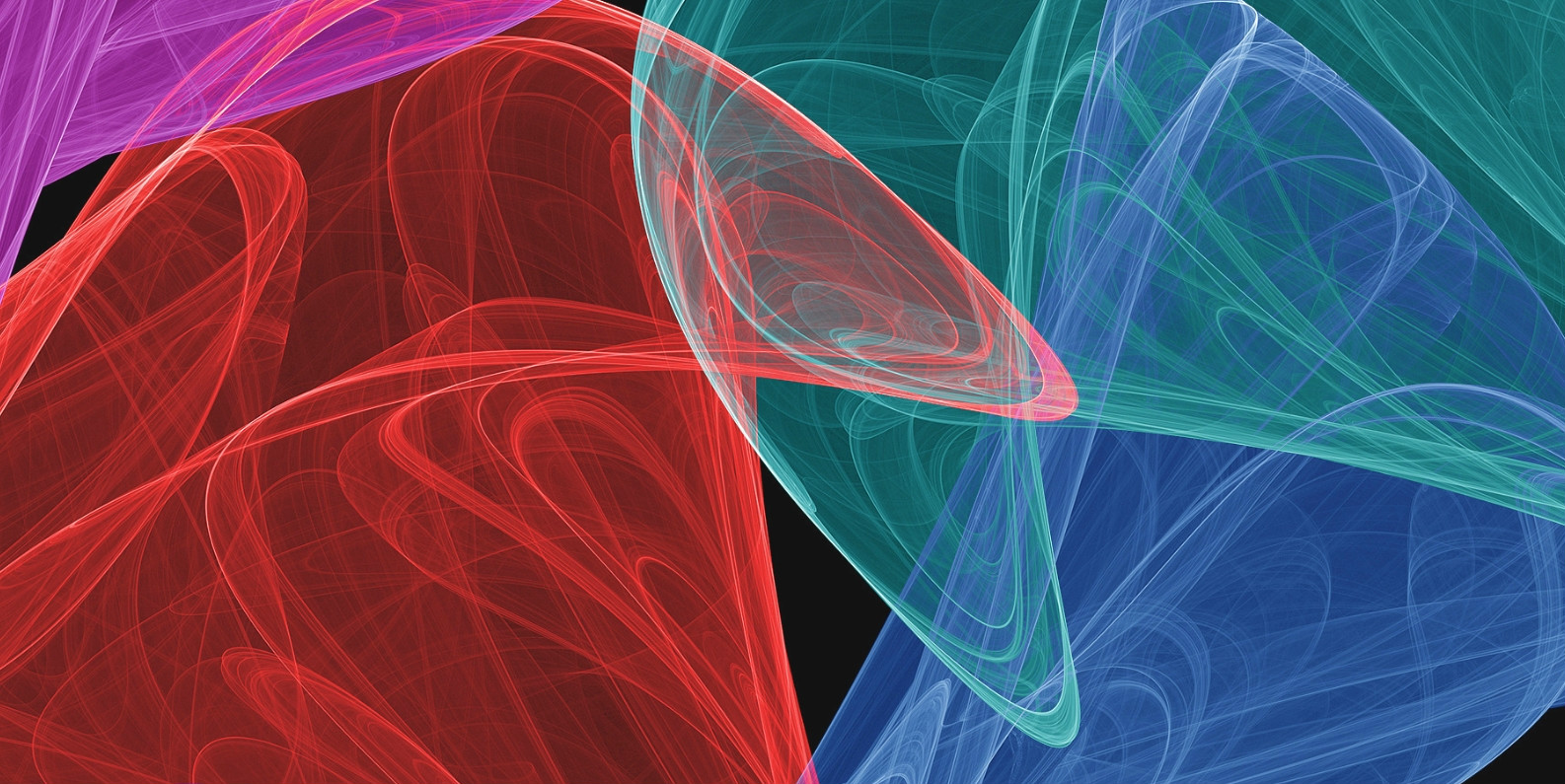 7 May 2020
Everyone's trying to cope with this pandemic in their own way. Some folks are using the time to aid those who lack essential means of survival, some are using the time to be productive or attempt new activities, while for some this time is offering a respite and the opportunity to take a step back and recuperate. There's no one way to go about it, and the Indian music scene in itself is a microcosm of the same.
For Bangalore-based ambient producer Eashwar Subramanian, there was only one way to cope with the pandemic – by releasing more ambient music to help those who are listening, feel relaxed, at ease, and optimistic about the future.
Gentle, minimal and unimposing, 'Dolphins Dance' is the second track from a series of ambient singles the producer is releasing in reaction to COVID-19, sparked by our collective experience of these uncertain times. "The idea has been to release a single each month that allows the listener to soak into some ambient peace," he tells us.
The first of the series, 'A Changed World' was steeped in traditional Indian classical elements, and composed using the Hindustani raga Malkauns. 'Dolphins Dance', on the contrary, takes a more relaxed approach, with atmospheric piano layered over wavetable beats. "While composing the track, the image I conceived was that of vast expanses of sea with dolphins swimming along with their acrobatic moves," says Subramanian.
Though not the best of Subramanian's work – who has given us gems like 'Polar Drift' in the past – the single's unassuming nature and the comforting repetition of the beats is easy to succumb to. Listen below:
Tags
Join Our Mailing List