Listen: New Releases From Aeon Waves, Mali, Skipster & More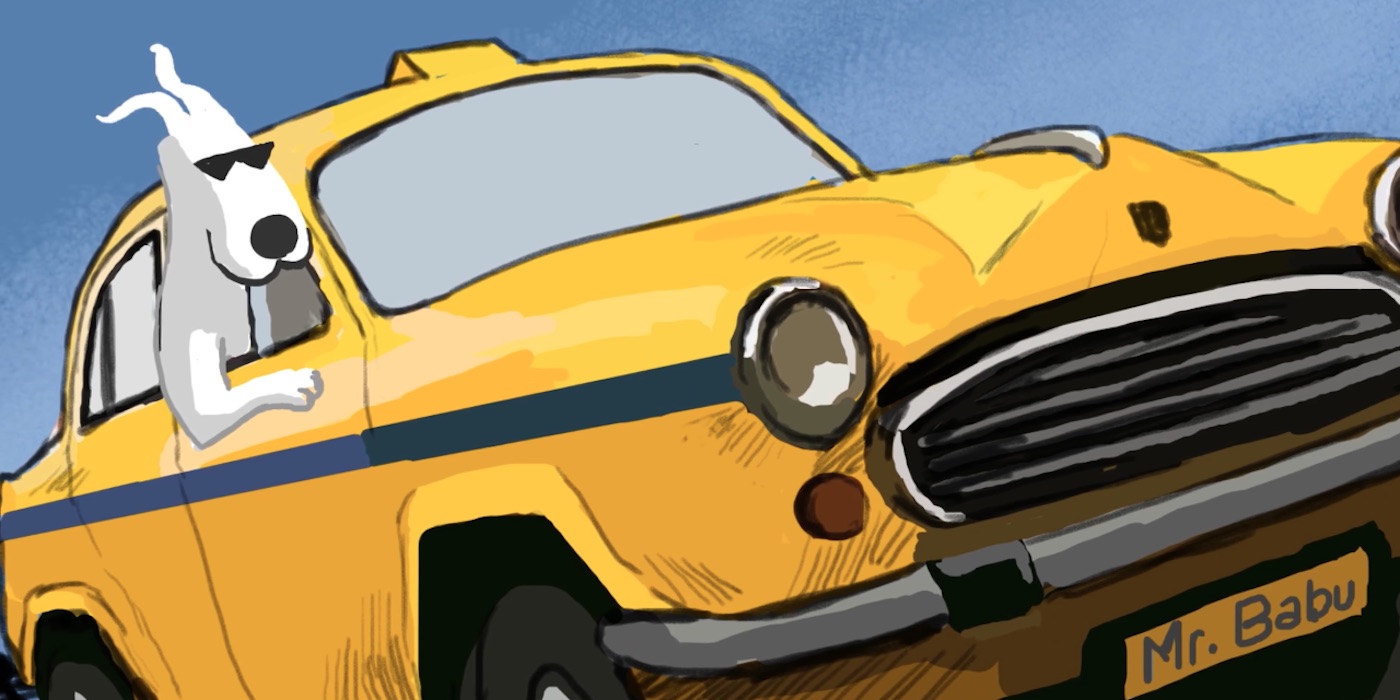 4 May 2020
It's no secret at this point that with the absence of live music during the ongoing pandemic and lockdowns, the artists' unstoppable drive to express themselves has led to a surge of releases – so much so that it's all the more easy to miss out on perfectly likeable pieces of music. To help you avoid that pitfall, check out a selection of some of the most pleasing new works in India's alternative music sphere:
'Lysis' By Abhi Meer
Producer, DJ and radio host Abhi Meer's latest immersive offering with 'Lysis' sounds like a Gregorian chant of synths, towering over with spiritual majesty before ushering in, half-way through, phases of lulling arpeggios and slowly engulfing noise. Relatably, Abhi Meer attributes the inspiration of the track to a colourful dream and writings of Robert Hunter and Jerry Garcia, the prime songwriters of The Grateful Dead's catalog. Quoting the band's 'Attics of My Life', which the elusive Robert Hunter himself has remarked as "not a song about being stoned. It's a song about the soul", while releasing the track, Abhi Meer seems to settle into his role of capturing the abstract and the profound with 'Lysis'.
'Purple Sky' By Aeon Waves
Ahmedabad-based DJ and producer Kanishk Budhori aka Aeon Wave's latest EP 'Purple Sky' is like a psychedelic trip that hits hard and hits quickly. With three cinematically ambient tracks, Budhori explores celestial themes in his music yet again as he did with 'Ode To A Dying Star', while conjuring emotions of climatic blissfulness that you experience at the completion of a journey or the final sets of multi-day music festivals. The morphed vocal samples evoke a sense of nostalgia, carrying you backwards in the memory lane till the EP's closing loops of lullaby-like singing leaves you comfortably waking up with a yearning for your childhood.
'Beleza' By Kreon
The latest single 'Beleza' and its recently released music video by New Delhi's Rabhaya Chopra aka Kreon, is an exercise in highlighting the similarities between two different arts and activities. Sonically, the track merges exotic samples (we suspect of African speech and percussion) with bass sensibilities, connecting the two worlds by their shared intention of evoking a physical response in the listener. While the subsequent music video, shot by Janamejaya Daroz and featuring dancers from TopRock Crew, draws parallels between kids playing in nature and professional practitioners of street culture, highlighting the formative drive behind both the activities: that of expressing oneself.
'Age of Limbo' By Mali
With the artists, along with the rest of the world, in lockdown, there may be more music coming out, however, a decline (nearing absence) of new music videos rooted in realism isn't surprising. Enter Maalavika Manoj aka Mali's 'Age of Limbo' to shatter such lack of expectations and hold a true mirror to present-day reality. Stringing together crowd-sourced footage of cities around the world on a standstill, the Mumbai-based singer-songwriter gives a concurrent relevance to her anthemic track which points fingers at a civilisation that doesn't satisfy anyone's need and implores for a change to its existing systems.
'East Ended Play' By Skipster
Kolkata-based label Mr. Babu's collaboration with India's oldest vinyl company Hindusthan Records will take you by surprise, offering 'East Ended Play' to give a new life to selected works from the Hindusthan Records' roster of more than 25,000 records. DJ Skip or Skipster's nuanced flipping of tracks from vintage Bengali records shatters all preconceived notions and biases one might have for retro, a genre that often harbours the kitschiest takes on much-loved classics. Skipster conserves the feel-good elements of the Bengali spirit and translates it into a modern avtar, further helped by rapper Cizzy on 'Change Hobe Puro Scene'. 'East Ended Play' doesn't exploit the evergreen brilliance of old records as a foundation for fresh works, but embraces it as a part of its musical palette, celebrating them not as a thing of the past but as a presence in the lives of modern-day music lovers.
Image: Still from Skipster and Cizzy's music video for 'Change Hobe Puro Scene'.
Tags
Join Our Mailing List