Gear Up For Quarantine Clash 2020 With A Series Of Talks On Sound Clash Culture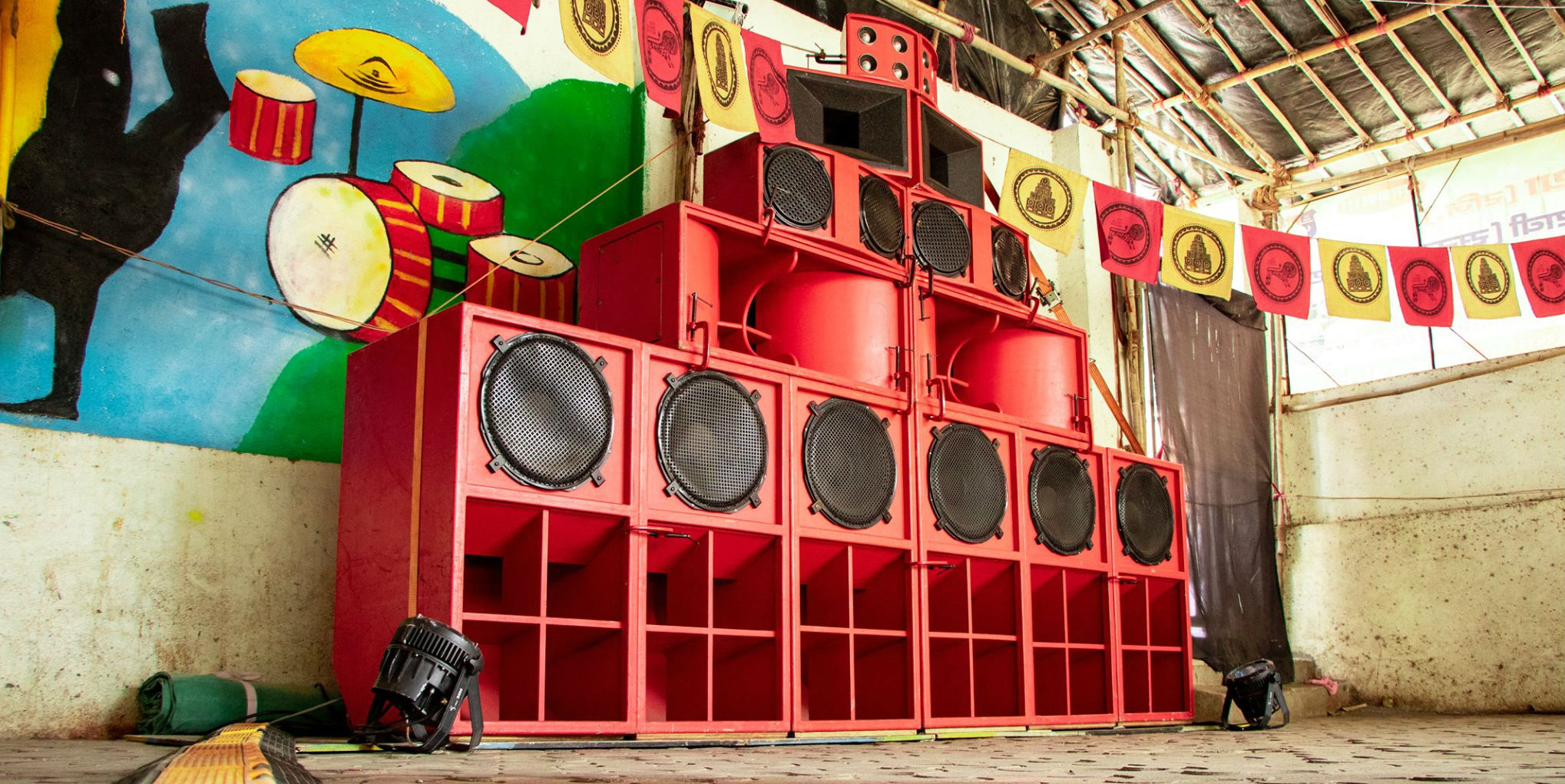 30 April 2020
A month and a half ago, nobody could have imagined the sound clash culture, which originated in the streets of Jamaica, would ever be translated into a digitally livestreamed competition. With the coronavirus pandemic hitting a hard pause on all live events and festivals, Grammy award-winning DJ, producer and MC Walshy Fire decided to bring the culture straight to our homes, with Quarantine Clash 2020 – an online, livestream battle of sound systems that is being presented by Walshy Fire, Major Lazer, Mad Decent and Warrior Sound.
India's very own sound system Bass Foundation Roots Sound System will be taking part in Quarantine Clash, which begins this Sunday, May 3. Each sound system battle will be one and a half hours long, with 20 minutes for the first juggling round where the sound system can only play uptempo, energetic riddims, followed by a 10 minute genre-specific battle, and finally the third round – question and answer. As Walshy explained to Jamaica Gleaner, "We'll have a question, and the selectors need to answer that question with a song. For example, if you came home and saw your wife in bed with another man, and they have to answer that question with a song." You can stream Quarantine Clash 2020 on Major Lazer's YouTube channel.
Leading up to the battle, Reggae Rajahs and boxout.fm are hosting a series of live conversations about sound clash culture, starting today, with Mattia from Warrior Sound, Delhi Sultanate from BFR Sound System and Scratch Famous from Deadly Dragons. All conversations will be hosted by General Zooz and livestreamed on Reggae Rajahs' Instagram account. Details below: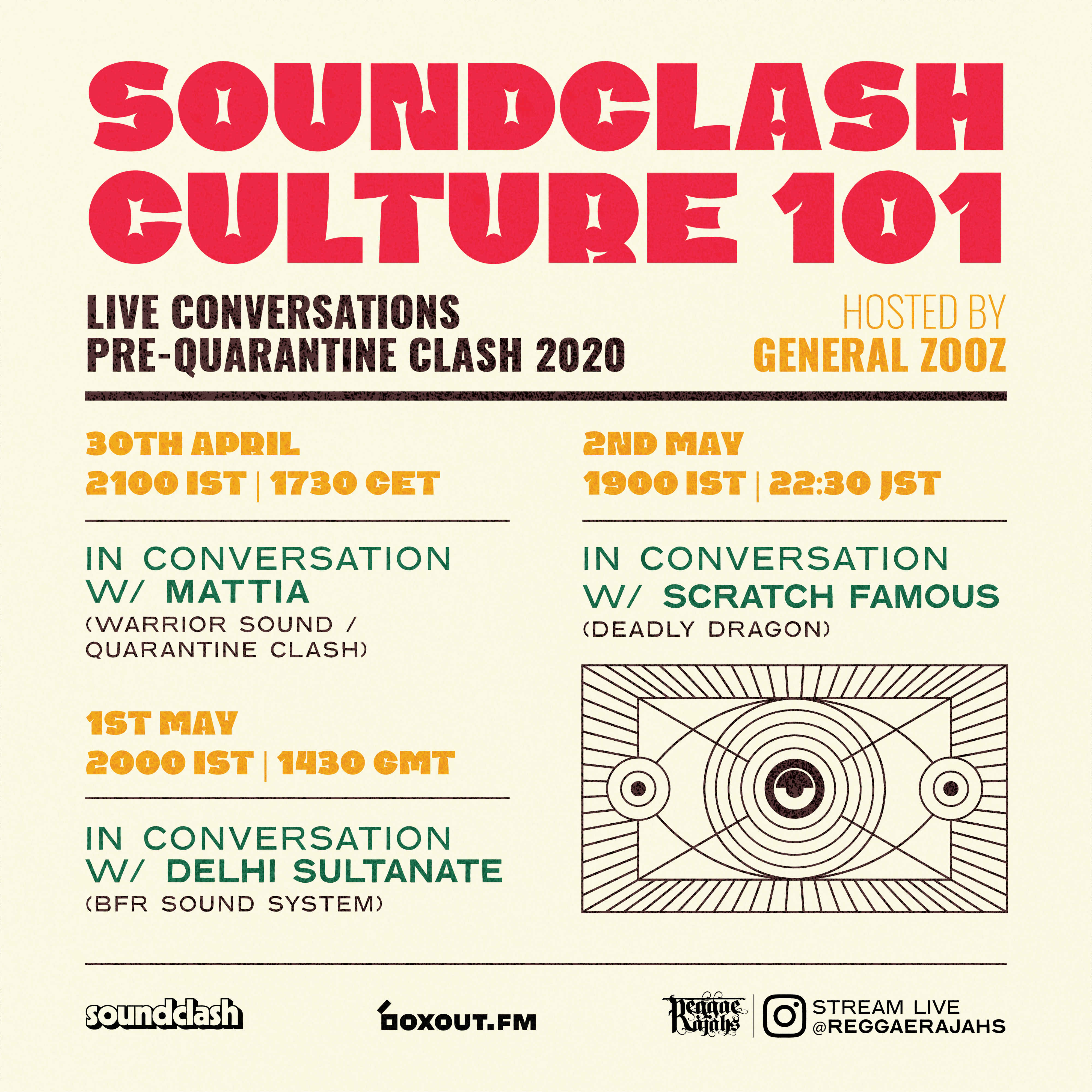 Follow Soundclash.com on Instagram for updates on Quarantine Clash 2020.
Image: BFR Sound System
Tags
Join Our Mailing List