Facebook To Let Artists Charge Audience For Accessing Live Streams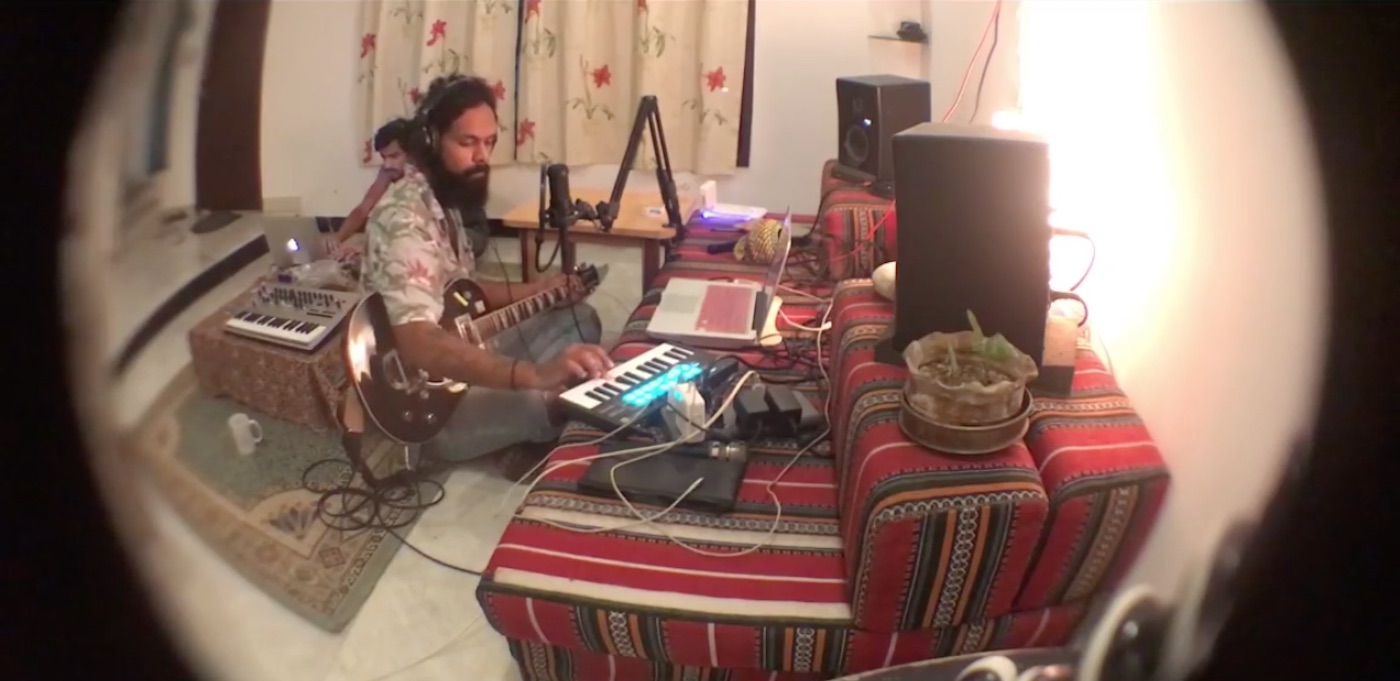 28 April 2020
As the entertainment industry reorients itself to bear the extended periods of lockdown, artists have turned to online platforms that allow live streaming, primarily Facebook, Instagram, Twitch and Zoom, to continue performing for their fans. However, the success of these online outings in providing the artists with appropriate revenue has emerged as a debatable topic. Consequently, the online platforms have started making changes to allow artists to monetise their online performances – with the latest announcements to that purpose coming from Facebook.
The social media platform has just announced a list of features and changes to their website, which will allow pages to host online-only Facebook events and also charge the viewers for access to their live streams – replicating the model of ticketed live events in the online world. Facebook will also bring back its co-broadcasting feature 'Live With' which lets the host invite other participants to contribute to the live broadcast, allowing one to bring on guest speakers, interview experts, or perform with fellow artists on their live stream.
While the timeline by which these features will roll out is yet to be announced, you can read the full list of changes and new features to be added to the website and to other platforms owned by Facebook, here.
Image: Still from JBABE's live stream as part of 'Wild City: Together'
Tags
Join Our Mailing List