Aswekeepsearching Turn Ambient With 'sleep'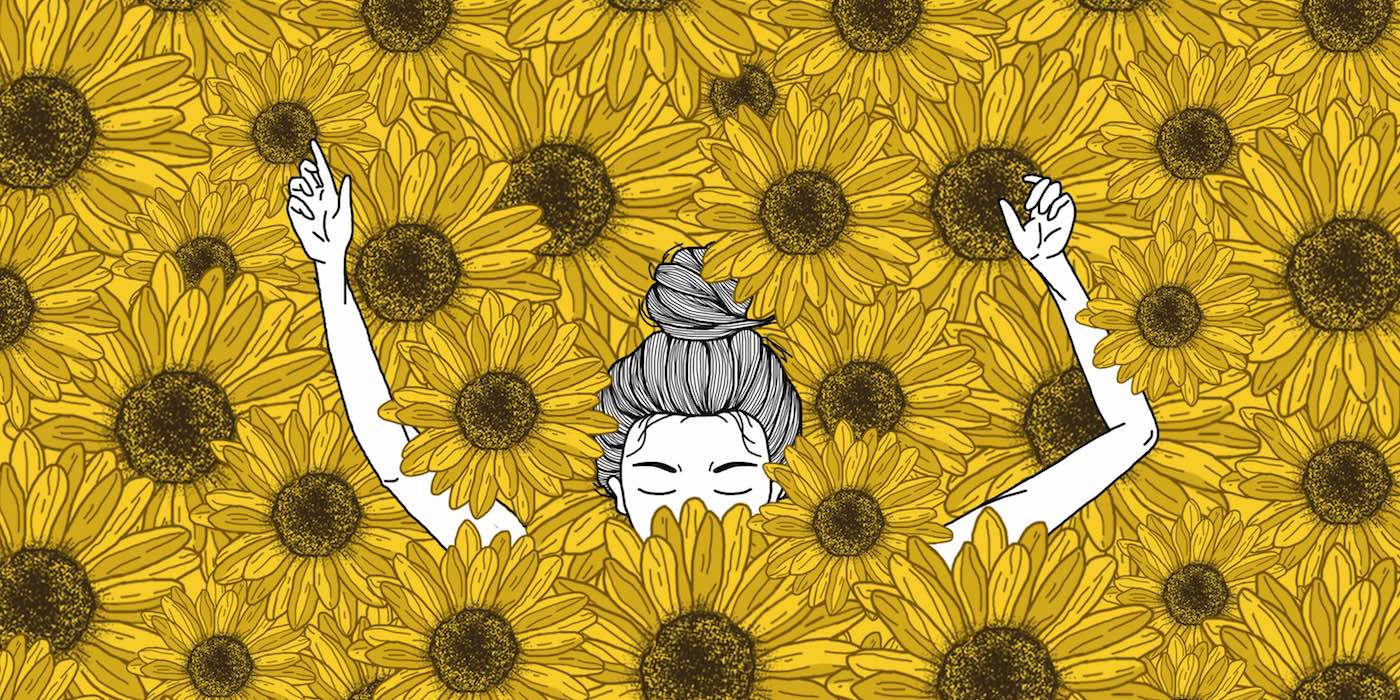 21 April 2020
Hindi prog rock band Aswekeepsearching follow their artistic muse through a stark stylistic change with 'sleep', releasing an album consisting of primarily ambient instrumentals.
"This is us looking inward more than ever, for mental wellness and a safe space for our and our fans' minds," mentions the band which forgoes its characteristic onslaught of guitars and straightforward hindi lyrics for abstract contemplative textures of sustained pads and sparse melodies. The only exception to the rule on the album comes with 'Dreams Are Real', which is the strongest connection on the 8-track release to the band's previous offerings although still showcasing the group in a laidback avatar. With its lullaby-like lyrics, even 'Dreams Are Real' serves the formative philosophy behind the album's creation: "making music that could put us to sleep (in a good way!)."
However, it is when the band truly reinvent themselves that we find ourselves positively captivated. Exercising their instrumental capabilities on numbers like 'Sleep Now', the band offer a refreshingly fresh organic take to the genre which otherwise tends to see only purely electronic releases. In fact, it is the unique perspective that a seasoned act like Aswekeepsearching brings to the genre in which they don't usually function in, which sets apart 'sleeping' – offering a relaxing journey through a wide spectrum of emotions.
Listen to the album below and head to Aswekeepsearching's artist profile for more information.
Words by Amaan Khan
Artwork by Tanaya Sharma
Tags
Join Our Mailing List