Listen: 'Mulberry Dreams' By Vridian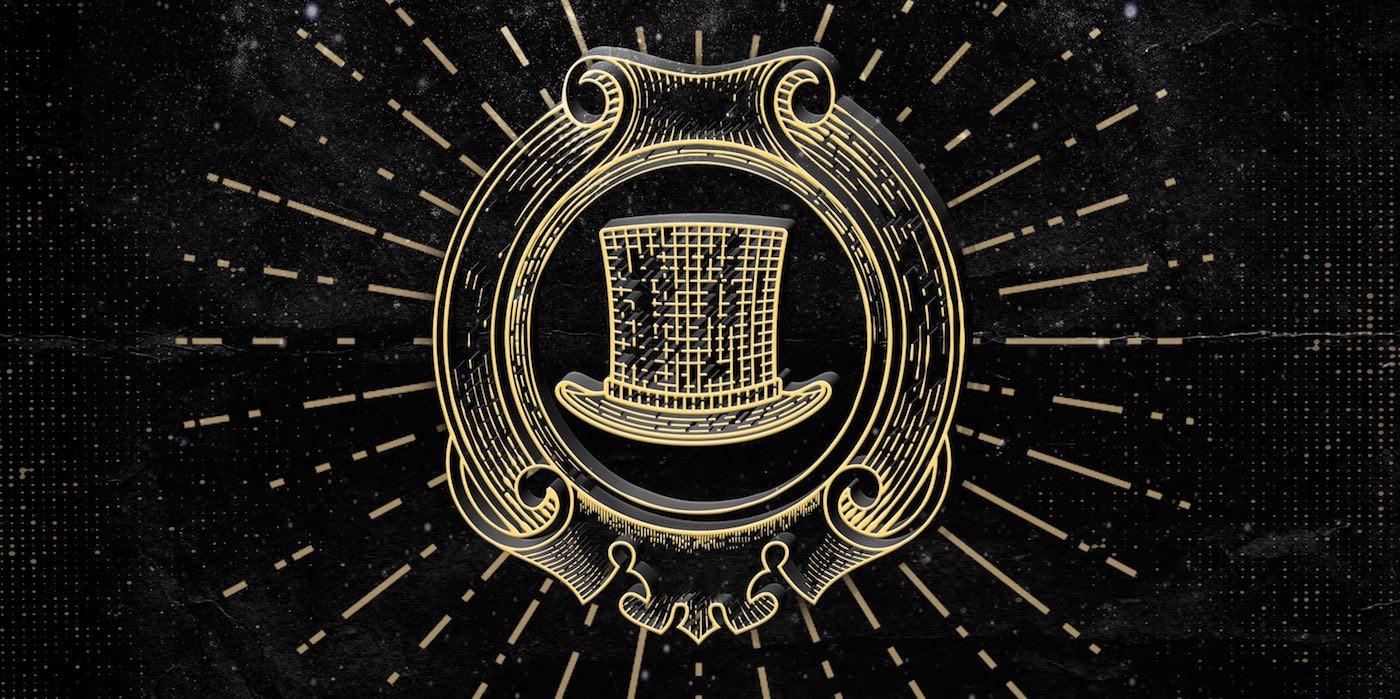 15 April 2020
Treading the line between ambient and dance floor-friendly sounds has become a well-practiced skill for New Delhi-based artist Vir RC aka Vridian, what sets his latest EP 'Mulberry Dreams' apart are the escapades into noise that he slowly creeps up on the listeners.
Gliding across microtones and echoing a sinister cackle every once in a while, Vir buries his most jarring adventures with heavy reverb, keeping the atonal dissonance at a distance while affixing the listener to the safety and predictability of the upfront four-on-the-floor rhythms and rapid arpeggiations and melodies. Utilising his drum beats as a vehicle to carry the listener through a bizarre world of abstract textures, allowing himself to present an assortment of intriguingly incomplete timbral motifs without losing structure.
On 'Mulberry Dreams', the DJ and producer also rejoins forces with Siddhant Jain aka ELM, who made up the other half of Vridian before parting ways a little more than an year ago, for the track 'Megara'. Siddhant's presence is strongly felt on the track as Vir's spaciness gives way for a seductively looser rhythm and synth parts that add a retrospective lens to the mix.
Listen to 'Mulberry Dreams' below and head to Vridian's artist profile for further information.
Tags
Join Our Mailing List