Watch: 'City Life' By Raghav Meattle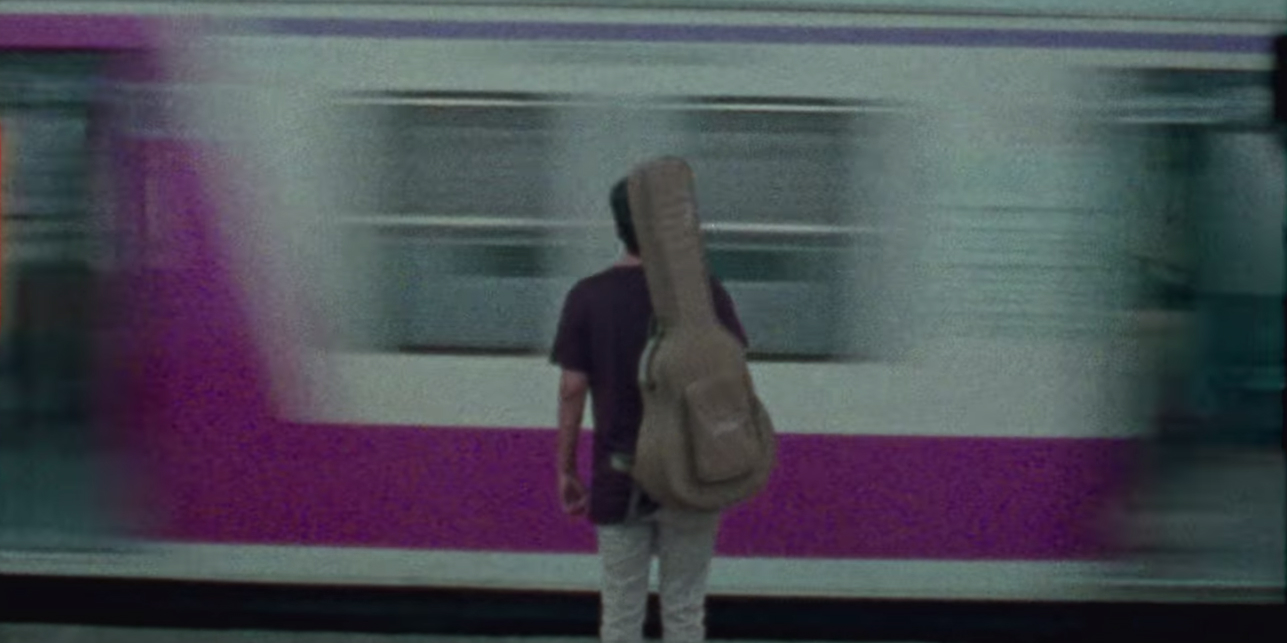 7 April 2020
"I close my eyes in dust bowls called city life / I wonder why we live here and why we haven't left," sings Mumbai-based singer-songwriter Raghav Meattle on his latest single 'City Life'. It's a sentiment that often crosses my mind (for context, I live in Delhi, one of the most polluted "dust bowls" in the world) and a thought that's been circulating increasingly on social media over the past couple of years, what with pollution levels in cities becoming hazardous.
With the lockdown imposed due to COVID-19 particularly, amidst concern for their loved ones and the less privileged, many have been rediscovering the wonders of nature, finding respite in the planet supposedly doing a "soft reset", with faux videos of dolphins resurfacing in Venitian waters, elephants getting drunk on tea plantations, leopards roaming around city mansions (this last video, however, was very much real), and in the blue skies and starry nights that have returned as a result of lowered pollution levels. However, on the darker side, coronavirus has also brought to the limelight the collective apathy and selfishness that appears to envelop modern, urban society.
Meattle's single offers a melodic, saccharine commentary on the state of big cities in India and the lives of those who inhabit them, speaking of this very greed, selfishness and apathy that has taken over city life, including his. "I can sing to the clouds, sing to the rain / It won't mean a thing in these packed trains / I close my eyes to begging kids and their cries / I wonder why I can't see the stone that I've become," he sings.
Though a somewhat classic offering from its genre i.e. indie-singer-songwriter-pop, 'City Life' is ultimately a warm, endearing single, redeemed especially by its maker's profound self-awareness and honesty, as he admits in the closing lyrics: "I claim to be this person, not selfish not greedy / Well that's not me, it's hard to be."
Shot on 8mm Ektachrome film (Kodak Super 8) and directed by Rajdip Ray and Abhimanyu Sengupta, the music video captures life (particularly Meattle's) in Mumbai, juxtaposing the hustle, bustle, grime and dust of the day with the calmness of solitude and nature, all painted over in a nostalgic hue. "In its own way, the film is a tribute to this city, which thousands flock to everyday, like a moth to a bulb, unable to move itself away," claims the description of the video.
Watch the video below:
Tags
Join Our Mailing List