Spotify Announces Music Relief Project To Help Musicians Amidst Coronavirus Disruption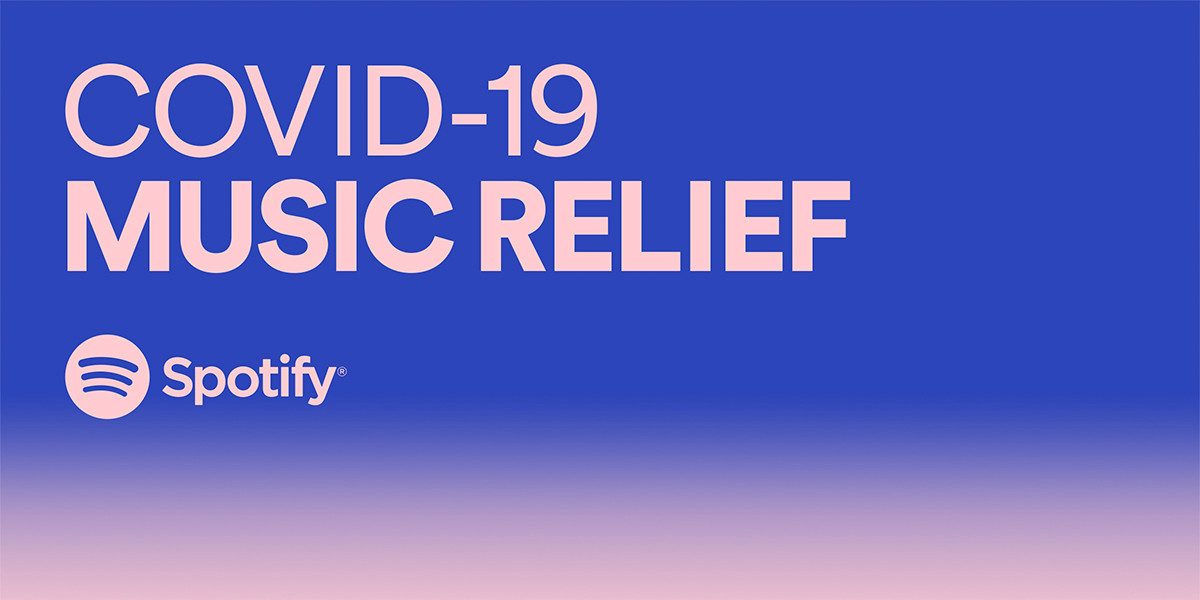 26 March 2020
To combat the devastating impact coronavirus has had on the music industry, streaming giant Spotify recently revealed a COVID-19 Music Relief project, through which they will be donating upto $10 million, and recommending verified music charities that users can donate money to. They have already partnered with Help Musicians, MusiCares and PRS Foundation to facilitate the financial relief, which will be used to assist artists and music communities who are in need worldwide, and plan to add more partners with time.
"While streaming still gives artists a way to connect with their fans, so many other sources of revenue have been put on hold by this crisis. To play our part, we're working with a growing list of organizations offering financial relief to creators around the world to find ways to support our community," said Spotify on the relief project's page. "The Spotify COVID-19 Music Relief project has been created to amplify the efforts of organizations that focus on helping those most in need [...] Spotify is making a donation to these organizations and will match donations made via this page dollar for dollar up to a collective total of $10 million."
Apart from this, the music streaming platform plans to launch a feature on the app that will allow artists to raise funds directly from fans through their Spotify artist profiles. "This will give artists on Spotify the ability to link out to a verified funding page for themselves, for another artist in need, or for a separate initiative of their choice," said Spotify, adding that the feature will be optional and Spotify will not take a cut of any contributions.
Spotify also added a COVID-19 hub on their platform to bring news and information to users and, according to CNET, are offering advertising space to nonprofits and governments for public safety announcements.
For further information on Spotify COVID-19 Music Relief project, head here.
Tags
Join Our Mailing List