Tackle COVID-19 With This Comprehensive Guide To Hosting Virtual Music Events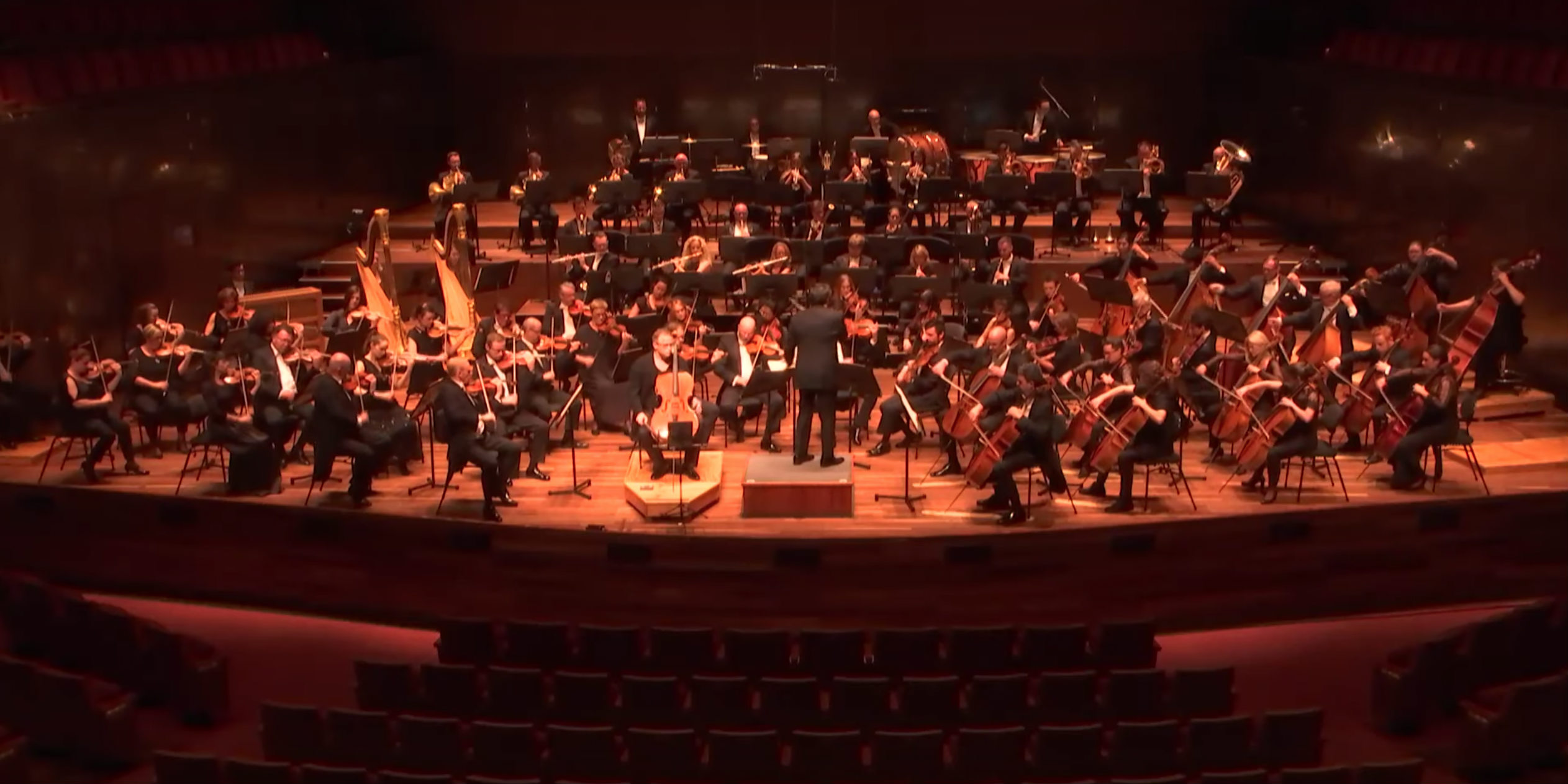 19 March 2020
A few months ago, nobody could have foreseen the kind of unprecedented, near-apocalyptic effect that the coronavirus has had on the world. The music industry, which already stood on shaky grounds, has spiralled into a state of panic and desolation, particularly in India where artists and promoters alike rely majorly on events, festivals and tours for generating income.
Now, with all social activities put on hold and social distancing becoming the norm, the music community is in a crisis. However, all may not be lost yet. As many have pointed out, there are several avenues that artists and promoters can explore in lieu of live, social events, and we found a handy "Virtual Music Events Directory" compiled by award-winning music writer and researcher Cherie Hu that breaks it all down in one cohesive, convenient and free-to-access document – access the Google Doc here.
"My goal is to build a comprehensive, up-to-date resource for anyone seeking guidance on how to stage alternative music events in this moment of significant upheaval for the industry," wrote Hu. "There's an opportunity for artists, speakers and event organizers to embrace a fan-engagement tactic that many had previously considered "emerging" or "niche," but is now arguably one of the most practical paths forward for performing artists in the wake of virtually no other alternative: Livestreaming."
Hu touted examples such as artists and labels in China who have turned to local social and video platforms like WeChat and Bilibili to perform virtual showcases, or La Fenica, an opera house in Venice, that has livestreamed several concerts from empty theatres for viewers online. Recently, Coldplay's Chris Martin, the Melbourne Symphony Orchestra, The Naysayers, Yungblud, Dropkick Murphys, Neil Young, John Legend New York's Metropolitan Opera and the Berlin Philharmonic are just a few of those who have taken to livestreaming performances, or announced their intentions to do so.
The document is divided into three parts: an introductory foreword that discusses the potential of livestreaming as a feasible, imperative format to be explored amidst the COVID-19 outbreak; a directory of tools that can be used by artists, speakers and music organisations to host virtual shows, panels and meet-ups; and a calendar of livestreamed events that are being hosted in the coming months (understandably, this portion doesn't cover local events). The directory of tools, particularly, is immensely useful, panning everything from free, free-to-play, and ticketed or paywalled video and audio streaming platforms, to simulcasting, virtual reality, webinars, and virtual meet and greets – essentially most tools that could be used by artists to showcase their music from the safety of their homes/studios, and to generate income.
While Hu compiled the directory as "100% labor of love" and has offered it for free, she added that "any gesture to help support its creation and maintenance is welcome. If interested and able, you can donate whatever amount you wish via PayPal, Venmo or Buy Me A Coffee."
Head here to access the Virtual Music Events Directory.
Image: Still from Melbourne Symphony Orchestra's livestream
Tags
Join Our Mailing List