Listen: 'Penfield Mood Organelle' By Abhi Meer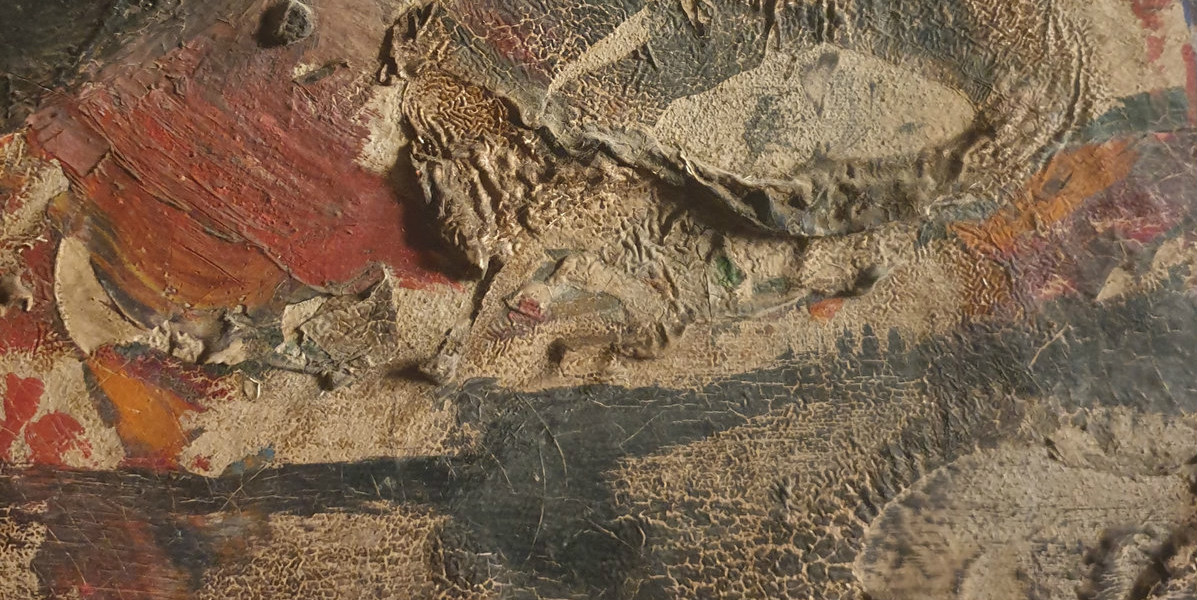 16 March 2020
Anyone familiar with Abhi Meer will be acquainted with his proclivity for modular synthesisers, his weapon of choice for any live sets or releases. It seems to be a symbiotic relationship, with synthesisers bringing out the best in him i.e. his ability to construct immersive, cinematic, ambient drone sets, and with him showcasing the dexterity and pliancy of the instrument.
On his new ambient, drone EP 'Penfield Mood Organelle', however, Abhi Meer ditches his favoured instrument for a mix of hardware synths (both analog and digital), a tape machine, a reverb unit and, in a first for him, a DAW, delivering both a doleful, compelling soundscape on the title track, and an ambient techno renovation of the same on "Clit Richard's 909 Mix" (which essentially splices up the original with kicks from Roland TR-909 for a club-friendly version).
His last release 'Castalian Spring' referred to Greek mythology. However, this particular EP appears to be named after an imagined device from Philip K. Dick's novel 'Do Androids Dream of Electric Sheep'. In the novel, the Mood Organ is a digital device with which a human user can instantly alter their mood by just punching in a number. The only description Abhi Meer offered for the release was this sentence: "I need you to remind me of who I am so I can come back". With the context of the title of the EP at hand, the description seems to fall right into place, setting the listener up for a deliberated, contemplative, nostalgic mood with ponderous synths, even when accompanied by 909s on the harder-hitting Clit Richards mix.
Listen to the EP below:
Tags
Join Our Mailing List