Watch: 'Destiny' By Okedo x King Prawns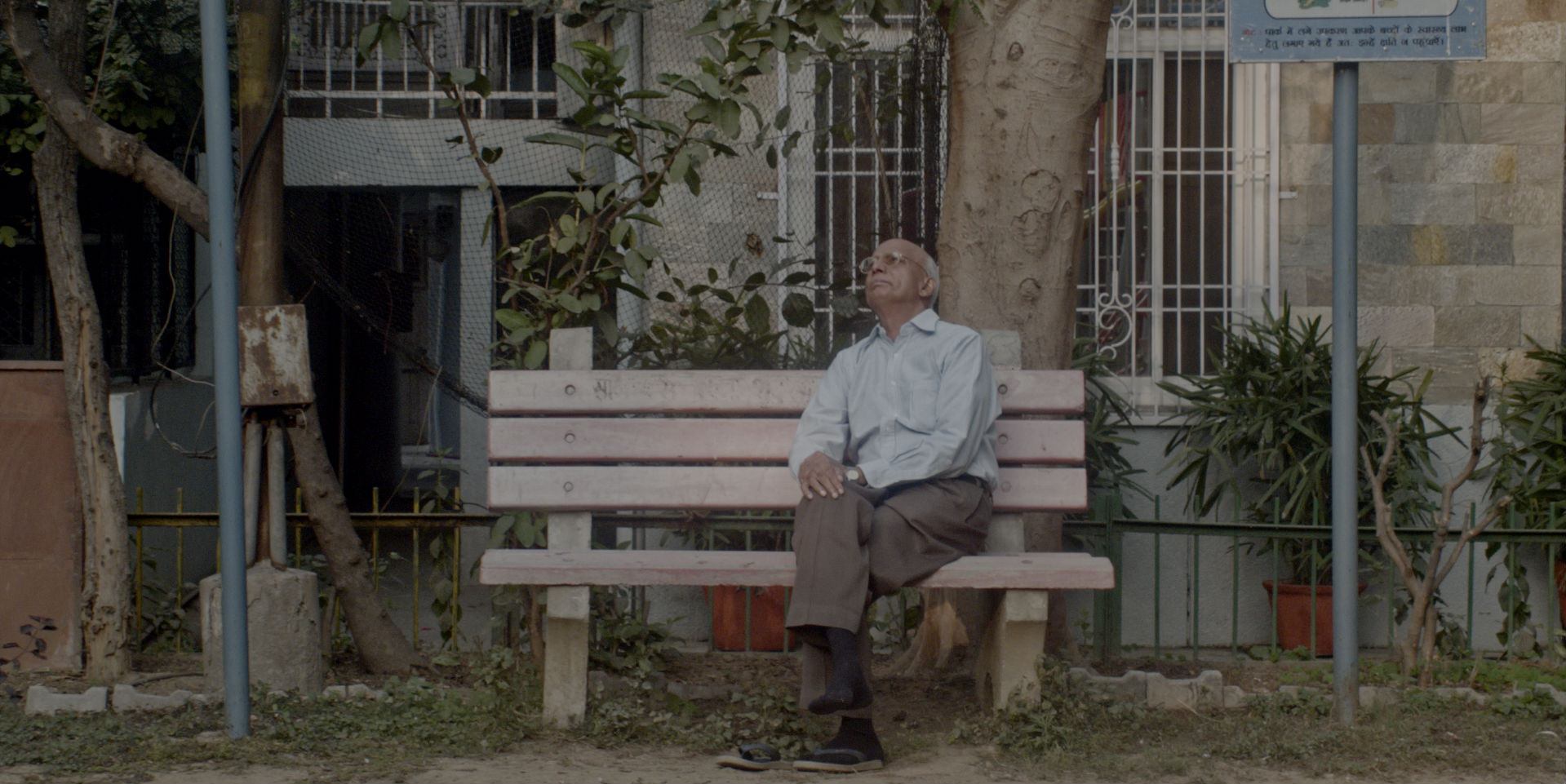 5 March 2020
It was about a year ago when electronic duo Okedo, made up of Ishaan Gandhi and Will Clark, made their debut, opting to release a single a month instead of going for the standard LP/EP format. Since then they've had a busy year, with some memorable releases – like the two-part single 'Wacheewan/Wacheenee' – and a series of live shows, including some at the most reputed festivals in the country.
Now, after almost a year since their last release, the duo are back with a new 3-part project that they made in collaboration with American, Goa-based filmmaker (and their friend and neighbour) King Prawns. As part of the project, Okedo x King Prawns worked on three tracks with accompanying videos, the first of which they released at the end of February.
Titled 'Destiny', the track sees the duo dive deeper into the territory of dance music. The single combines the best of both house and electronica to deliver a compelling tune with shuffling beats that's incredibly dance-able, yet grounded, owing to the paced out, unwavering synth line that runs through the background. The highlight of this release, however, maybe the unconventional, witty video that accompanies it, featuring quintessential Indian uncles and aunties working out in a park in West Delhi, and an absolutely delightful (and, I must say, very accommodating) old man named Gabe Gonsalves.
This is only the first of two more tracks and music videos, the next of which shall be released in April. Watch the video for 'Destiny' below, and head here for updates.
Tags
Join Our Mailing List