Wild City To Host Listening Session With Seasonal Affected Beats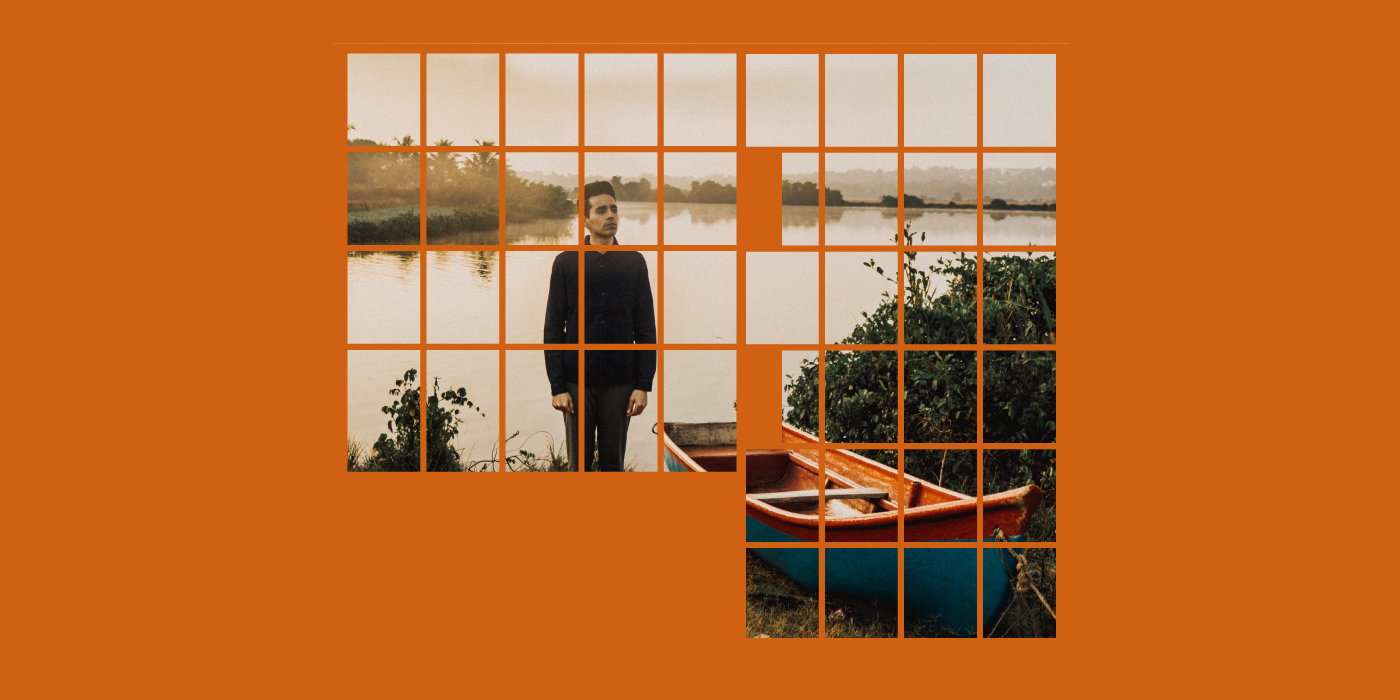 3 March 2020
For our first Listening Sessions in 2020, we are showcasing the upcoming EP '2°' by Seasonal Affected Beats, the trans-media electronic project by one of India's most respected drummers, composers and educators, Tarun Balani at our South Delhi HQ on March 12.
Kicking off a diverse career as a rock fusion drummer with acts like Advaita, Artists Unlimited and Incognito, Balani entered the ranks of the country's jazz heavyweights through his solo work – which includes two seminal albums 'Sacred World' and 'Dharma' – alongside his efforts through Global Music Institute, a reputed music school he co-founded with his brother Aditya Balani. Balani launched Seasonal Affected Beats in 2018, exploring the world of "improvised electronic music" through sensory percussion with a vision to merge the volatility of jazz with the malleability of electronic beats.
Named '2°' after the Paris Agreement, which aims to curb the rise in global temperature under 2 degrees celsius within this century, the EP was inspired by Balani's experience of living under the infamous dystopia-like blanket of smog that covered New Delhi around the onset of winters. The EP is set to be released on March 13.
Balani announced the EP with the release of the single 'Prelude', which gently prepares the listener for the spacey ambient soundscapes slated to follow in the rest of the EP. At our Listening Session, we will offer an exclusive playback of the EP in its entirety ahead of its release while Balani will unravel the process and narrative that went into the making of the record.
RSVP is essential and limited. Head here to register. For further information and updates, head to the Facebook event here.
Tags
Join Our Mailing List