Premiere: 'Guyver' By JBABE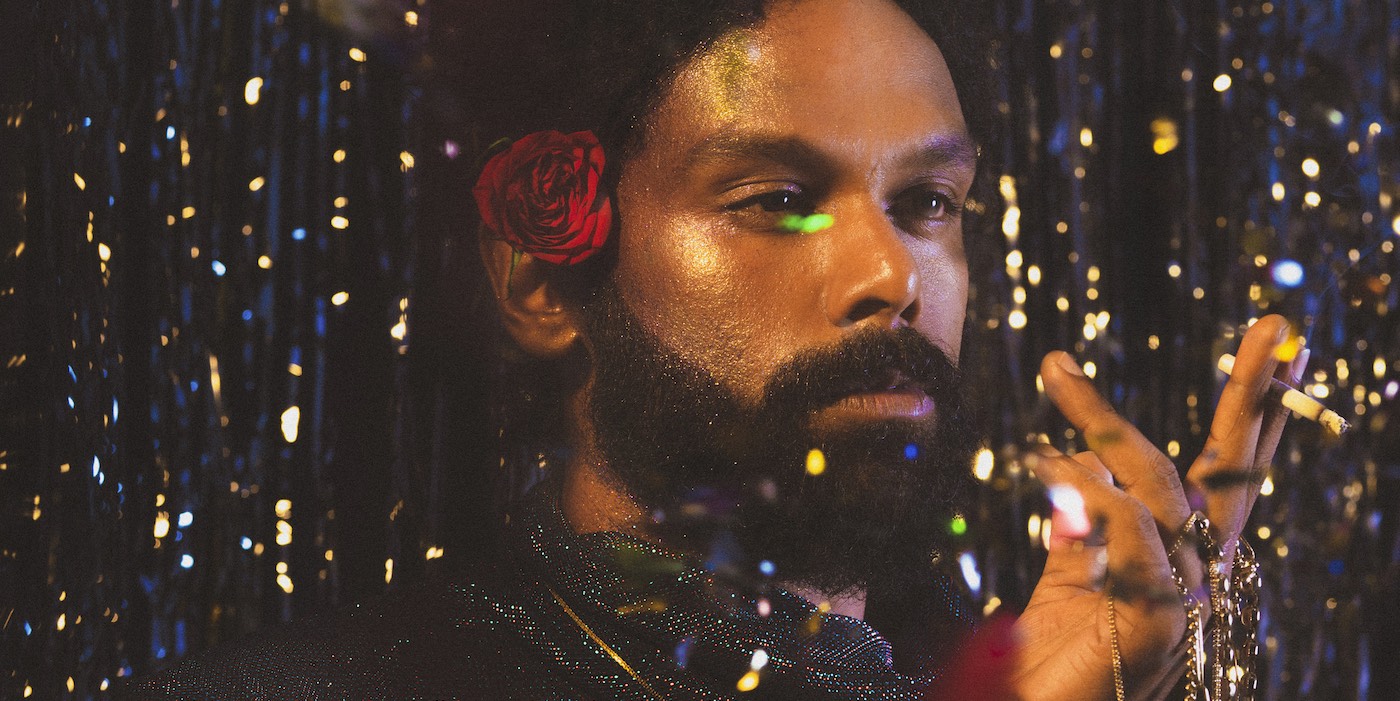 28 February 2020
After capturing and distilling the essence of slacker rock, glam funk and synth-pop into a concoction entirely his own with his unstintingly titled debut EP 'Play The Piano Drunk Like A Percussion Instrument Until The Fingers Begin To Bleed A Bit', Josh Fernandez aka JBABE extends that colourful vision to the lyric video for his track 'Guyver' – which premieres with Wild City today.
With its guitar-supported hooks, 'Guyver' is the strongest thread on the EP that connects JBABE's solo sound to his band The F16s, the revered Chennai-based group for which Fernandez is most recognised. Over the EP's characteristic shimmering synths and sparse but solid drum breaks, Fernandez goes from the laidback Mac Demarco and Homeshake-style vocals in the verses to intense Prince-akin falsetto for the chorus, offering a dynamic sensuality over lines like "Greet with kiss on the cheek / First compliment and then you critique / I need that kind of love".
The music video borrows from the aesthetics of the single's namesake anime and the track's mesh of styles, presenting the lyrics as subtitles to subtly sexual anime visuals juxtaposed over Fernandez mellow demeanour echoing the chilled out nature of his singing-style. From the music to the red lighting against sparkling background, the release arrives as a comforting treat soaked in sultriness and relaxation, perfectly reflecting the kind of love Fernandez cries for in the single.
Fernandez will join as the support act for Homeshake's India tour this weekend. Watch the music video to 'Guyver' below and head to our events for Homeshake's tour dates.
Tags
Join Our Mailing List