Watch: 'Heavy Headed' By OAFF Ft. Kayan.a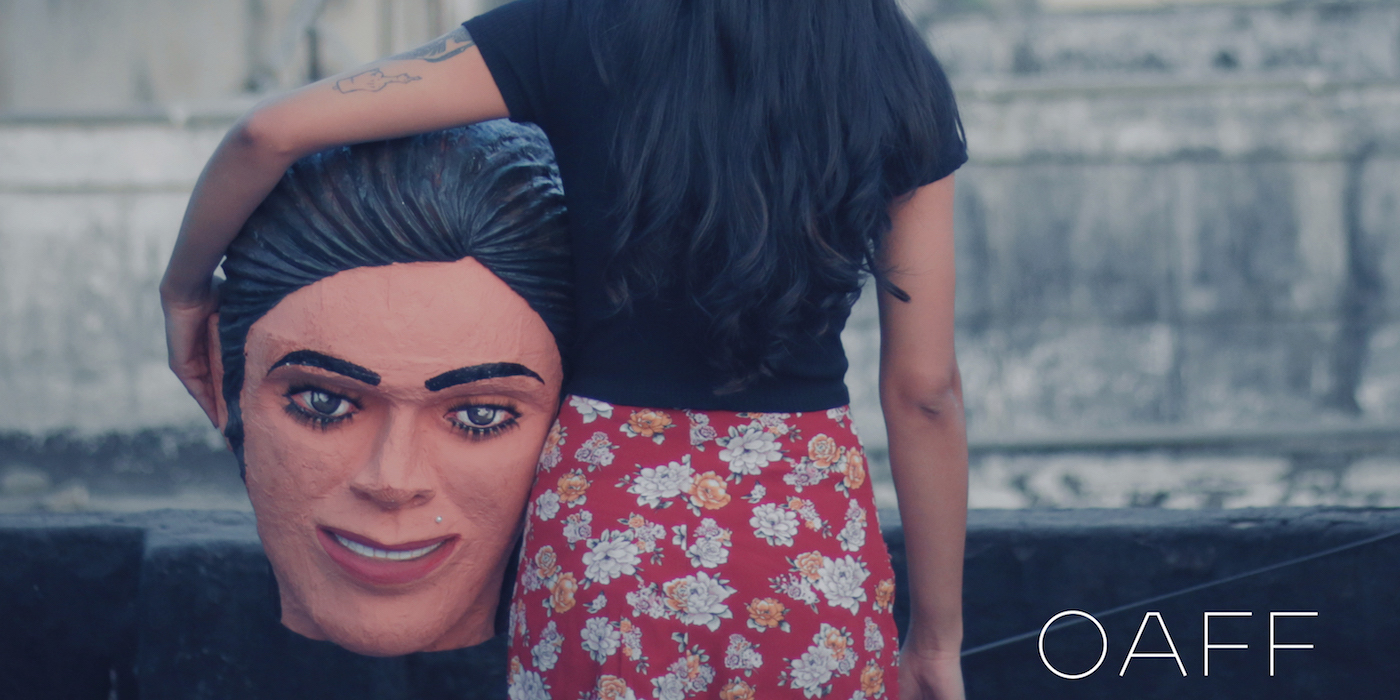 25 February 2020
Merging atmospheric electronica with pop song-writing, Mumbai-based producer Kabeer Kathpalia aka OAFF joins forces with DJ and vocalist Ambika Nayak aka Kayan.a for their latest single 'Heavy Headed', from Kathpalia's upcoming debut EP 'Feeling Is Thinking'.
If you were to listen to the single without paying attention to its lyrics, its upbeat melody and light-hearted video – which depicts Nayak and model Aisha Ahmed goofing around on the streets of Mumbai – you'd interpret the release as a celebration of friendship. Pay closer attention, however, and lines like "You're a mess it hurts my chest so can you not / Leave me hanging dry again" will reveal the track's onerous narrative of yearning for a failed relationship, which Nayak and Kathpalia hide under its danceable rhythms and ambient synth textures.
The combination results in a bittersweet offering which packages longing as a warm and fuzzy feeling, delivered over accessible song structures and catchy choruses.
Watch the music video below and follow OAFF on Facebook for further updates.
Tags
Join Our Mailing List