Listen: 'Covfefe' By Yung.Raj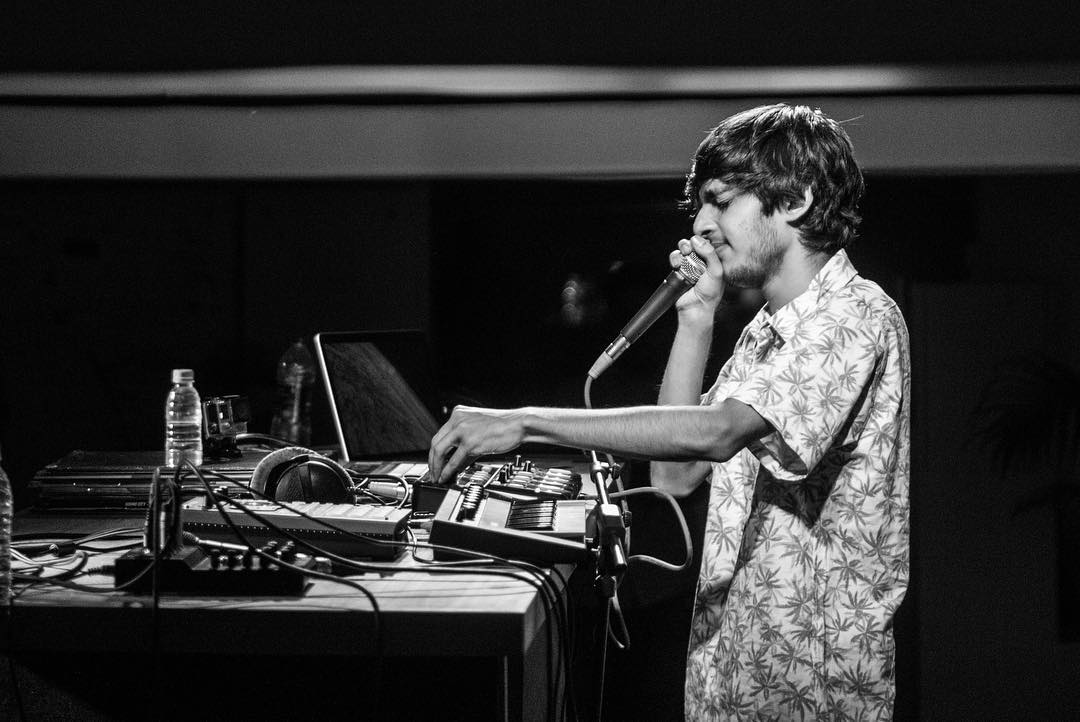 19 February 2020
"Covfefe" is perhaps the world's most famous typo (with its own lengthy Wikipedia page) and now, the title of the Yung.Raj's latest beat tape.
Creating a beat each day over a week for a 7-track-long "decoction", the swiftly-rising Hyderabad-based producer pays tribute to coffees he has loved from around the world, trying to translate each brew's qualities to sonic forms. Take the track 'vienna roast' for instance, the darkest and heaviest of the release, which crescendos into a flurry of notes for a rousing effect – much like its namesake coffee roast. Meanwhile, 'espresso 57' arrives as hard-hitting as an espresso shot is likely to be, while also featuring a ragtime rhythm in its usage of samples for a 50s musical throwback.
Apart from being an interesting concept in themselves, the 7 tracks are also some of the most economical beats offered by Yung.Raj, packing a dynamic range of light-hearted lo-fi hip-hop-rooted fun in each of their minute-long runtime.
Check the beat tape below and head to Yung.Raj's artist profile for further information.
Tags
Join Our Mailing List