Call For Applications: Selector Pro Visual Music Residency 2020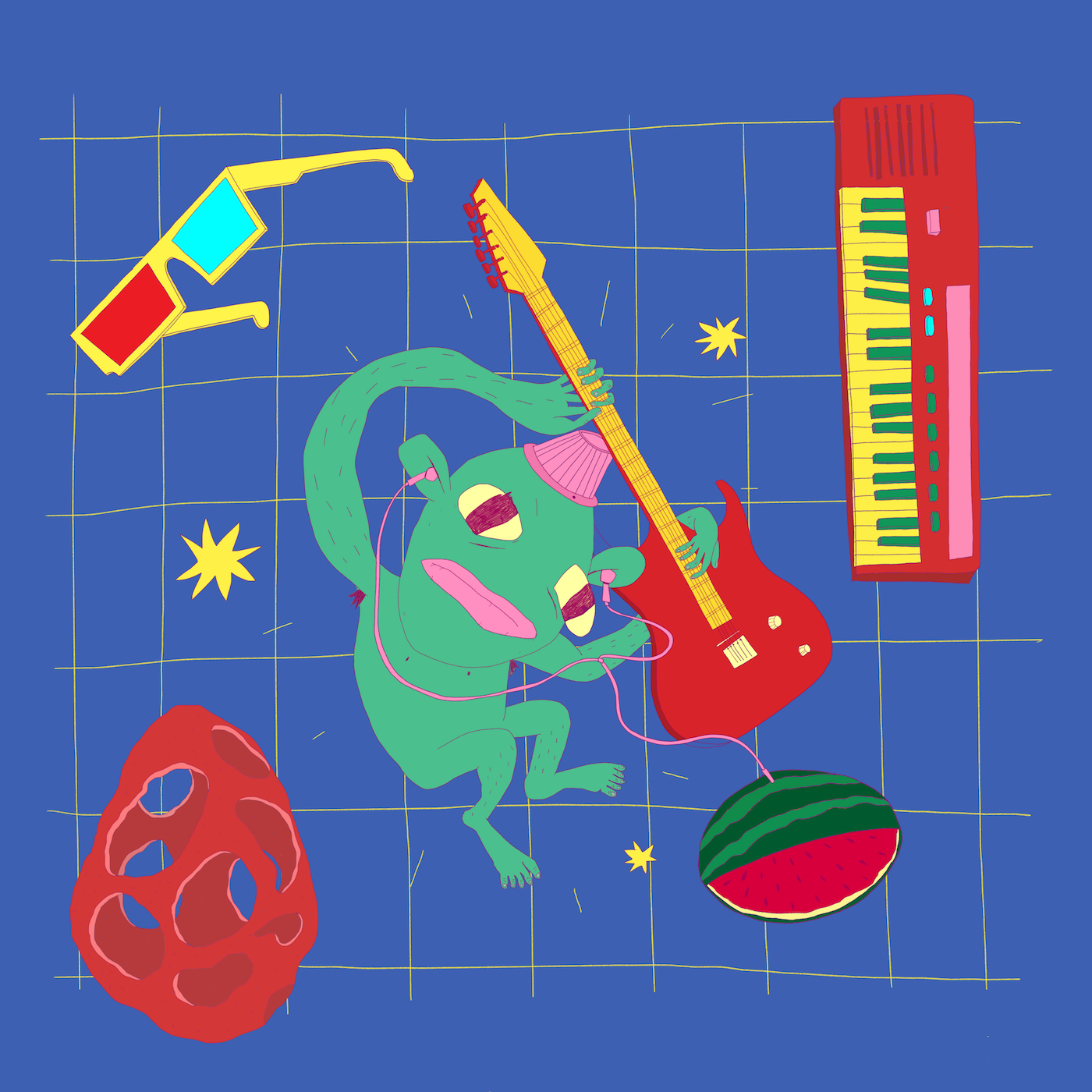 14 January 2020
British Council, in partnership with UnBox and Skip-a-Beat, has just announced a 3-day residency under its 'Selector Pro' programme. Selector Pro Visual Music Residency 2020 will invite music producers, musicians and multidisciplinary artists from India to learn about creating work in collaboration with filmmakers and visual artists, creating interactive pieces in collaboration with game designers and new media artists, and producing new screen-based art for showcases around India and beyond.
Held in Mumbai between February 12-14, the programme will provide in-person training alongside online training material. Helping participants understand the future international ecosystem around music, the in-person training will be led by RTS and BIFA-nominated composer Nainita, EyeMyth curator and nationally prominent artist Tejas Nair aka Spryk and Avinash Kumar, co-founder of Quicksand, EyeMyth Festival, Future Fiction platforms and the electronica collective BLOT!.
A limited number of 15 applicants will be shortlisted for the residency based on their submitted portfolios and applications. The last day to apply for Selector Pro Visual Music Residency 2020 is Friday, 24 January 2020.
To apply and for further information, head here.
Tags
Join Our Mailing List