Call For Applications: Music Production & Performance Scholarships For Women 2020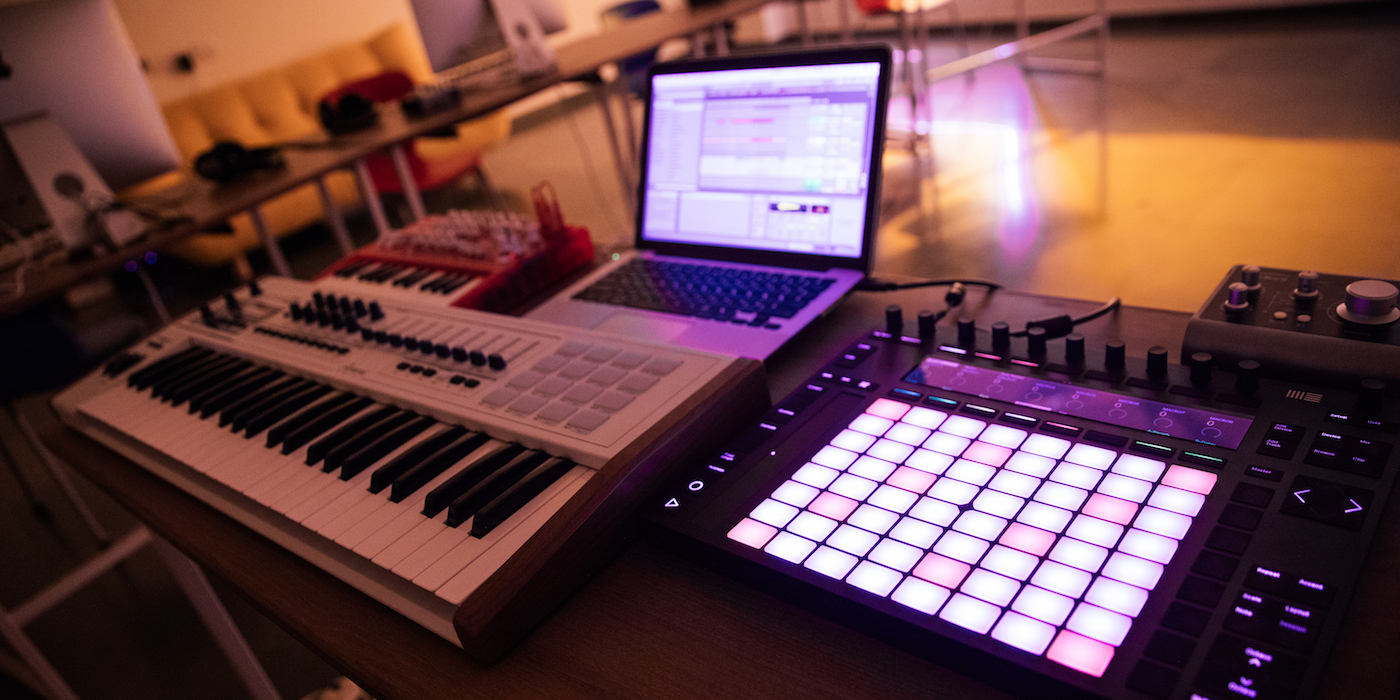 20 December 2019
Global Music Institute, in partnership with Wild City, has just announced scholarships for female applicants to its music production and technology program as well as performance programs in voice, bass, piano, guitars and drums starting in January 2020.
The Ableton Certified Training Center and Berklee Global Partner has designed the programs to help female aspirants pursue formal education in music and enter its industry on their own terms while fostering greater gender diversity in the country's musical landscape. To apply for the scholarship, the applicant will have to demonstrate commitment to music and demonstrate how the personal goals will contribute to this broader agenda.
Applications to the scholarship close on January 5. Head here to apply.
Successful applicants in the performance programs will receive private tutions in their chosen instrument as well as ensemble lessons alongside training in listening skills and music theory.
Meanwhile, the accelerated program will help students develop a solid foundation and gain technical skills in various digital audio workstations, sound design, mixing, mastering, scoring for visual media, working in a studio environment and producing professional music recordings. Students will also be assisted in developing musicianship, gaining valuable industry insights and essential business skills.
The GMI campus also offers accommodation to students, which is available on a first-come first-serve basis, subject to the defined guidelines and eligibility criteria.
For more information, head to Global Music Institute's website.
Image: Mohit Kapil
Tags
Join Our Mailing List