Call For Applications: Synthfarm Residency 2020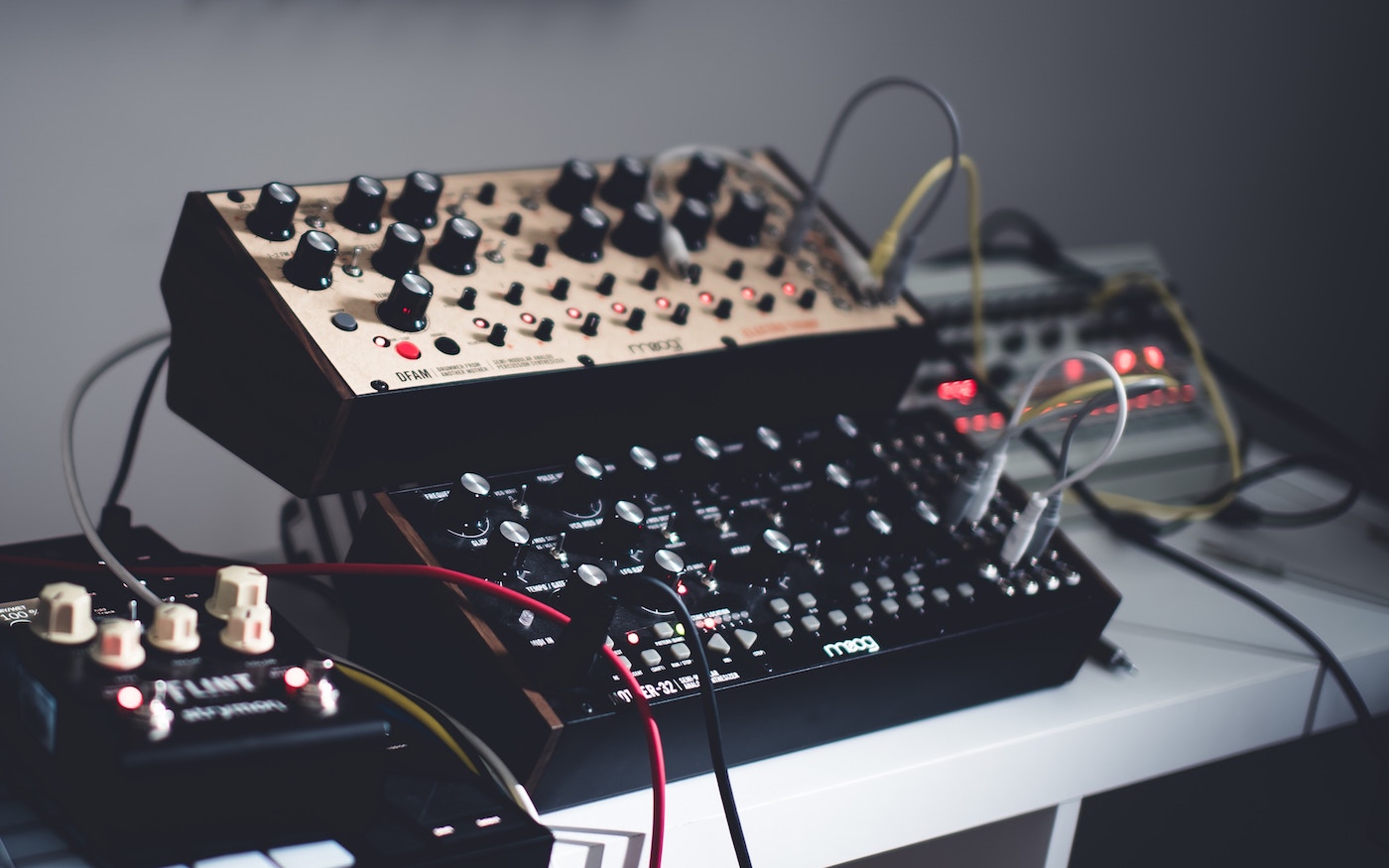 1 November 2019
Synthfarm, India's premiere residency on synthesis, synth-making and music production, has just announced its 7th edition which takes place from 6-8 February, 2020.
Set in the tropical settings of Dattakpur, West Bengal, Synthfarm is inviting applications from emerging producers, DJ, sound engineers, musicians and synth-geeks to participate in the 3-day annual residency. Synthfarm fosters a "do-it-yourself" ideology through its workshops and interactive exercises on electronic music, modular science, production, sound design, synthesis, synth-making and conceptual learning.
An array of international and Indian practitioners contribute to the programme's faculty and course-ware, which is designed for beginners, intermediate and professionals alike. Having hosted 95 participants since its inception in 2015, the residency is also known for focusing on female empowerment alongside building inclusive communities.
For further information and applying to the residency, head here.
Tags
Join Our Mailing List