Listen: 'First Kiss' By MadStarBase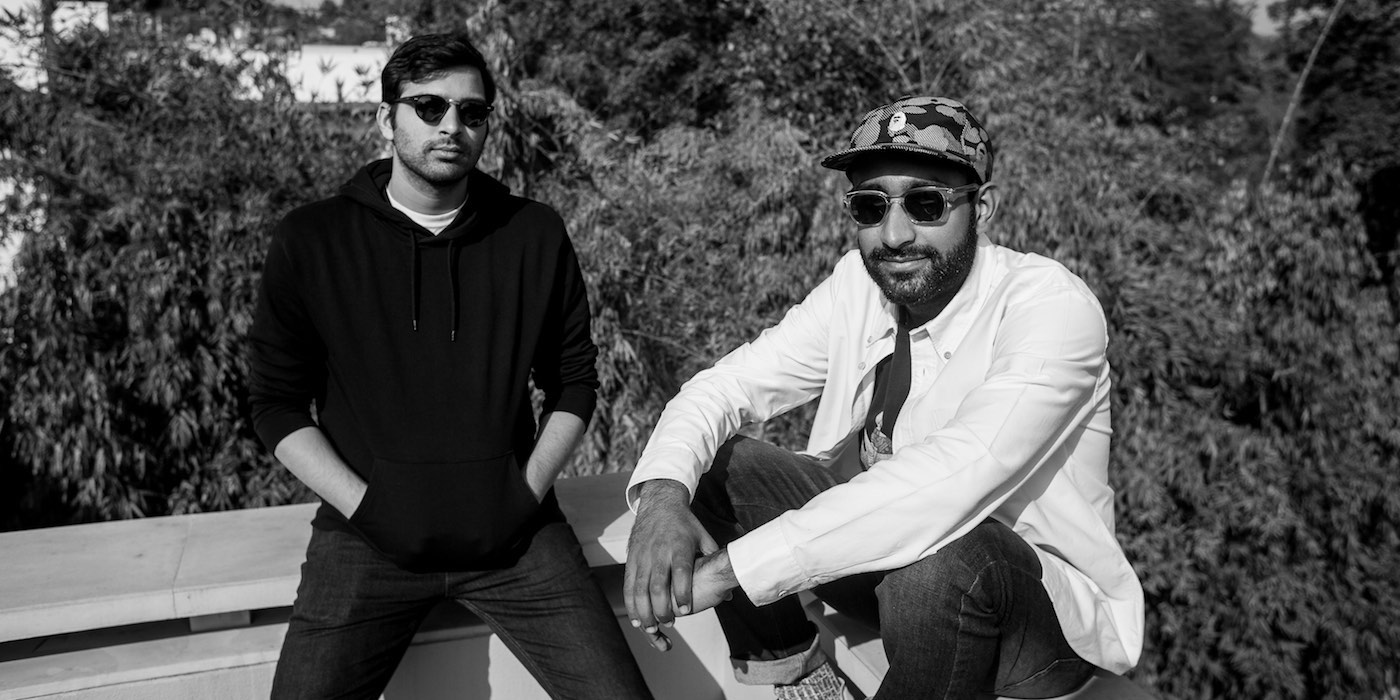 31 October 2019
New Delhi-based DJ and producer duo MadStarBase recently dropped 'First Kiss', their first official single on boxout.fm recordings.
Having built a reputation through reworks and remixes of classics from Indian cinema on their 'Mollywood' compilation, Ase and Neal take a fresh route on the single, blending soul and hip-hop for a seductive bop-along track. Re-employing Vancouver-based wordsmith Sik Vik and local rapper MC RiSK, who previously lent their aggressive verses to MadStarBase's '1k on the Gram', the duo create a mellow mood with the earthly chops and loops of flute, guitars and sampled vocals that reflect the approach they took on their Bollywood remixes.
Listen to the single below and head to MadStarBase's artist profile for further information.
Tags
Join Our Mailing List