Arjun Vagale Releases Debut EP As AsymetriK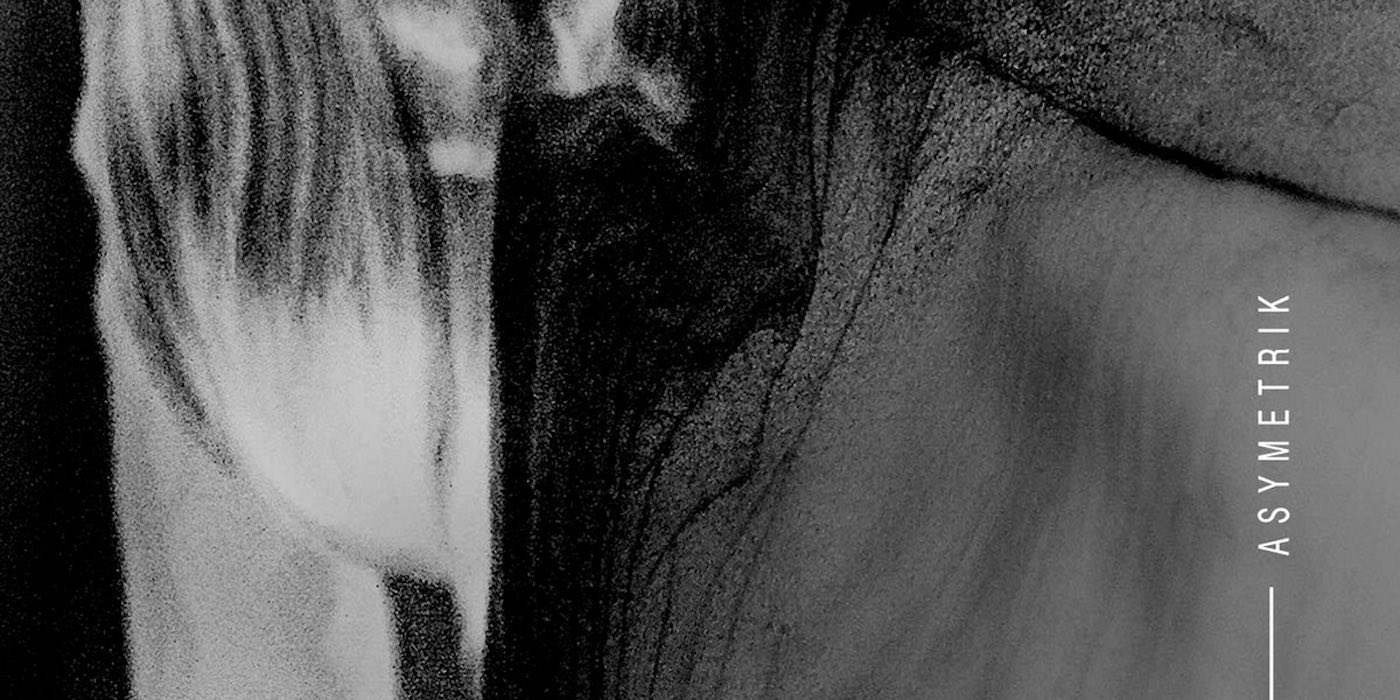 17 October 2019
Pioneering Indian electronic producer and DJ Arjun Vagale has just dropped the first release under his experimental moniker AsymetriK – treading the edges of his trademark sound with the EP 'Asymetrik 001'.
The first track 'You're Buzzing My Friend' is the strongest thread on the EP connecting the release to Vagale's enduring sound, presenting a dark and hypnotic atmosphere laid over huge sounding drums that are constructed to fill equally big venues.
However, the true significance of the moniker lies in the freedom it allows Vagale for foraying into previously underexplored territories with greater depths – which is precisely what the 5-track release does. Driven through acid-house akin arpeggiators in 'Before Dawn', decorated with industrial noises in 'Exit Stage Left' and almost purely ambient in 'Xplor Senses', 'Asymetrik 001' is a mercurial listen that's both ensnaring and visceral.
Listen to the EP below and head to AsymetriK's artist profile for further information.
Words: Amaan Khan
Tags
Join Our Mailing List