Bruce Announces 3-City India Tour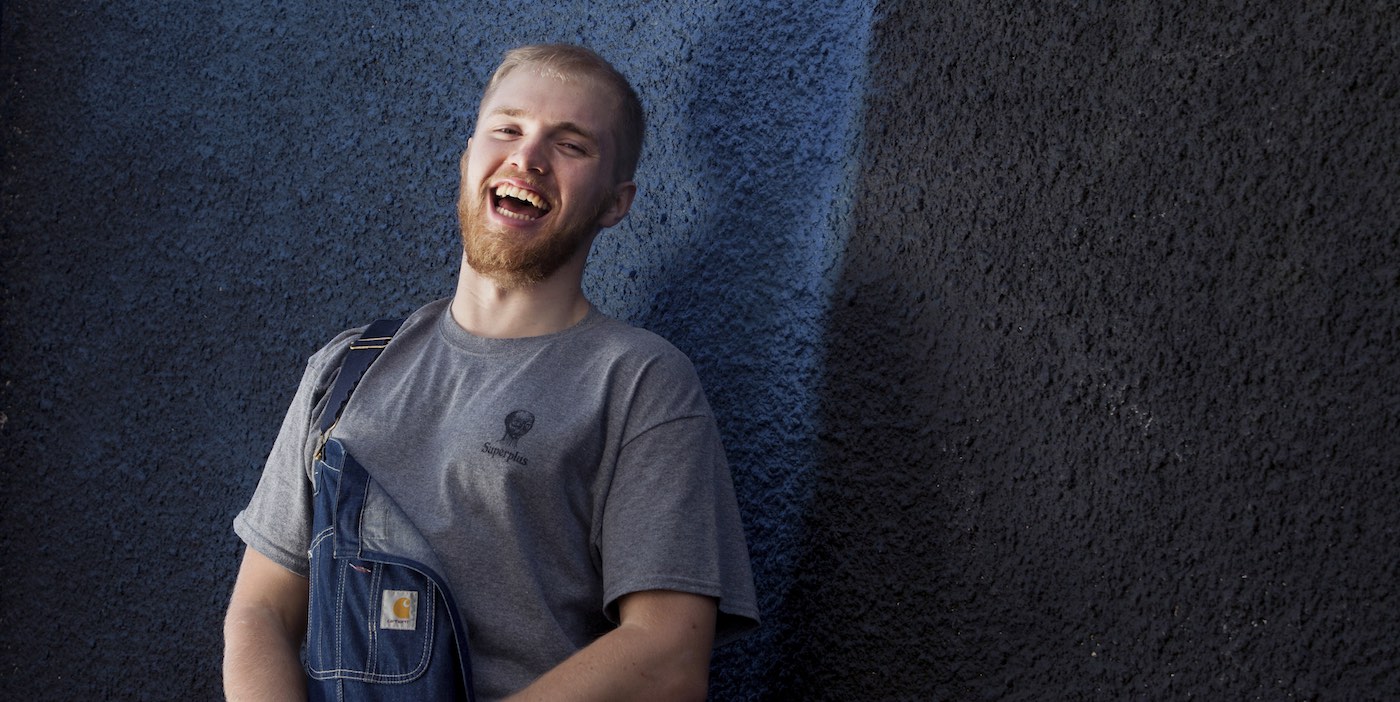 3 October 2019
British producer and DJ Larry McCarthy aka Bruce has just announced a 3-city India tour which will see him play in Mumbai, Bangalore and New Delhi, courtesy of Mumbai-based promoters Regenerate and Wild City.
Forging his path in UK's dance scene through dubstep nights in London before moving to Bristol to soak in its rich dub and bass culture, McCarthy creates music that encompasses the thrills and head-spins of all these genres into its "postmodern rhythmic drama". Subsequently, the 27-year-old producer and DJ became the first non-founding member to release through pioneering label collective Hessel Audio.
Finding his way through bass and dub to his UK hardcore heritage, McCarthy marries his heartfelt appreciation for the genres with his hyperactive and daft humour to deliver fun-filled DJ sets – evident through his Boiler Room set below.
Playing his first India tour between October 10-12, Bruce will perform at New Delhi's Auro Kitchen & Bar as part of the next edition of 'Various Artists', after his shows in Mumbai and Bangalore.
Find Bruce's India tour dates below and follow Regenerate on Facebook for further updates. For more information on the upcoming edition of 'Various Artists' with Bruce, head here.
Tour Dates
10 October - Khar Social, Mumbai
11 October - TBC, Bangalore
12 October - Auro Kitchen & Bar, New Delhi
Tags
Join Our Mailing List