Listen: New Releases By Prabh Deep, Bawari Basanti, Karv & Synthetic Lying Machine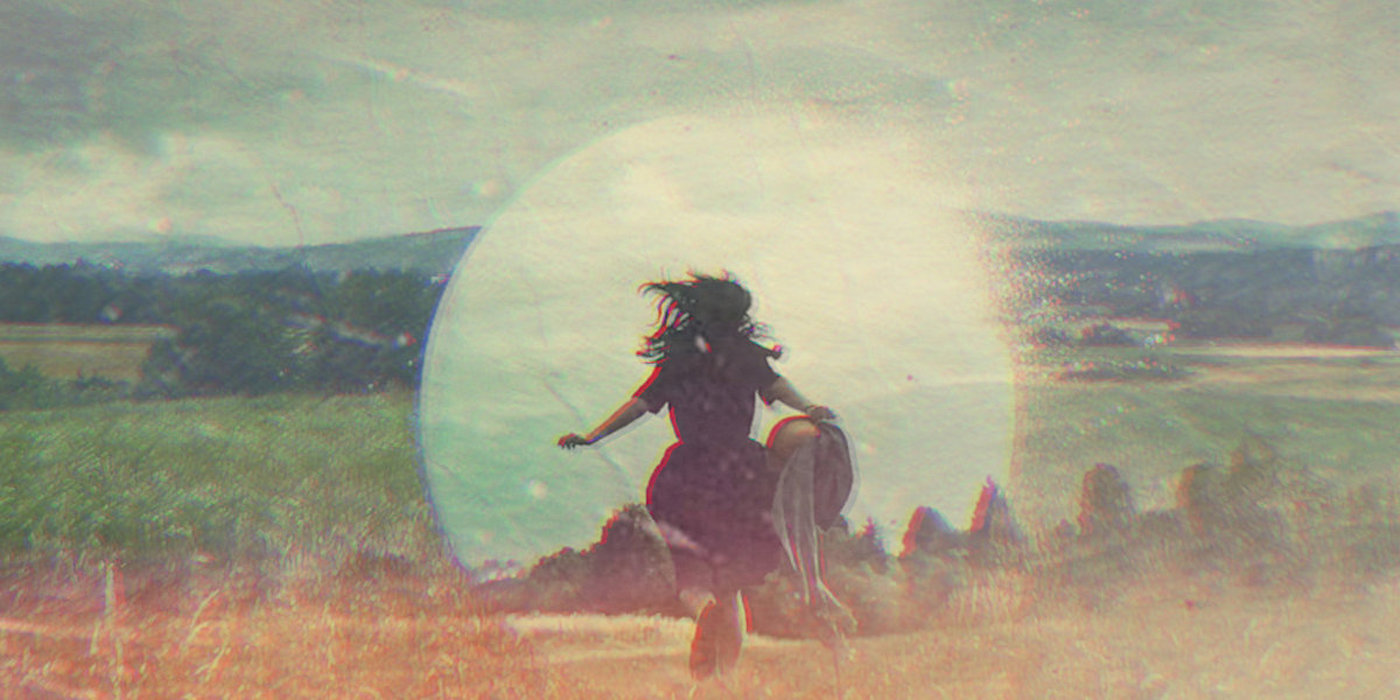 20 August 2019
Last week was abuzz, with Indian underground artists dropping releases left, right and centre. To make sure no deserving work missed out on the limelight, we have highlighted four of the more prominent releases from last week below. Check them out:
'K I N G' By Prabh Deep Ft. Hashbass & Tansolo
Prabh Deep's latest EP 'K I N G' emerged as the highlight of last week, led up to by a periodic release of singles. The slew of tracks signalled toward a stylistic shift for the popularly political and poignant rapper, as he branched away from the hard-hitting verses and beats produced by Sez On The Beat, for a mellower, introspective avatar supplemented by understatedly lo-fi self-production and the melodic basslines of Hashbass.
The final single i.e. the title track culminated the gradual release of the EP while acting as the merging point of Prabh Deep's former and fresher form. Juxtaposing Pokémon references with political indignation, punchy drums with soft pads, and ardent raps with melodic choruses, 'K I N G' offers serious reflection presented with a light-hearted glaze.
'Izehar' By Bawari Basanti
While Mahima Dayal aka Bawari Basanti forgoes her trademark folk-electronica sound and understates her roots in Hindustani classical singing, she makes it up with the directness of her socio-political message. 'Izehar' calls out moral policing, unwelcomed cultural restrictions and lack of freedom in displaying affections, by sharpshooting at specific laws and political statements as she offers the latest in the country's clever verse-writing talent.
'Musings' By Karv
"Some of the tracks that couldn't make 'Half:2'. This is the end of the road for Karv," announced Ankit Chugh aka Karv as he dropped a 5-track EP 'Musings' last week. However, don't let the statement or the release's title make you off-handedly discard it as a collection of outtakes. 'Musings' is where 'Half:2's dystopian take on sci-fi is given an unfiltered and out-there edge. Chugh doesn't paint pretty pictures using novelty sci-fi noises; 'Musings' packs in its very essence an outright foreboding and jarring prophecy of humanity and technology's failing.
'Plaški' By Synthetic Lying Machine
Though retaining commendations for the better part of the decade, Synthetic Lying Machine remains as elusive as ever, known only as Sean. Yet even in his anonymity, Sean (who also releases music as The Ebullist) has maintained - mostly through social media - a distinctly quirky and sometimes downright weird persona.
At its outset, Sean's latest EP 'Plaški', his first release under the moniker since 2015's 'Homemade Music Vol.3', seems to thrust the producer's sound to purist ambient realms as his downtempo percussive layers dissolve into atmospheric textures. The most brilliant moments emerge every time the EP breaks the patterns for melodic maneuvers executed over ethnic samples and judiciously constructed timbres – especially in the EP's standout track 'Krijes'.
Words: Amaan Khan
Image: Artwork for Synthetic Lying Machine's 'Plaški'
Tags
Join Our Mailing List