Listen: 'Rainy Day' By EveryNowHere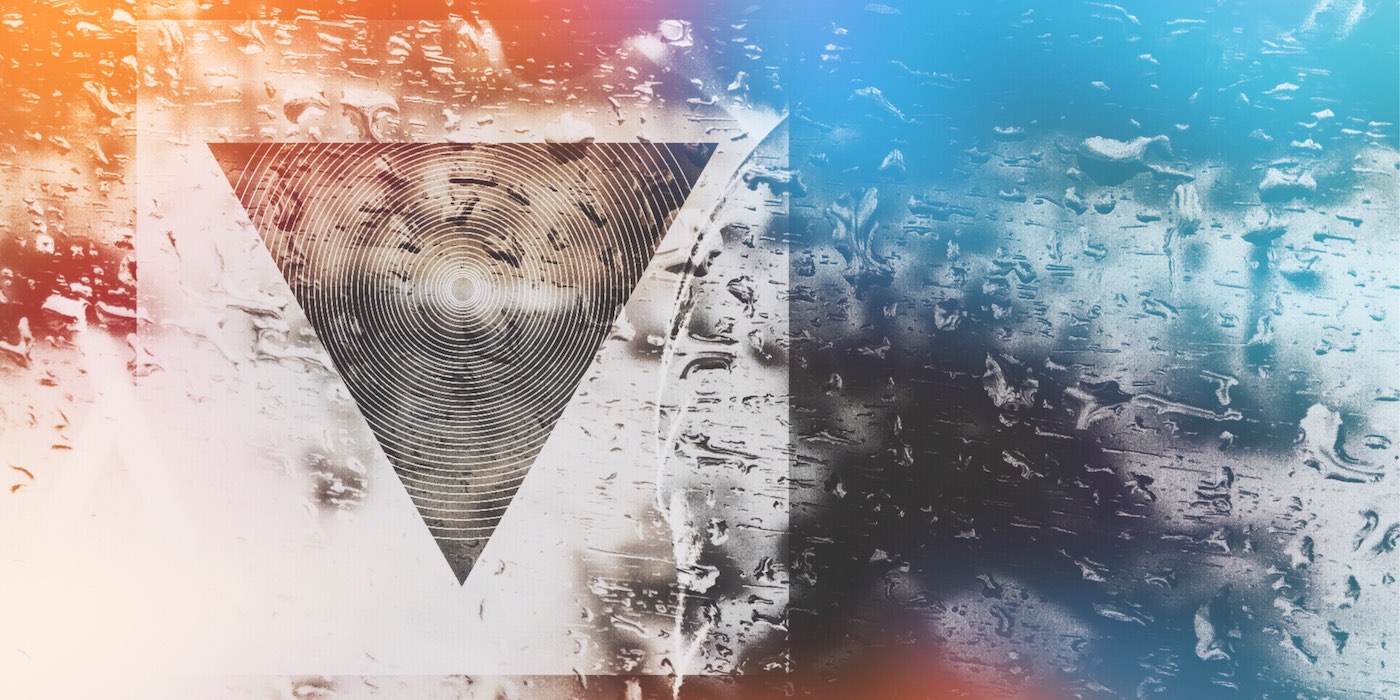 16 August 2019
If T.L. Mazumdar's debut single as EveryNowHere 'Standing Still' was the producer-composer singer-songwriter's most sophisticated offering, his latest release 'Rainy Day' takes that newly found sophistication and strips it down to just the essential basic elements to create a concoction seeped in romance and melancholia.
Just like with 'Standing Still', Mazumdar keeps things minimal in EveryNowHere's sophomore release, leaving his arrangements spacious to evoke a feeling of emptiness. However, 'Rainy Day' forgoes abstractness to offer a more emotionally direct and contemporary result with its straightforward song structure, lilting lullaby-like melody and the anchoring pulse of a softly thumping kick drum.
The finesse of Mazumdar's seasoned musicianship comes across in the lack of arbitrariness and economy with which he uses the simple instrumental parts, with each element purposefully contributing to establish the soothing and sombre atmosphere denoted by the track's title. Rightfully so, the track sees notable contribution from modern-day soundscape maestro Yosi Horikawa, who provides mastering services. According to Mazumdar, "'Rainy Day' is my homage to the hope that love isn't the dystopian video game it tends to come across ever so often in this day and age."
The release comes accompanied with a lyric video which you can watch below. Head to EveryNowHere's artist profile for further information.
Words: Amaan Khan
Image: Jessica Lou
Tags
Join Our Mailing List