Listen: 'Die in Bombay' By DEATH BY FUNGI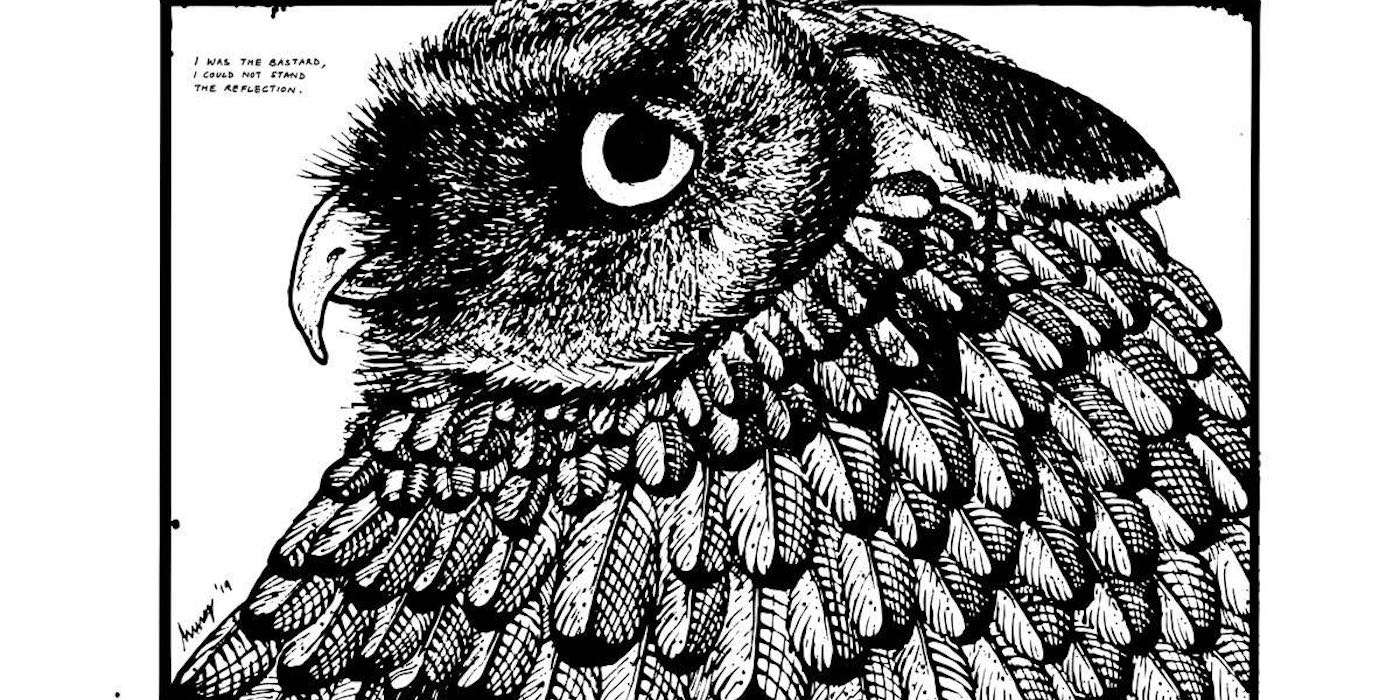 8 August 2019
Mumbai hardcore punk band DEATH BY FUNGI have just released their latest EP 'Die in Bombay'.
Evolving with each sporadic release, DBF have added vocalist Tabish Khidir (from the doom band Dirge) and a socio-political edge to their sound with this EP. Singing about the violence the band has witnessed in Mumbai over the years, Khidir switches their go-to language of English with screams in Hindi on the title track. "We're writing it in Hindi because when we fight with each other, we fight in Hindi. It's kind of fight music, so it makes sense," mentioned the band's co-founder and guitarist Vrishank Menon in a recent interview with Rolling Stone India.
The essence of punk and DBF's prime merit lies in attitude and authenticity. The latter is especially highlighted in 'Guilt And Admission' which narrates the story of Menon, a menacing bully in his schooldays, uncharacteristically defusing a heated situation.
The 4-track release reflects DBF's journey over the past 6 years by compiling together the 2 new tracks with remixed and remastered versions of 'Ingrates' and 'Attrition' from their self-titled debut EP. Showcasing the band's growth with tighter instrumental interplays and increased emotional directness in the songwriting, 'Die in Bombay' offers the best of both worlds (the early rawness and the new sense of maturity) by juxtaposing the old and new.
Listen to the EP below and head to DEATH BY FUNGI's artist profile for further information.
Image: Anoop Bhat
Tags
Join Our Mailing List